Player's gear can be vital when it comes to great performance on the pitch. Moreover, choosing a proper gear might also be of great importance.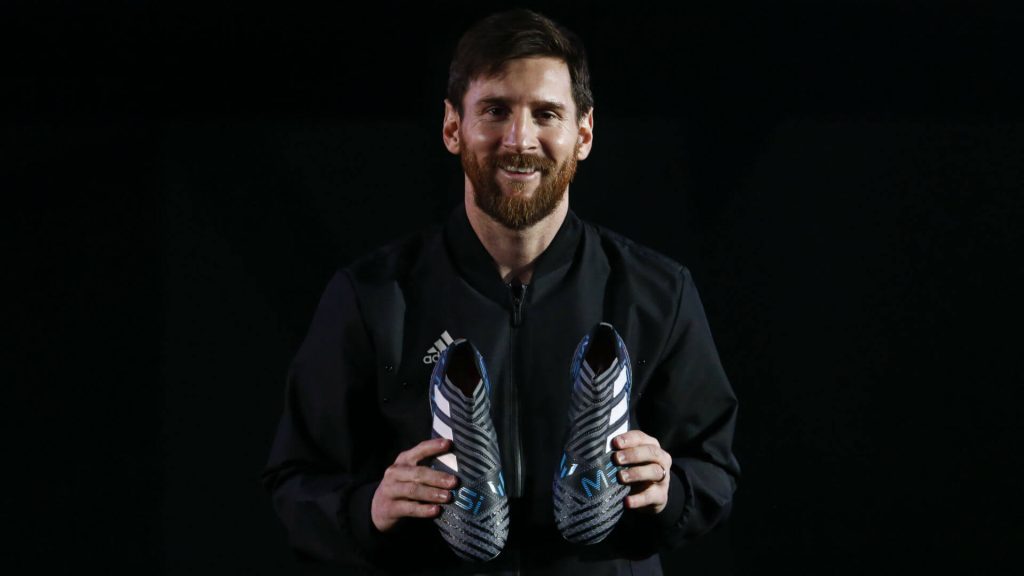 Luckily for them, modern soccer players do not have to worry about their gear. Most of them have contracts with leading sportswear producers like Nike and Adidas. The brands provide their partner's exclusive wear and gear to make them feel perfect on the pitch and take the fullest from their talent.
The History of Messi Soccer Cleats
The Barcelona all-time icon has already tried different types of soccer cleats. He has cooperated with various sportswear brands including such big names as Nike. However, Adidas soccer shoes Messi appeared to be player's #1 choice after years of testing from Messi youth soccer cleats to Argentinian top striker's own brand in collaboration with Adidas.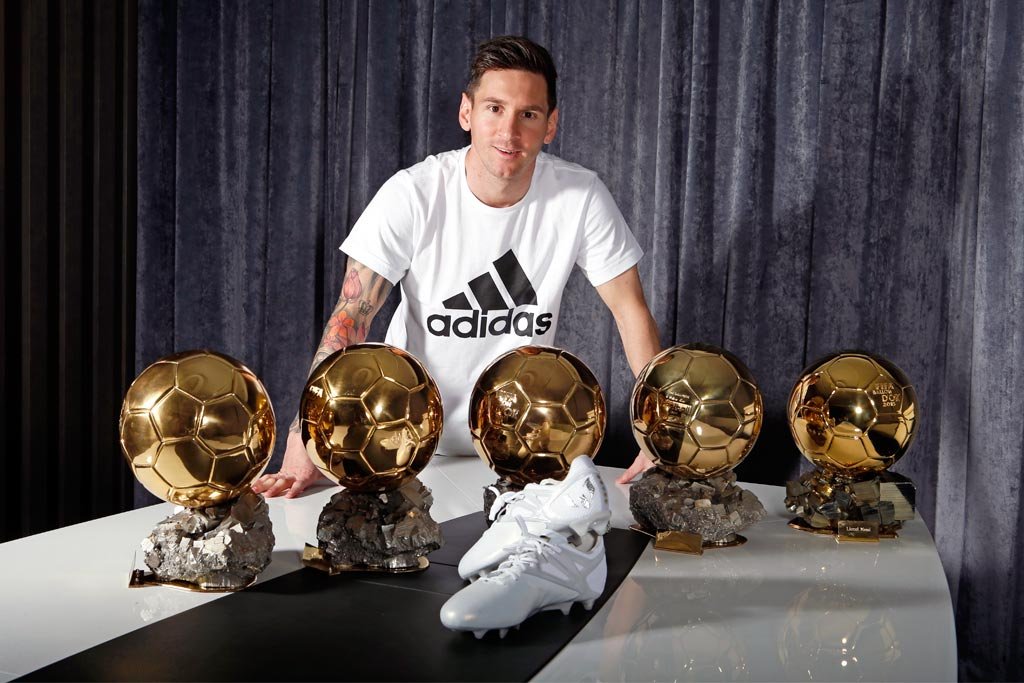 Most Lionel fans probably do not know that his initial choice was in favor of Nike at the beginning of his career rise. Nile footwear was Lionel's favorite for many years. Nike Tempo Messi youth soccer cleats once hit the headlines after the Argentinian won the U21
FIFA World Cup
back in 2005. Then he tried several other Nike's boots including the iconic T‑90 and Mercurial Vapor at different stages of his career. Both turned into legendary Messy football shoes until the A‑star player decided to try something new. By the way, Ronaldinho, who played alongside Messi for some time, was a dedicated Nike fan as well.
Adidas Messi Soccer Shoes
Adidas managed to drive Lionel away from Nike leaving their main competitor in the niche without a football icon. The iconic three stripes on Messi soccer cleats have already turned into a striker's signature on the pitch. It was all due to a more lucrative sponsorship offer a footballer was not eager to deny.
Adidas F50 TUNiT appeared to be the first Messy soccer cleats after signing up a new contract and leaving Nike for Adidas. He has been wearing those boots starting from 2006. They got a reputation of the most stylish and comfortable cleats to wear and play. They were later replaced by some other Adidas legendary models including F50i, Adidas F50 Adizero, and some others. Adidas Nemeziz boots are current Messi football cleats costing up to $300 depending on the country and model.