The debates regarding the best footballer in the world will never stop. Messi vs Ronaldo battle is one especially after the 1/8 leg of the UEFA Champions League with Juve beating Atletico and Cristiano scoring a hat trick. On the other hand, Messi scored twice and made two assists in the match against Lion. It seems like defining the top star is just a matter of preferences. We decided to dive deeper into details to answer some of the crucial questions that bother our generation of football fans. Is Messi the best player in the world? What are the best of Lionel Messi qualities and skills? What stats make Messi best player ever?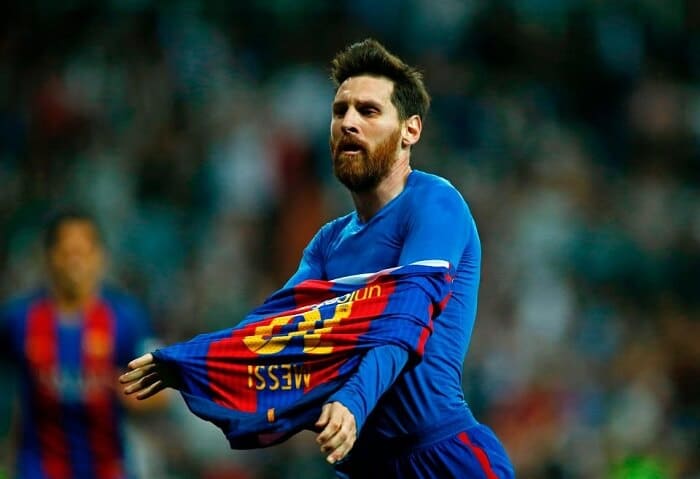 Here is a list of top 5 qualities that put the Argentinian striker ahead form Ronaldo
Neymar
or any other A‑list footballer. It is not just about scoring stats and skills. We considered other qualities that turned Lionel into a long-lasting
Barca
captain and a person with a deep understanding of his mates on and outside the pitch.
1. Best of Messi Dribbling
Of course, we should start with playing and attacking skills, as we are talking about football. Apart from Ronaldo or Salah, Messi boasts a different dribbling style with the ability to move on even within the tight space surrounded by several opponents. Lionel will always find the narrowest path to escape.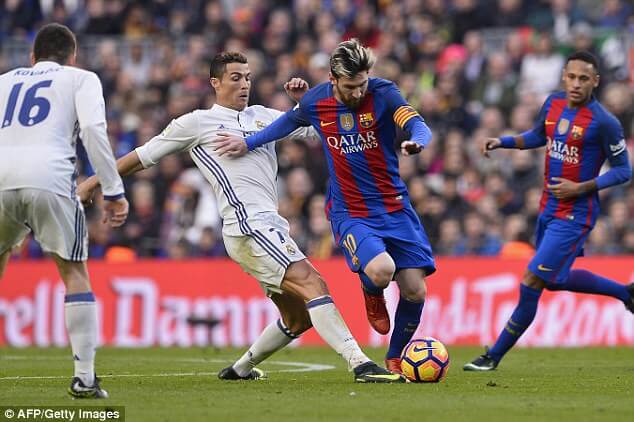 When it comes to dribbling, Messi is the best player in our generating. Most of the defenders across the glove are used to Cristiano attacking play and dribbling, while Lionel always has a couple of surprises tanks to his instant decision making and award-winning body control. As for the official stats, the Argentinian made 560 successful dribbling moves in 2013/2014 season, which is the top rate in all major European leagues.
2. Is Messi the Best Assistant?
Like any attacking player, Messi is aimed to find the net any moment. However, his great vision of the pitch and quick reaction resulted in numerous assists. The Argentinian looks for any possible way to improve the scoring situation for him or any of his teammates. Another huge plus in favor of Messi as the best player and assistant is his essential organizational skills. Apart from being the best scorer in La Liga, Lionel has also been the best passer with the biggest number of assists. He really knows how to share, doesn't he?
3. Best of Messi Official Stats
If you still have doubts who the best footballer is, let's have a look at the official statistics from season 2017. We have already mentioned Lionel as the best assistant and driller. And how about his scoring skills? The Barca and Argentinian team captain hit the net 37 times and made 9 assists in 2017 in the Spanish championship.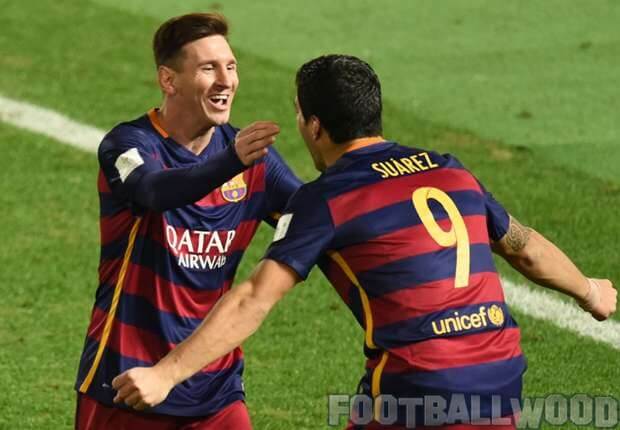 You should also take into account his 11 goals and 2 assists in the UEFA Champions League. The overall result of 48 goals and 11 assists puts Lionel ahead from such big names as Suarez, Cavani, and many others.
4. Decision-Making
One would hardly argue that scoring and passing skills are vital on the pitch. However, as a captain and proven leader of the team, Messi boasts exceptional decision-making skills. It seems like he can find the way out whenever he has his back against the wall. Lionel always knows when is the best time to use his dribbling or shoot. This is what makes him different from all other attacking superstars. The Argentinian captain seems to reach the top of his professional sports maturity. Lionel never wastes his talent trying to put in in good use. He can actually play at any position on the pitch either turning into a playmaker, center forward or attacking midfielder.
5. Mental Strength
We all know Messi had serious problems in his youth that could prevent him from becoming the A‑star player of all times. He always had powerful rivals in the face of physically stronger players like Ronaldo or Neymar. However, Lionel never loses his temper. Moreover, he always knows what to light his mates' fire or chill the partners down.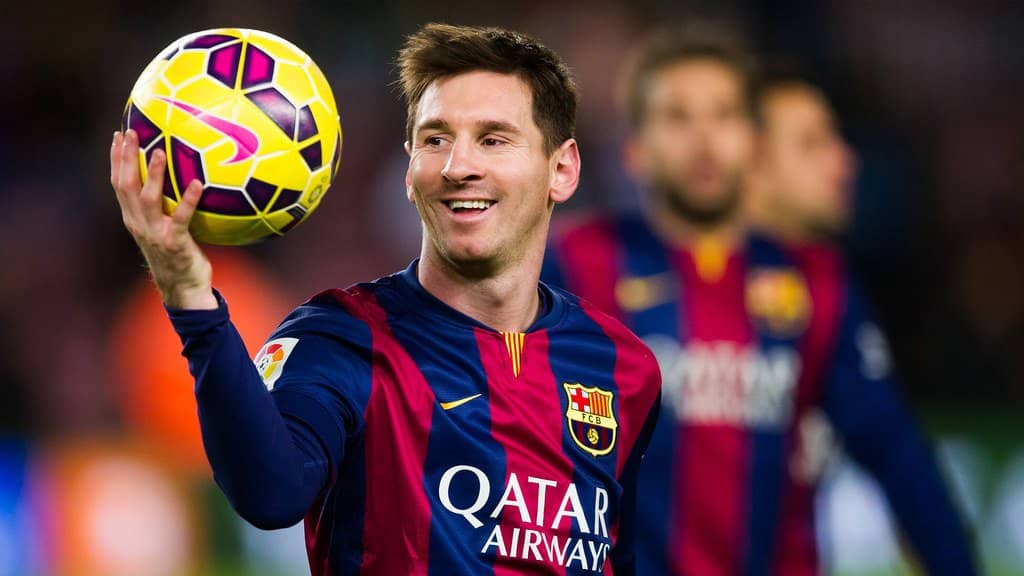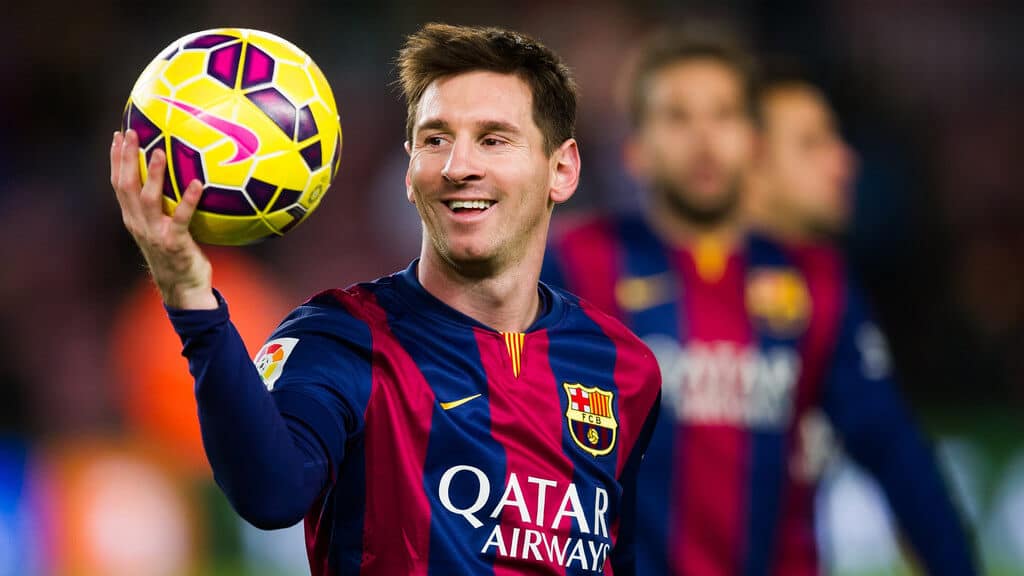 His calmness is always irritating for opponents. He never argues with the referee and avoids small fights on the pitch. It seems like nothing can interfere with his gaming state of mind. Boasting an experience of a proven veteran, Messi still has plenty of time to show off his amazing skills.