How much you know about your favorite football player Cristiano Ronaldo? Most of the fans know him as a great football & a dynamic personality man. But when they talk about the salary of Ronaldo, they made lots of guesses about his salary. Fans also asks about his salary per month & also of per day. So we have made an article which will help you to find the income of CR7. So continue to read this article & know him more about his earnings.
Cristiano Ronaldo Salary Per Month, Week, Day
World's most popular magazine has listed him at 9th position in the list of World's highest paid athletes. At the age of 28, Ronaldo earned $44 million in last year. He also extended his contract with his current club Real Madrid on 15 September 2013. Ronaldo will now play for his current club until 2018. With this deal, His is now world's highest paid football & will now earn 17 Million Euros per year of season. The forward star of Barcelona Lionel Messi is now at second spot due to this signing of Ronaldo. Take a look at his salary in different time period.
Cristiano Ronaldo Salary Per Month, Week, Day, Hour, Minute & Second

Earning Rs.3900902 Per Day

Year

€17,000,000

Month

€1,416,666

Week

€326,923

Day

€46,575

Hour

€1,941

Minute

€32

Second

€0.54

Salary in 2013

$44 Million

Endorsements

$21 Million
Cristiano Ronaldo Salary in 2013–14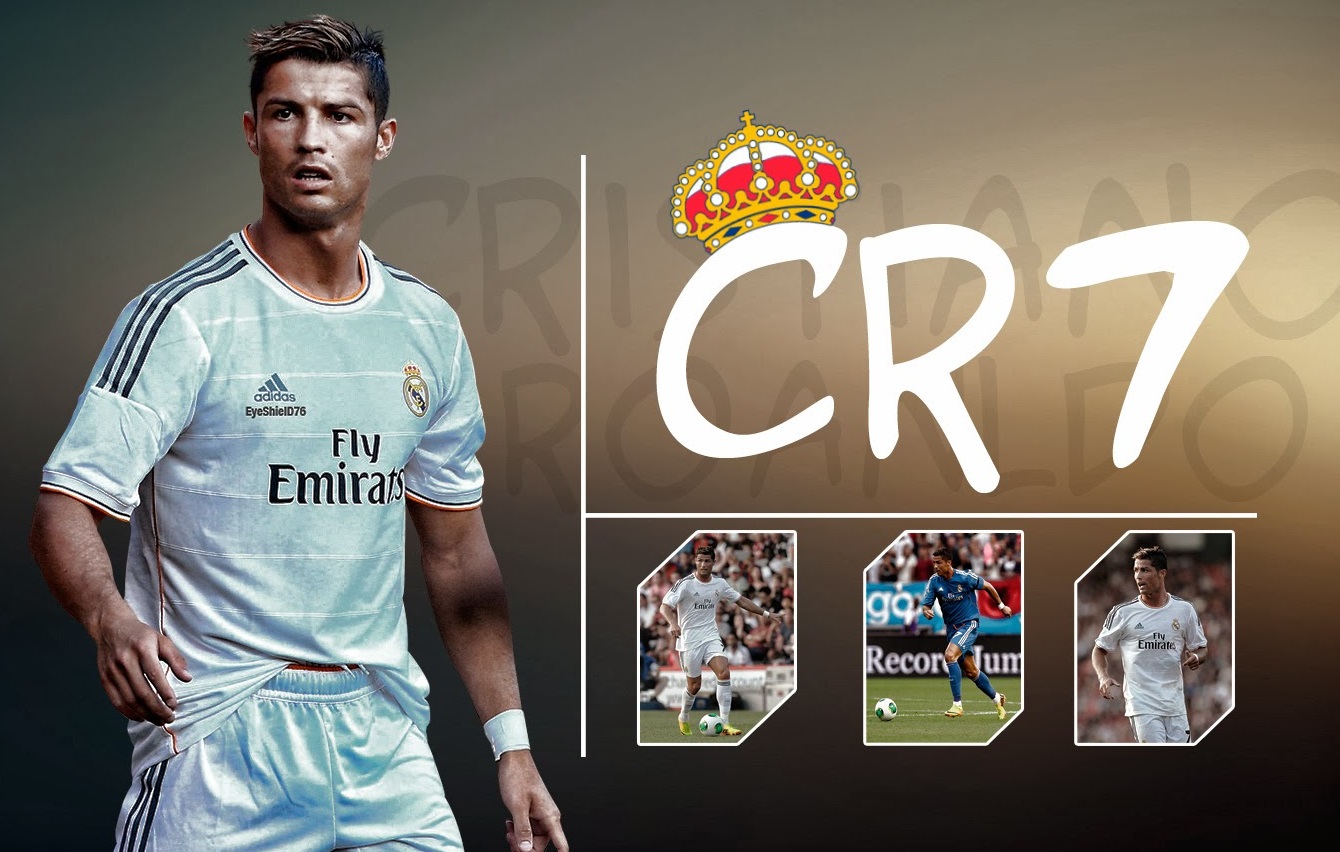 Last year 2013 turned the best for the striker of Real Madrid. He won not only best player award i.e. FIFA Ballon D'or but also earned huge amount of money. His Income in last year was 1.41 Million Euros that is approximately equal to USD1,880,000. Since joining Real Madrid, C. Ronaldo has been offered endless sponsorship & endorsement deal. He is also one of the favorite brand ambassador of Nike. Recently Nike has made a TV advertisement of Nike Mercurial with him.
Endorsement Earnings of Ronaldo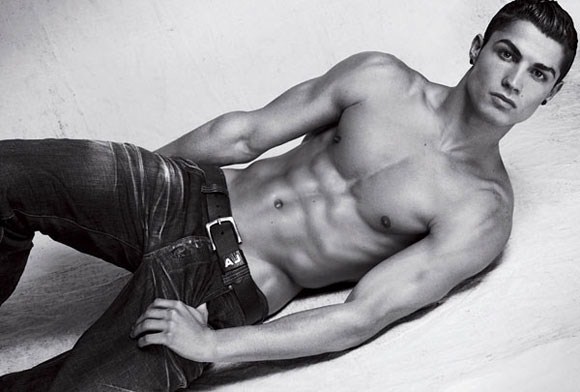 Resources have also revealed that Pro-Evolution Soccer, & Castrol wanting him to endorse their products. It is also reported that the forward of Portugal ace has earned a further $21 million a year from sponsorship alone. He made less from endorsements, however earned $22 Million for his extra curricular activities. He is at 9th position in highest paid athletes with total earning of $44 Million. His former teammate David Beckham is at 8th position in this list with earnings of $46 Million. Currently he is at 5th spot in goal scoring at his current club. Not only in club, he has done a fantastic job in international duty also. Last year, he helped his national team to qualify for 2014 Brazil World with a hat-trick against Sweden.
Cristiano Ronaldo Contract with Nike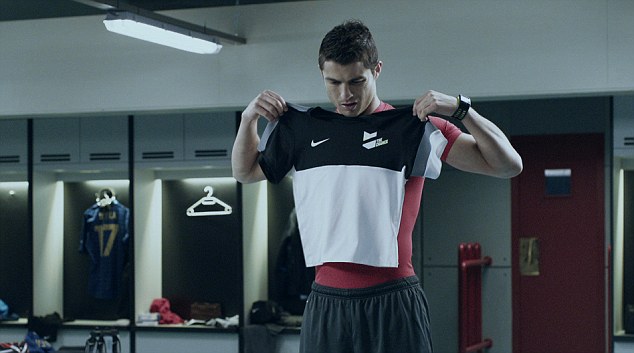 One of the most favorite sports brand Nike is proposing him an increase of £2.5 Million from£5 million to £7.5 million per year taking him up to 2018. But the raise is in part, based on the Portuguese international being the face pf the 2014 World Cup for Nike in Brazil. Preliminary talks began after Ronaldo put pen to paper on a new 5 year contract at his current club Real Madrid CF worth an estimated 17 million Euros a year deducting total tax.