The world's best football player Lionel Messi is not only fond of football, he is also a big fond of luxury & sports cars. The 26 years old football is also known as owner of lots of cars collection. Since his debut in Barcelona football club, he bought lots of cars which includes sports cars of Ferrari, Audi, Maserati & others. If you are a big fan of Messi, then your are going to love this article. This article consists of all cars of Lionel Messi. So continue to read for his cars collection.
Lionel Messi All Cars Names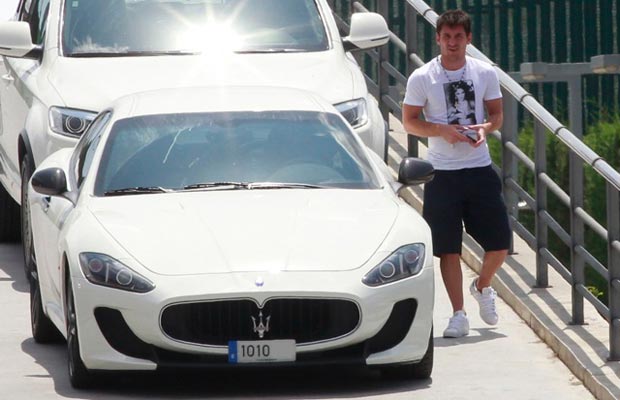 The list of his cars contains total of 8 cars. Today, he is earning 35,000 Euros per day which is the highest salary of a football player after Real Madrid star Cristiano Ronaldo. With this amount of money he can buy anything that he wants. Lots of expensive cars are also included like Audi R8 Spyder, Ferrari F430 Spider etc. Given below is the list of all cars with their price tags. Don't Miss: Cristiano Ronaldo Cars Collection
Lionel Messi

Car Name
Price Starts from
Ferrari F430 Spider
USD 117,900
Maserati GranTurismo S
USD 126,500
Dodge Charger SRT8
USD 43,445
Audi Q7
USD 47,700
Audi R8 Spyder
USD 114,900
Lexus 4X4
USD 73,292
Toyota Prius
USD 24,200
Maserati GranTurismo MC Stadale
USD 181,183
Messi Cars Images & Pictures
The most expensive car he bought is Maserati GranTurismo MC Stadale which is costing $181,183. According to rumors, the four times Ballon D'or winner has also planned to buy some new cars. Messi married to his girlfriend Antonella Roccuzzo & he also has a son name Thiago Messi. Are you looking for wallpapers of his cars? then your search ends here. Have a look on pictures of cars of Lionel Messi.
Ferrari F430 Spider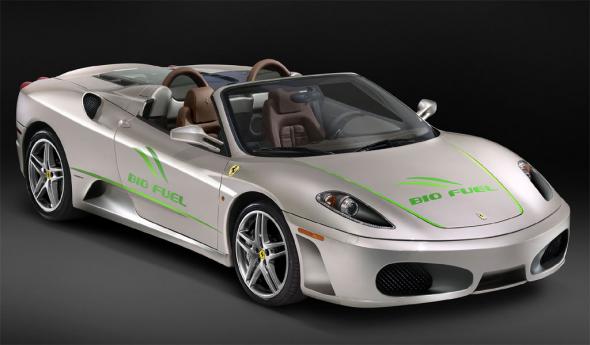 Maserati GranTurismo S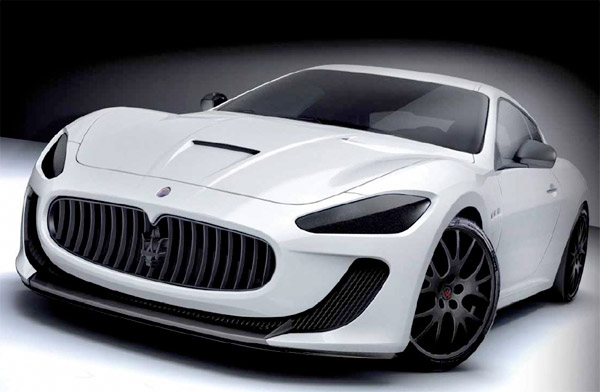 Dodge Charger SRT8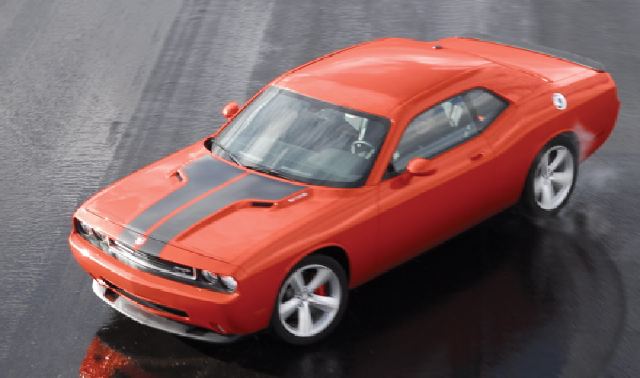 Audi Q7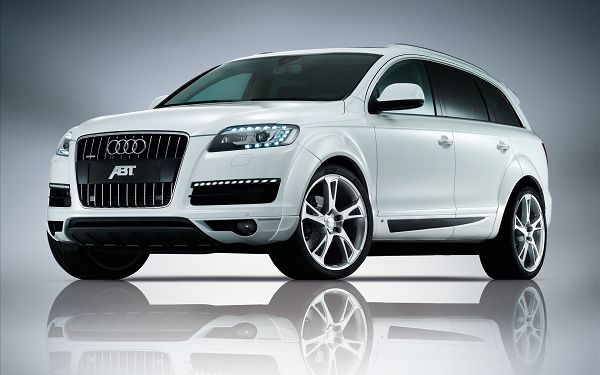 Audi R8 Spyder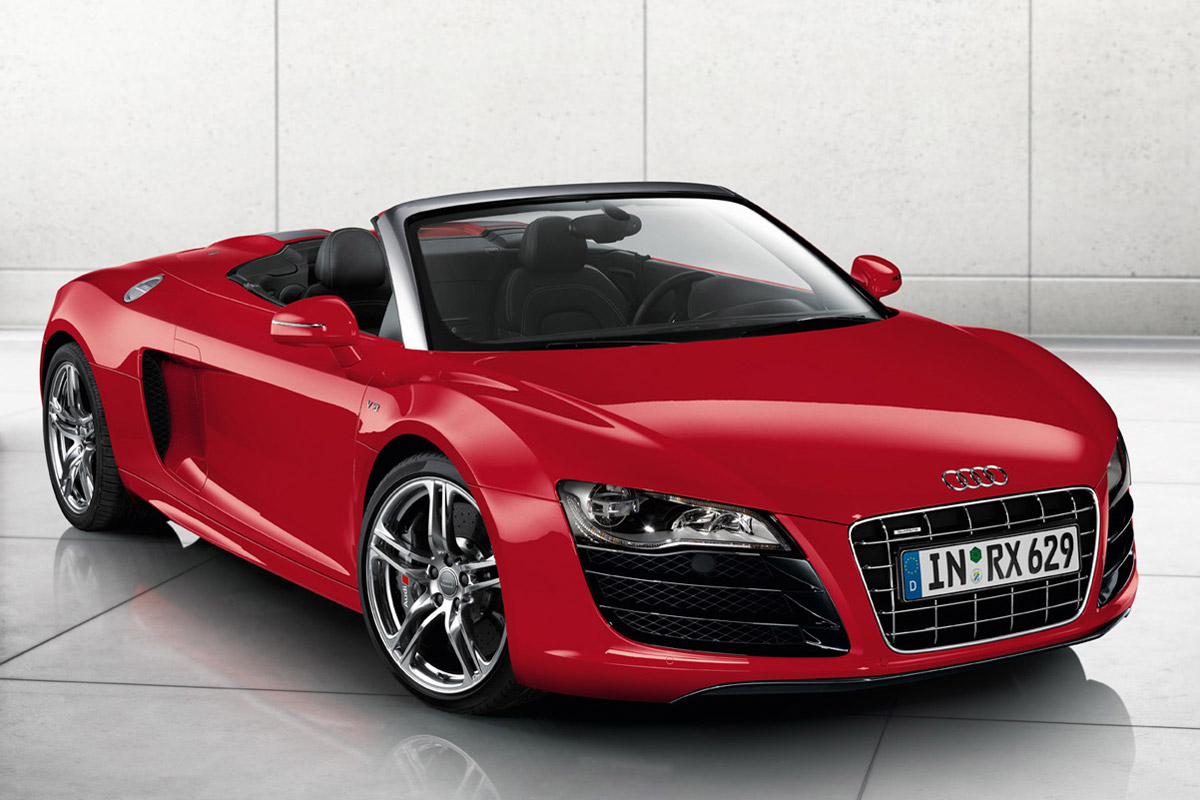 Lexus 4X4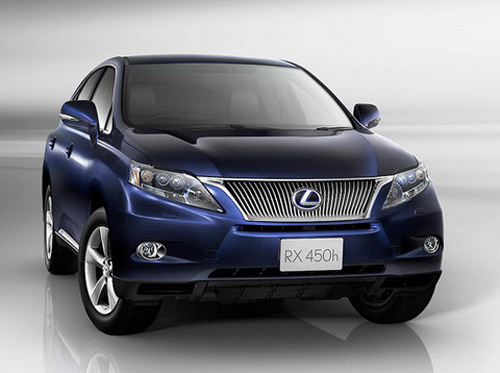 Toyota Prius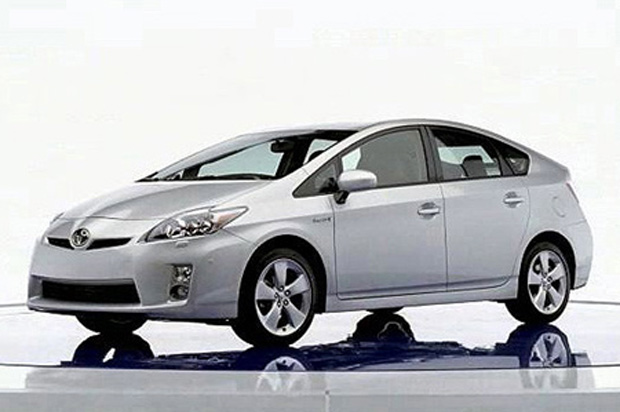 Maserati GranTurismo MC Stadale