Top 10 Football Clubs With Most Trophies In History: Have you ever wondered about the most successful football club or team of Europe? No? think about it because trophies decides greatness of a team. There are so many clubs playing in Europe but there are few clubs that have something special. We are going to announce the list of best ten football clubs and teams of Europe with most number of official trophies in the history of football. Look for the list below.
Who are the most trophy club in the world? Top 10 list!
10. Athletic Bilbao — Trophies: 33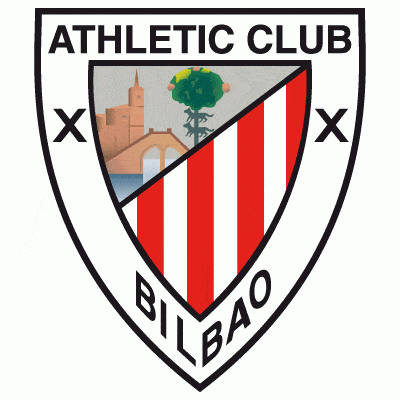 The countdown of most trophies begins with Spanish club Athletic Bilbao. The club nicknamed as Los Leones [The Lions] plays in La Liga and known to have 33 official titles. It was formed in 1898 and won the first ever domestic league title Liga BBVA 1929–30. Josu Urrutia is the current president of Athletic Bilbao.
9. Arsenal — Trophies: 39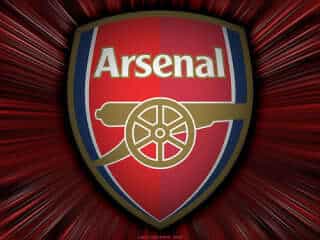 Here is the first club from British football in the list of top 10 clubs with most trophies in football history. In 1886, Arsenal FC was found as Dial Square. This is the only club of Premier League that have won golden BPL trophy. BPL 2003-04 was the best for the club as they claimed the title without losing any game. So far, the club have won 39 trophies in the history of football.
8. Inter Milan — Trophies: 39
F.C. Internationale or Inter Milan is an Italian club which is currently managed by Roberto Mancini. The club have won Serie A title 18 times, Coppa Italia 7 times and Supercoppa Italiana 5 times. Inter Milan have won 30 domestic titles, From 2006 to 2010, the club have won five successive league titles.
7. AC Milan — Trophies: 49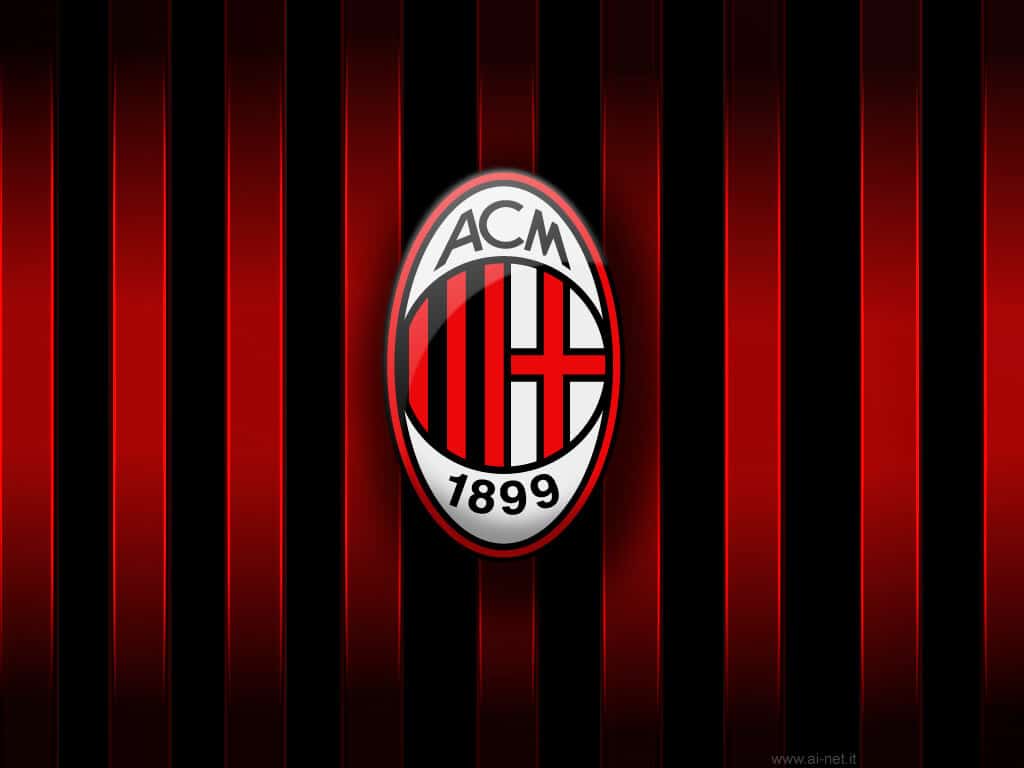 Another club from Italy in this list for winning 49 titles is AC Milan [Associazione Calcio Milan]. The most successful team of Europe for winning UEFA Champions League after Real Madrid. AC Milan is the second best football club of UEFA for winning Champions League seven times. They are also 18 times champions of Serie A. Milan has earned the right to place a star on its jersey in recognition of the fact that it has won at least ten scudetti.
6. Juventus — Trophies: 53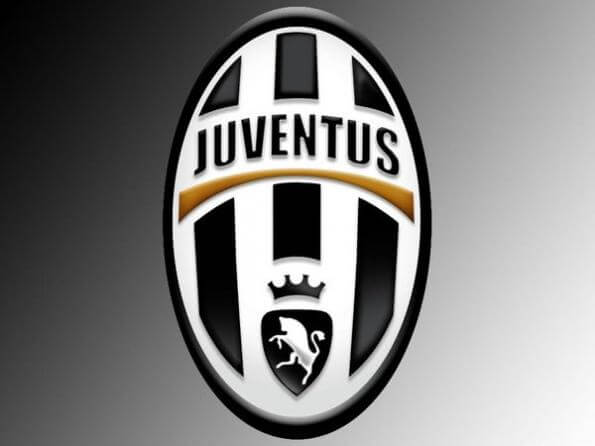 You can call Juventus the most successful club of Italian football in terms of winning most number of trophies. The Zebras have lifted Serie A title 30 times, higher than any other Italian club. The numbers could have been better if they didn't finish Serie A 20 times as runners-up. After winning Coppa Italia 9 times, Supercoppa Italiana 6 times including 2 Champions League titles, they have won 53 titles.
Interesting: Top 10 fastest football shots
5. Bayern Munich — Trophies: 57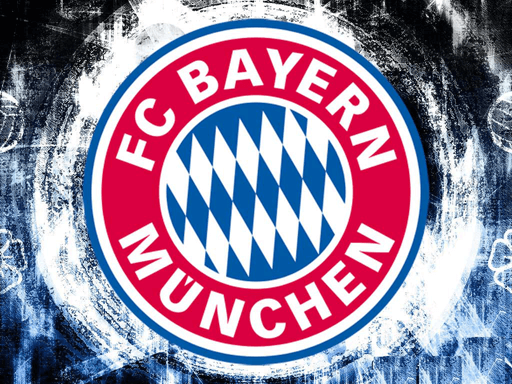 It is the only German football club in this list as there is no any other team that have won more titles than FC Bayern. The best club of Bundesliga Bayern Munchen is known to have 24 Bundesliga titles, 17 DFB Pokal, 4 DFL Supercup, five Champions Leagues, one UEFA Super Cup, one Europa League Cup and one FIFA Club World Cup. Bayern is one of only four clubs to have won all three major European competitions and also the last club to have won European Cup three times in a row.
4. Liverpool — Trophies: 60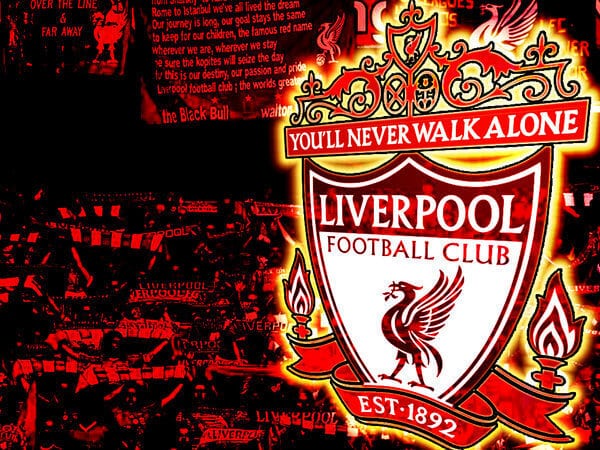 Don't what has happened to the club right now, but you have to admit that the club have tasted taste of so many victories. Liverpool has one of the best records in the history of top level football. The club has accumulated more top flight wins than any other English team. The only club of England that have won 5 UEFA Champions League titles.
3. Manchester United — Trophies: 61
Man United is the best and the richest football club of Premier League. The Red Devils have won BPL title 20 times, more than any other club. You'll be shocked to note that Manchester United have never won UEFA Europa League. They are three times champions of European Cup, one time UEFA Cup Winners' Cup and one time UEFA Super Cup. United also won Intercontinental and FIFA Club World Cup one time.
Interesting: Football clubs with most fans
2. Real Madrid — Trophies: 79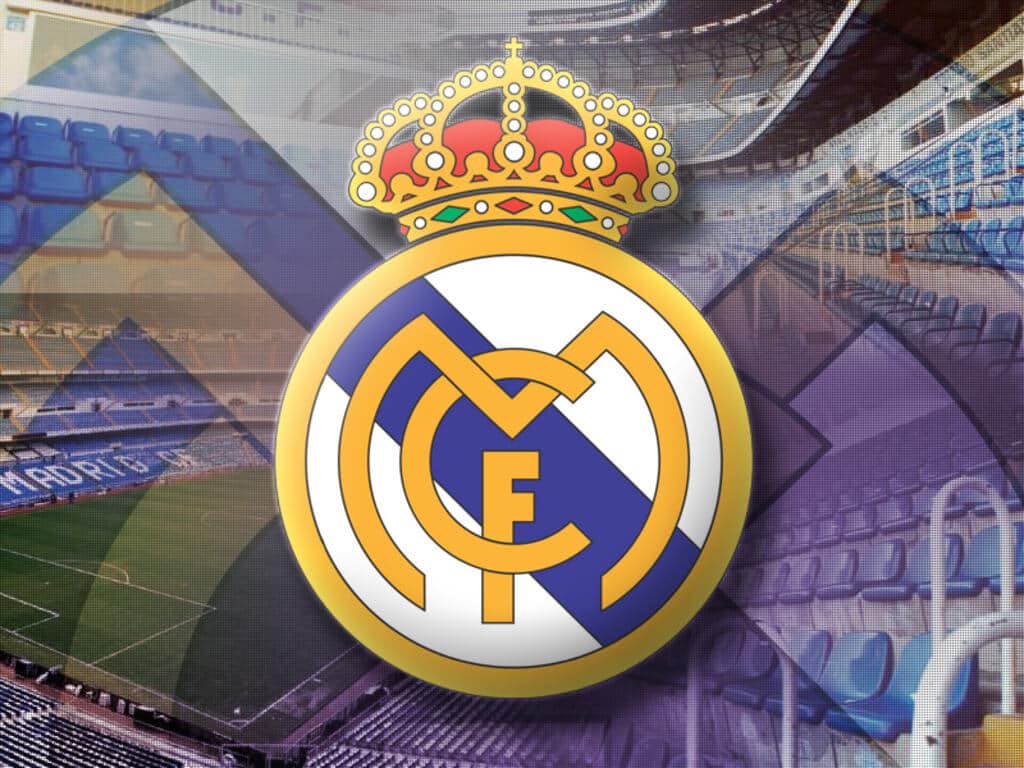 The most successful club of Europe have won 78 titles in the history of football. Los Blancos have won a record of 32 La Liga titles and 10 European Cup titles. On 23rd December 2000, the club was awarded with "FIFA Club of the 20th Century", and was the "Best European Club of 20th Century" by IFFHS. The vikings are also allowed to wear a multiple winner badge on their shirt during matches of Champions League because they've won the competition more than five times.
1. Barcelona — Club with most trophies: 86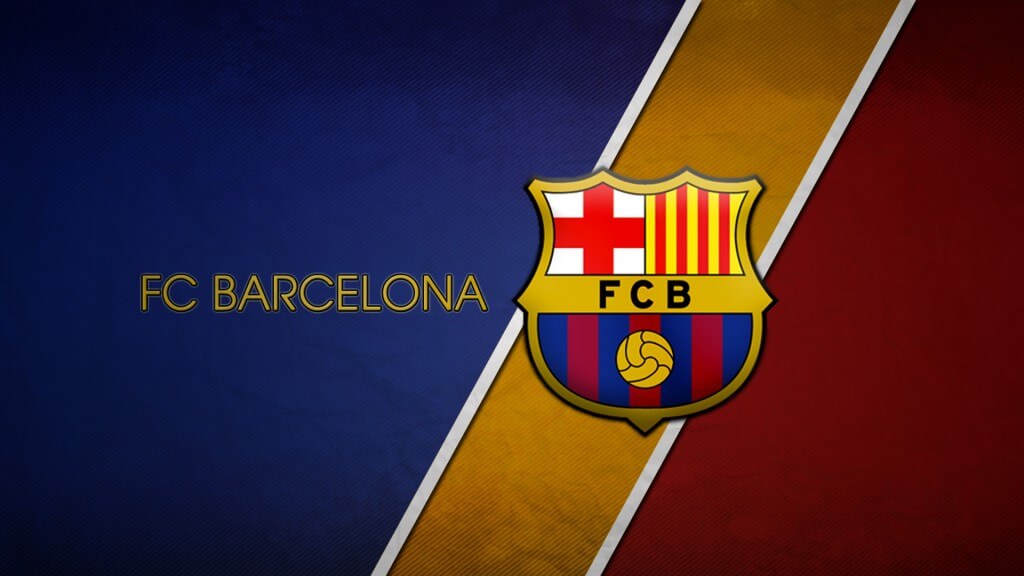 And finally, "most trophies won by a football club in the world" title goes to… Yes, Barca have won more official trophies than any other football team. Along with Real Madrid and Athletic Bilbao, Barca have never been relegated from La Liga. In 2009, Barcelona became the first ever football club to win all six trophies in one season. The club won FIFA Club World Cup twice [2009 and 2011]. So, here is the club that have won most number of official titles.