It seems like the A‑star Por­tuguese striker loves tak­ing spec­tat­ors by sur­prise both on and off the pitch. Ron­aldo has been involved in mul­tiple rumors and scan­dals through­out his long and suc­cess­ful career. We do not actu­ally care about what people say.
What we do know is that Cris­ti­ano is one of the best play­ers and most caring fath­ers in the world! CR7 has always dreamt of becom­ing a dad. His dream came true mak­ing him very glad. Ron­aldo said that tak­ing care of his kids changes the way he behaved in real life and on the pitch. What do we actu­ally know about Cris­ti­ano Ron­aldo kids? What are their names? Who is their moth­er?
Cristiano Ronaldo Twins Names
After stun­ning the world with the fact of becom­ing a dad to tons, CR7 has even­tu­ally revealed their names. His ador­able son and daugh­ter joined the CR7 fam­ily in June 2017, when the Juventus striker was 32 years old and already had a son.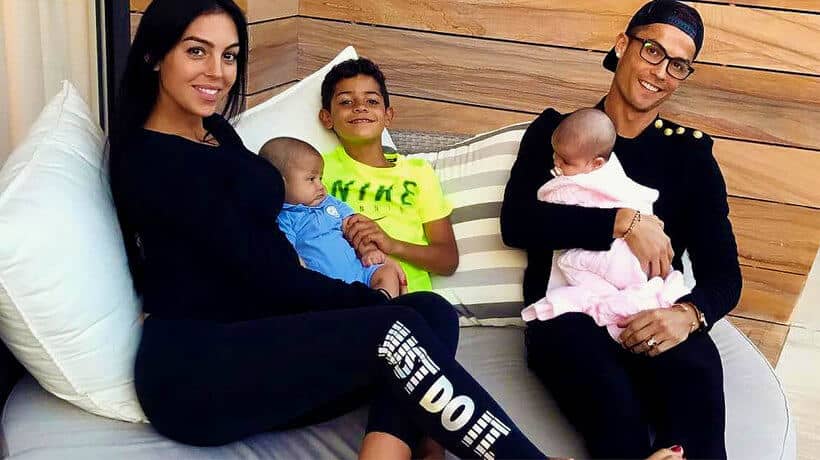 Eva and Mateo appeared to be new bundles of play­er­'s end­less joy. Ron­aldo star­ted shar­ing kids' pics across social net­works col­lect­ing thou­sands of ador­able com­ments. Once we have learned the names of Cris­ti­ano Ron­aldo chil­dren. it is high time we knew more about their moth­er. What is her name?
Cristiano Ronaldo Twins Mother
As it was repor­ted by some trus­ted media sources and magazines, the twins were born from a sur­rog­ate moth­er. The lay­er con­firmed that inform­a­tion in a while. How­ever, noth­ing is known about the mother­'s iden­tity. They say her name is kept in secret in accord­ance with the agree­ment.
The twins helped Ron­aldo cope with the frus­tra­tion after the Por­tuguese Inter­na­tion­al Team fail­ing dur­ing the Con­fed­er­a­tion Cup. His team­mates man­aged to get to semi-finals, while the goals were to get to the finals at least. Although they did not achieve the main goal dur­ing the tour­na­ment, Cris­ti­ano was still extremely happy with hav­ing such ador­able kids.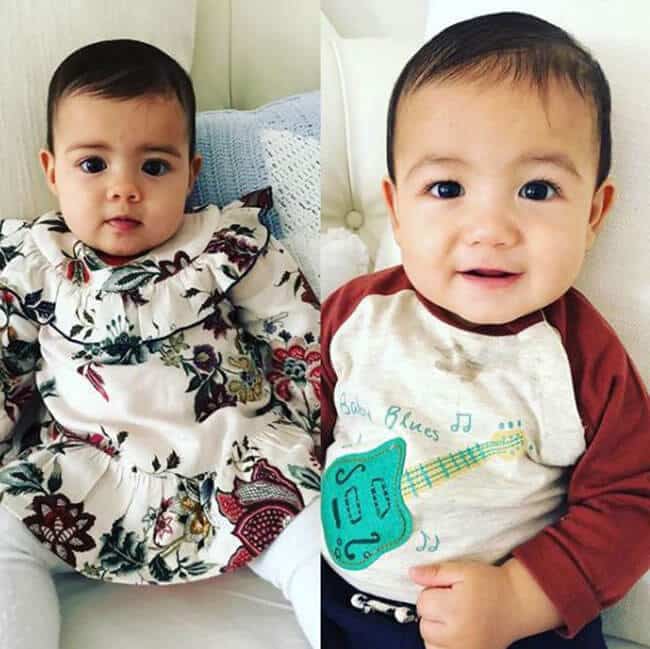 It should be noted that CR& already had a 7‑year-old son before Eva and Mateo. Cris­ti­ano Ron­aldo Jr. is rumored to have amaz­ing foot­ball skills. It seems like he man­aged to inher­it them from his fath­er. Who knows. we might be wit­ness­ing the erup­tion of the new foot­ball legend.