It seems like the A‑star Portuguese striker loves taking spectators by surprise both on and off the pitch. Ronaldo has been involved in multiple rumors and scandals throughout his long and successful career. We do not actually care about what people say. What we do know is that Cristiano is one of the best players and most caring fathers in the world! CR7 has always dreamt of becoming a dad. His dream came true making him very glad. Ronaldo said that taking care of his kids changes the way he behaved in real life and on the pitch. What do we actually know about Cristiano Ronaldo kids? What are their names? Who is their mother?
Cristiano Ronaldo Twins Names
After stunning the world with the fact of becoming a dad to tons, CR7 has eventually revealed their names. His adorable son and daughter joined the CR7 family in June 2017, when the Juventus striker was 32 years old and already had a son.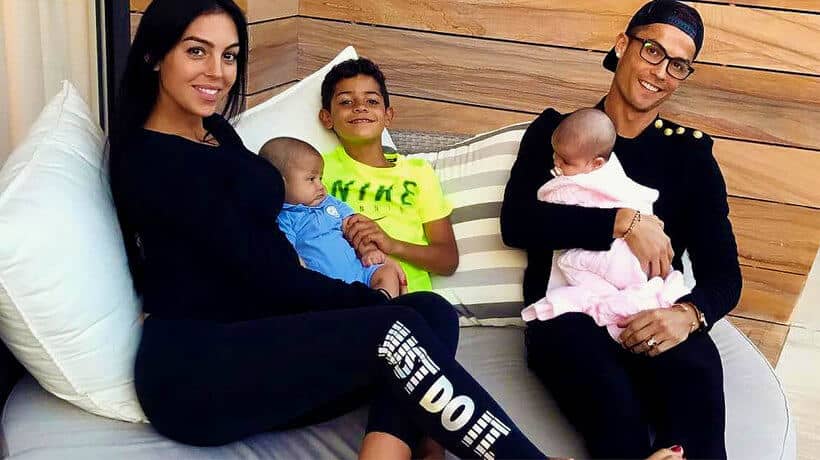 Eva and Mateo appeared to be new bundles of player's endless joy. Ronaldo started sharing kids' pics across social networks collecting thousands of adorable comments. Once we have learned the names of Cristiano Ronaldo children. it is high time we knew more about their mother. What is her name?
Cristiano Ronaldo Twins Mother
As it was reported by some trusted media sources and magazines, the twins were born from a surrogate mother. The layer confirmed that information in a while. However, nothing is known about the mother's identity. They say her name is kept in secret in accordance with the agreement. The twins helped Ronaldo cope with the frustration after the Portuguese International Team failing during the Confederation Cup. His teammates managed to get to semi-finals, while the goals were to get to the finals at least. Although they did not achieve the main goal during the tournament, Cristiano was still extremely happy with having such adorable kids.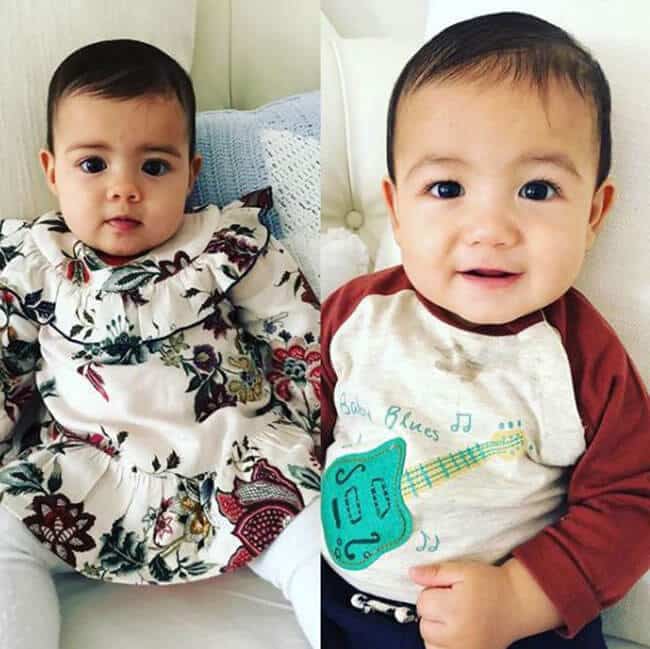 It should be noted that CR& already had a 7‑year-old son before Eva and Mateo. Cristiano Ronaldo Jr. is rumored to have amazing football skills. It seems like he managed to inherit them from his father. Who knows. we might be witnessing the eruption of the new football legend.