We all know the terrifying story behind Lionel Messi at the beginning of his professional career. He had to face some serious health problems on the way to success and global recognition. If it was not for Barcelona managers and doctors, we could never see the iconic Argentinean on the pitch. Luckily for all football fans and spectators, Messi managed to cope with the disease and get to the top list of the best and most talented strikers in the world. The iconic "10" has numerous titles and trophies. Lionel scored hundreds of breathtaking goals.
The Story behind Messi T Shirt Numbers
Messi shirt with the number 10 on it is among the most desired souvenirs for every football fan despite the country. However, a few people know that the future football legend started his professional career in team A under different numbers.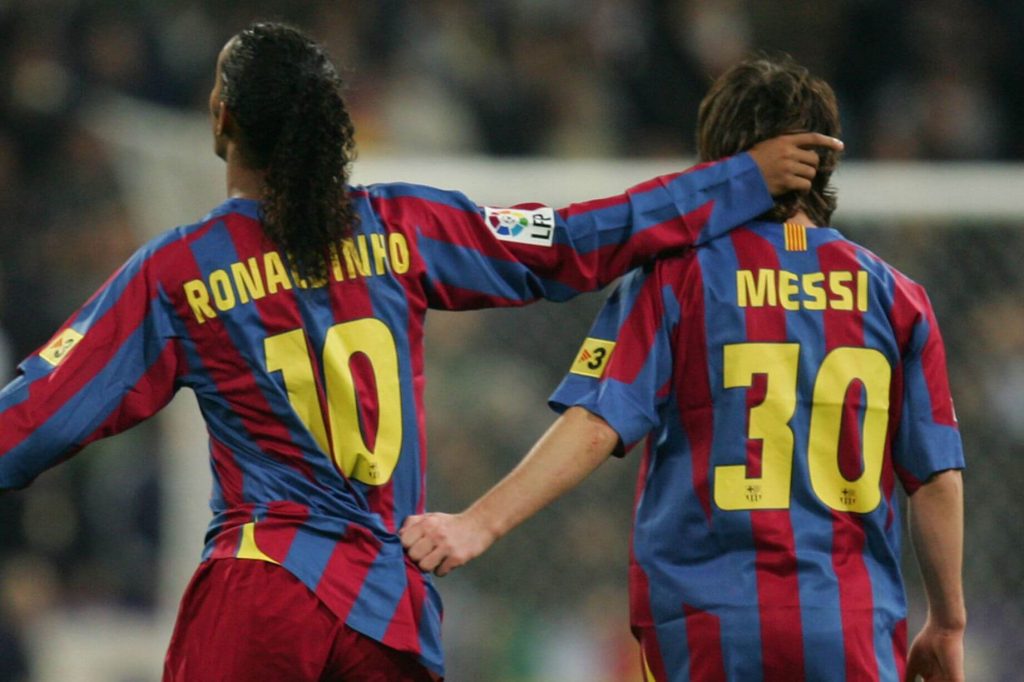 The Argentinean got to the first team at the age of 14. In 2004, he made his first appearance for the new club managed by Frank Rijkaard. The first ever Messi shirt number was 30. He could hardly claim for his iconic "10" at the times of Ronaldinho playing under that number for Barca. In the whole, Messi made 23 appearances in that jersey. However, a few fans actually remember that number. Later the Argentinean superstar switched to number 19. He managed to play a while in that shirt making 87 appearances under #19. Any of those jerseys could be a good addition to your personal collection of
FC Barcelona
although they are not as easy to find as it might seem.
Where to Buy Lionel Messi T Shirt
Finding Messi jerseys online will hardly be a challenge. You can opt for hundreds of digital stores selling FC Barca shirts under different numbers and players' names. However, it is all about shipping and price. The best bet is to purchase sports kits and accessories in the official fan store.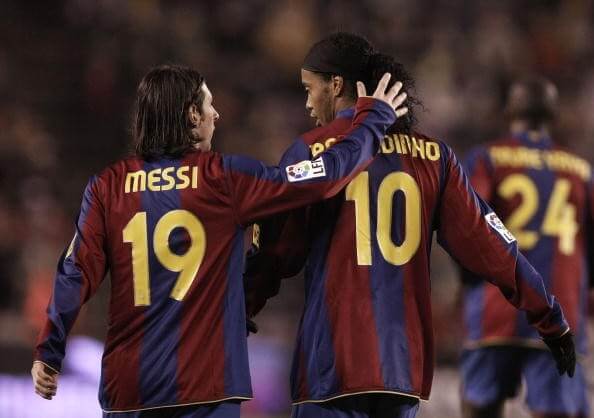 On the one hand, you will avoid fake products and long-lasting deliveries. On the other hand, you will get a chance to obtain a part of the great team and make a contribution to its development. As for rare items like Messi shirts under #30 and 19, you can look them up in different online auctions.