Here is the best collection of Cristiano Ronaldo new Nike Mercurial CR7 black Golden boots. Nike congratulates the Portuguese international on winning his third FIFA Ballon D'or in his football career. Here we brings you the latest pictures images, HD wallpapers of new Nike Mercurial CR7 rare gold soccer shoes designed for Real Madrid winger Cristiano Ronaldo. With combination of black and gold, these new cleats are getting great response from fans across the world. After the announcement of 2014 FIFA Ballon D'or winner, Nike immediately unveiled their new shoes for Ronaldo. Given below are the photos, images, wallpapers of Ronaldo's Nike Mercurial 2015 black golden rare boots. Have a look!
Nike Mercurial CR7 Black Gold Rare Boots Wallpapers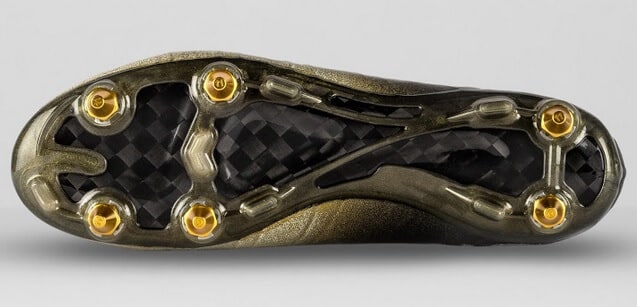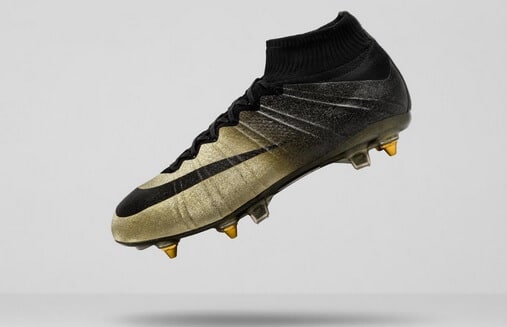 So these are the HD wallpapers and pictures of Ronaldo launched by Nike. Cristiano Ronaldo will use these new Gold Black Ballon D'or football shoes for the first time against Atletico Madrid. It will be a Copa Del Rey round of 16 match that is to be played at Estadio Santiago Bernabeu.