Football has scattered its branches in Indian Bollywood industry to great extent. The Indian film industry has made lots of film on Football & celebrities like Shahrukh Khan, Ranbir Kapoor are one of the biggest fond of Football in Bollywood. This time, Footballwood is revealing that which football player is favorite of Bollywood actress. So take a deep breath, you favorite player could be favorite of your favorite female actress also.
Bollywood Actresses & their Football Players
1. Priyanka Chopra Favorite Player: Cristiano Ronaldo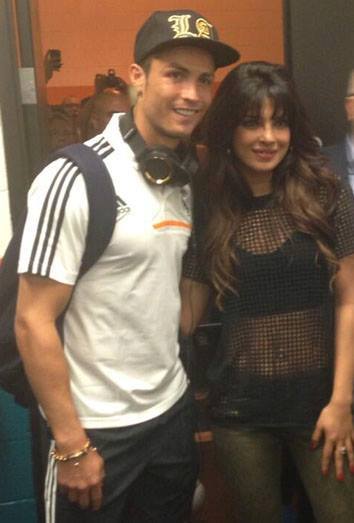 Cristiano Ronaldo is the favorite player of Bollywood queen Priyanka Chopra who was crowned as Miss World in the year of 2000. For the first time, Priyanka Chopra was awarded with National Film Award for Best Actress & Filmfare Award for Best Actress for the Film Fashion. In Fashion, she played role of Mrs. Sonia Roy. Both Cristiano Ronaldo & Priyanka spotted in Miami where Priyanka was present for her music concern. There she met Cristiano Ronaldo after a match against Chelsea. Ronaldo was man of the match of that game as he scored 2 goals on that day.
2. Deepika Padukone Favorite Player: Lionel Messi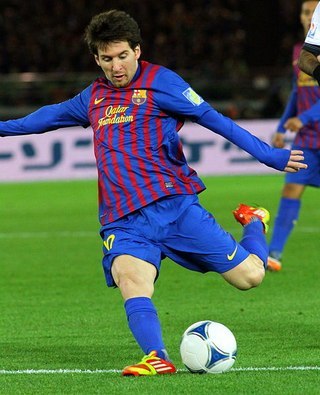 For Deepika Padukone, Lionel Messi is the best player in the world. The Bollywood Diva who started her Bollywood career from Om Shanti Om, is tasting huge level of success today. Messi suffered a lot in 2013 due to injuries & the 4 times FIFA Ballon D'or winner made come back in January 2014 after rest of 2 months. Recently, Deepika has given a super-hit called Ram-Leela.
3. Kareena Kapoor Khan: Cristiano Ronaldo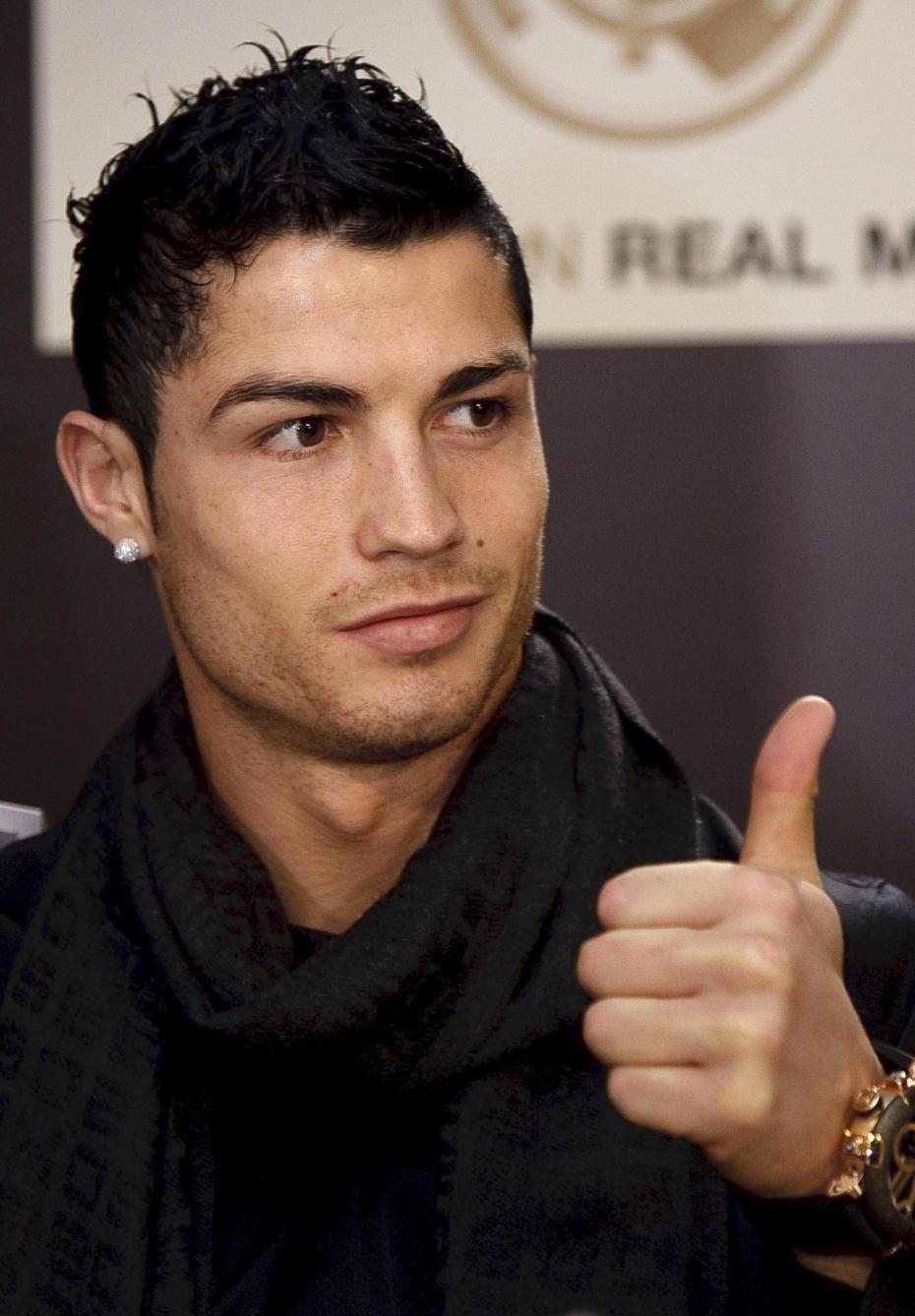 So here is one another Bollywood gorgeous who selected CR7 as a favorite footballer. The actress married to Chote Nawab Saif Ali Khan on 16 October 2012. 3 Idiots, Bodyguard, Kambakkht Ishq are one of her blockbuster hits. Even after being married, She still have long list upcoming films.
4. Sonakshi Sinha — David Beckham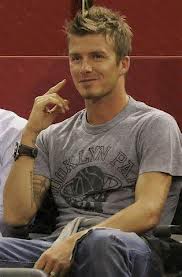 The player who was called as king of Free kick is the favorite player of Shatrughan Sinha's daughter. Sonakshi made a fantastic debut with her first blockbuster movie i.e. Dabangg. She has given back to back super hits & now she one of the strongest competitor of Best actress. We all know Beckham is also known for fashion icon & & almost all of his fans have tried his hairstyle at once. Victoria Beckham has also stated that David Beckham is perfect for role of James Bond.
5. Kangana Ranaut — Fernando Torres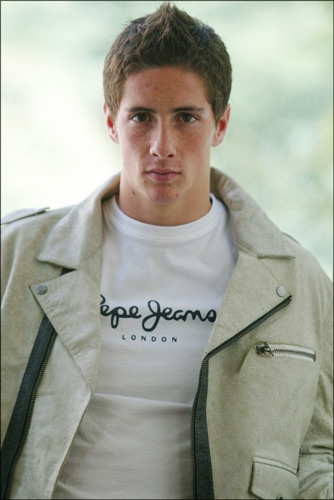 The Spanish & Chelsea Player Fernando Torres is the Favorite of Queen of Himalayas Kangana Ranaut. She made debut in Bollywood industry in 2006 with Gangster. With Priyanka Chopra, she played brilliant role in Fashion. Fernando Torres, who was awarded with golden boot in FIFA Confederation Cup 2013. Right now, his National Football team is one of the strongest competitor of World Cup cup which is going to be organized in Brazil this year.
6. Katrina Kaif — Sergio Aguero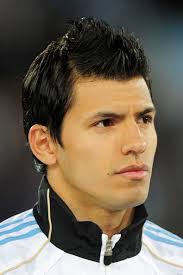 The Argentine player Sergio Aguero is favorite football player of Katrina Kaif. Sergio Aguero also had brilliant last year. In 2013, his English club Manchester City defeated some big club which included Manchester United, Bayern Munich, Liverpool. But the new year could be the toughest task for him & for his club because they will face FC Barcelona in Round of 16 of UEFA Champions League 2013–14.
7. Shraddha Kapoor — Lionel Messi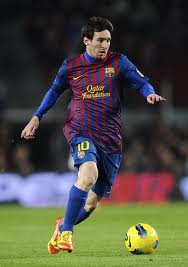 There is also one more Bollywood female celebrity whose favorite player is Barcelona's striker Lionel Messi. Now Messi has joined Cristiano Ronaldo who is also favorite of 2 Bollywood Divas till this spot. Like Deepika & Sonakshi, Shraddha Kapoor too made fantastic debut in Indian Cinema with Aashiqui 2. She played role of Arohi in Aashiqui 2. The stadium in which we saw a huge gathering of people is Wembley Stadium of England which is highest audience capacity football ground in great Britain.
8. Huma Qureshi — David Beckham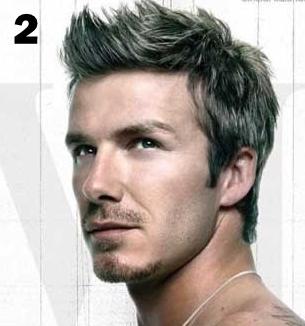 The star of Football & fashion David Beckham is the favorite of Huma Qureshi also. Huma Qureshi's first film was Gangs of Wasseypur 2012. She was born on 28 July 1986 at Delhi, India. She was awarded with Most Entertaining Actor Debut female in BIG star entertainment award.
9. Parineeti Chopra — Mesut Ozil
The German & Arsenal Midfielder Mesut Ozil is Favorite football player of Parineeti Chopra. Mesut Ozil is known for his unique & perfect assisting technique. Fans loves him due to his great respect to Islam. May be he is favorite of Parineeti Chopra due to this reason.
10. Nargis Fakhri — Cristiano Ronaldo
This is not the end, Cristiano Ronaldo is also favorite of Nargis Fakhri. The actress played first lead role in super hit film Rockstar 2011. She played role of Heer Kaul in Rockstar & was nominated for Filmfare Award for Best Female Debut. In this list, Cristiano Ronaldo got maximum number of votes ;).