You may know everything about your favorite football player, but do you know about the house of your favorite footballer? There are just countable fans who knows about the homes of their favorite stars. This is an interesting article for football fans & you will just love this. The most expensive stars are not only known for expensive cars but also known for most expensive houses. So have a look on most expensive home of Footballers.Top 10 Most Expensive Houses of Football Players
10

Ricardo Kaka

$3 Million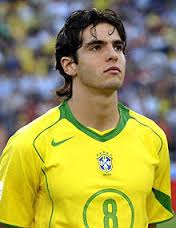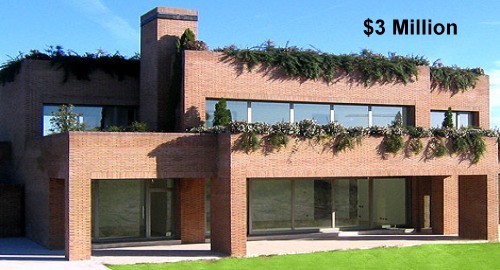 The star of AC Milan bought house in the year of 2009 when he joined Real Madrid in same year. This house of Ricardo Kaka is located in Madrid which is capital of Spain & is also the largest city of Spain.Some other houses of football player are near to it.
9. Andres Iniesta $4.6 Million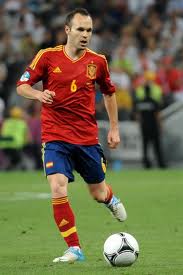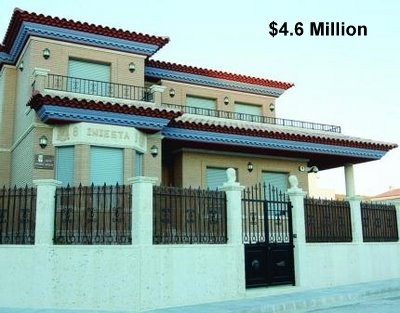 The first player from Barcelona in this countdown who is the owner of $4.6 million home. The house was built in 2005. The house of Andres Iniesta consists of 5 bedrooms, a chapel & a swimming pool is also there. The name "INIESTA is written on the walls of home which is the unique identity of this house."
8.

Lionel Messi

$5 Million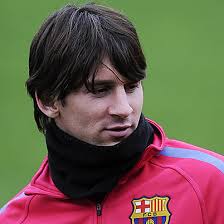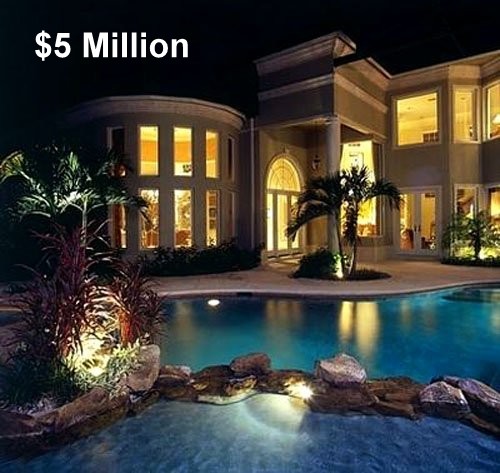 At the eighth spot, the house of 4 times Ballon D'or winner Lionel Messi is listed. Messi did share much details of his home. But we can tell you little bit about his home which consists of a cinema room, Spa & an indoor football pitch.
7. Mario Ballotelli $5 Million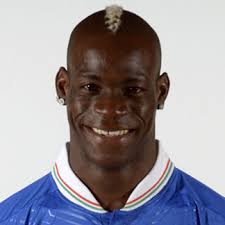 Ballotelli is also playing for Italian club AC Milan with Ricardo Kaka. Mario Ballotelli has also played for Manchester City which paid him a lot of money. There is a cinema room & an indoor pool in his house.
6.

Cristiano Ronaldo

$6 Million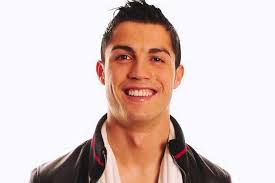 Cristiano Ronaldo has lots of homes but we have selected his home Manchester in this list. The worth of his home in Manchester is $6 Million. He bought this house in 2006 during his fantastic football career in English club Manchester United.
5.

Frank Lampard

$7 Million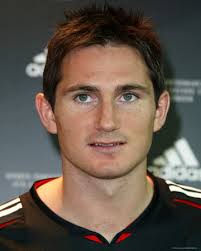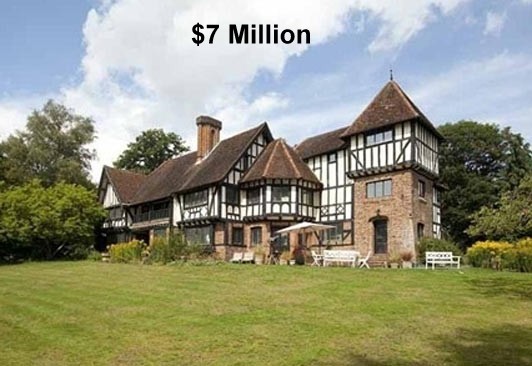 The house of Frank Lampard is consists of 12 bathrooms, 9 bedrooms, a boat dock & a swimming pool. The house of Lampard is designed on area of 19,500 square feet. Also, there is a guest house, a tennis court & a long private driveway in this house.
4. John Terry $7.5 Million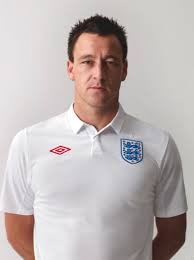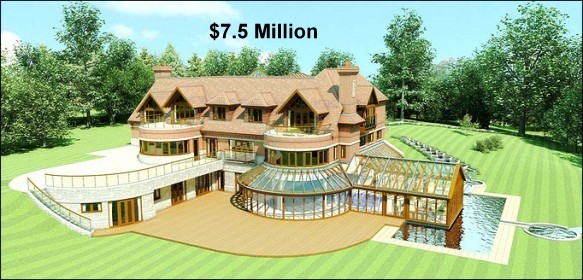 Here is another player of Chelsea football club in the list of top 10 most expensive houses of football players. There is an underground aquarium in this home of John Terry. It also designed with a 34 seated cinema hall. Continue reading there are more players for England clubs.
3. Didier Drogba $14.5 Million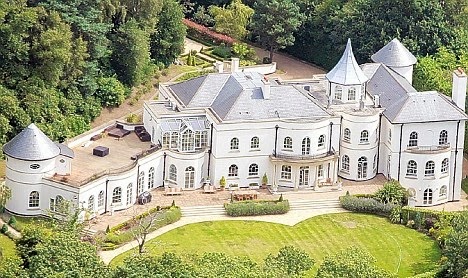 We have one more footballer from Chelsea FC. The house of Didier Drogba is at 3rd place which is built on 8600 square feet. This house was constructed in the year of 2007. There are total of 7 luxurious bedrooms & 8 bathrooms in the house of Didier Drogba. There are some kids rooms also in this house. Drogba has also made a separate room for trophies.
2. Wayne Rooney $17.83 Million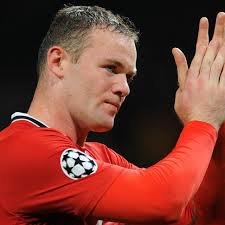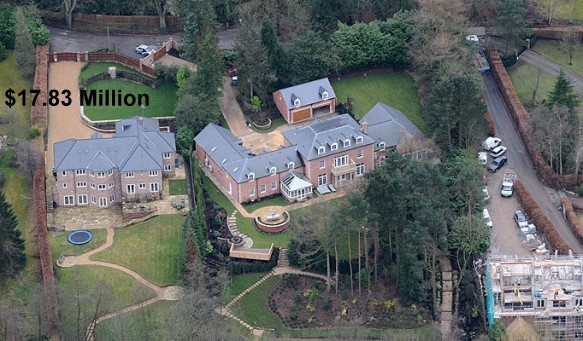 The house of Wayne Rooney is located near the house of Robin Van Persie. & Rio Ferdinand. Wayne Rooney's house is at Cheshire. The cost of house is about $17.83 Million & $1.57 Million was spent for preparing the build site. He also bought this home during his Manchester United career.
1. David Beckham $20 Million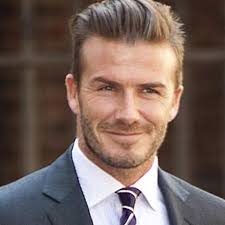 So here we have the most expensive house of football player who is known as king of free kick. David Beckham is the owner of most expensive house of footballers. The player also played for Real Madrid which is currently the most richest football club.