Manchester United's Portuguese striker Cristiano Ronaldo has become the top scorer in the history of world football, the club's press service reports.
Ronaldo scored a hat-trick in the match against Tottenham Hotspur on Saturday and brought his team a victory with a score of 3:2. The Portuguese scored in the 12th, 38th and 82nd minutes. Although Harry Kane scored from the penalty spot for the visitors (35), another ball was cut into his own goal by the captain of the MU, Harry Maguire (72).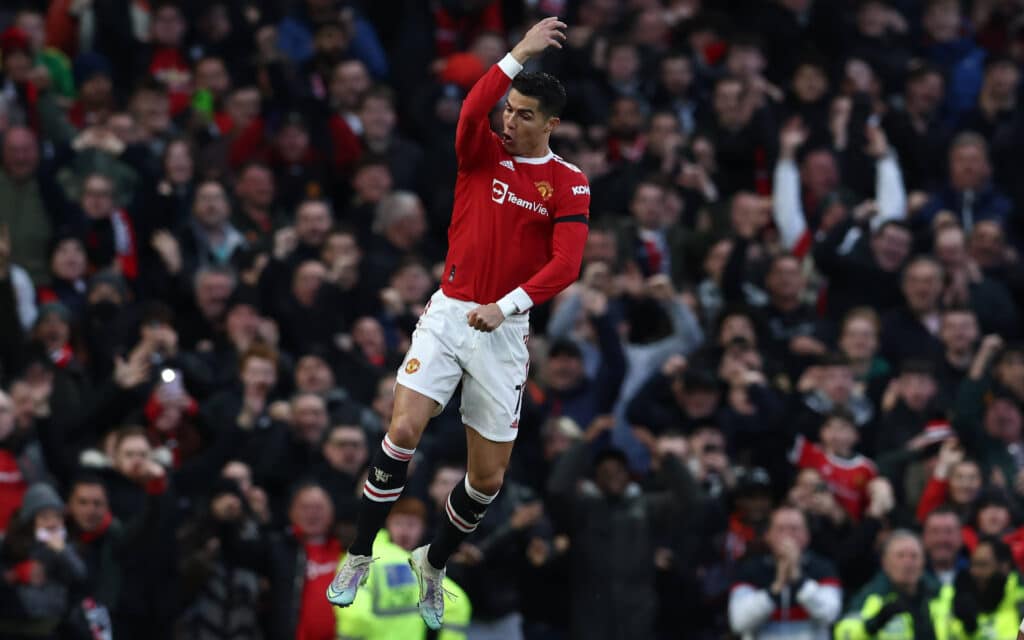 The 37-year-old Ronaldo scored 807 goals at club level, and for the national team, he beat the Austrian striker Josef Bitsan by two goals (805), who was the previous record-holder according to Rec. Sports calculations.Soccer Statistics Foundation (RSSSF).
The International Football Federation (FIFA) adheres to the RSSSF calculations.
Ronaldo began his career in 2002 at Sporting Lisbon. After that, he played for MU, Real Madrid and Juventus before returning to the Mancunian team in 2021. For the Portuguese national team, the forward played 184 matches, in which he scored 115 goals.
This season, the striker took part in 24 matches of the English Premier League, scored 12 goals and gave three assists. Ronaldo's contract with the English club expires in 2023.