Always used to being in the spotlight, Neymar continues to be a real jet set of the football world. The future Brazilian star looked very promising from his early childhood and later on in some big clubs including Barcelona and PSG. The Striker is famous for his dribbling skills, striker power, speed, and ball control. Over the years, Neymar has developed some other essential skills like a great vision of the pitch and assists though he rarely shares the ball with his teammates.
How Many Goals has Neymar Scored in his Career?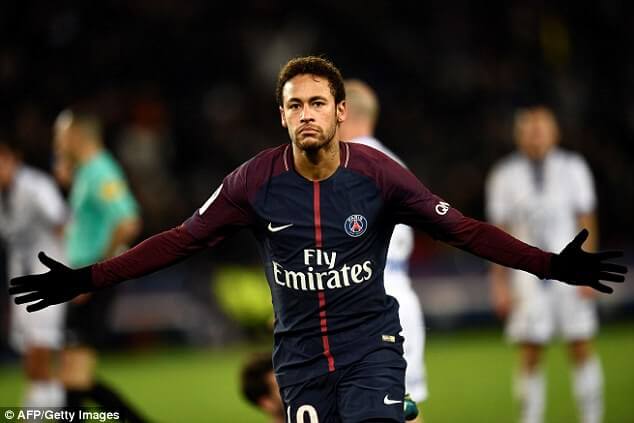 What looked very promising from the times of Neymar playing side-by-side with Messi and Suarez, resulted in 322 goals for all clubs the Brazilian has ever played.
Neymar Goals for Santos
It all started in his home country in Santos. It was the first professional team in Neymar's career. The debut appeared to be pretty successful. The player made overall 236 appearances to the club during seasons 2009–2013 and scoring 136 goals.
Neymar Goals for Barcelona
After moving to Barca, he got a chance to reveal his scoring potential at full swing. Playing side-by-side with such football legends as Messi and Iniesta helped him to score 105 goals for Barcelona in 186 matches in all tournaments. Neymar played for the Spanish super club during seasons 2013–2017.
Neymar Goals for PSG
In 2017, Neymar moved to Paris and became one of the highest-paid players in the world. He has already made 28 appearances for his new team scoring 28 goals. A great result for a start! As for the Brazilian international team, the striker made his name shin one the table at least 53 times in 83 games.
The 300th Neymar Goal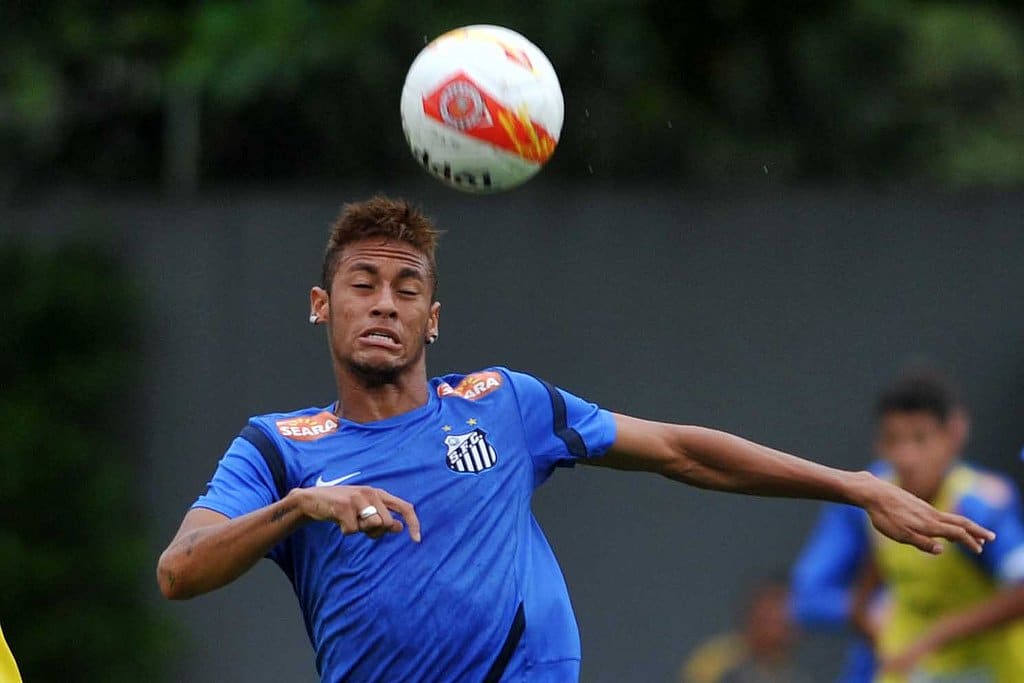 The Brazilian managed to break the edge of 300 goals back in 2016. The game against
Bolivia
in the
World Cup
qualification hardly seemed to be a challenge for Neymar and Co. He managed to hit the net with a sensational strike scoring the 300
th
goal in his entire career. He was 24 years old.