George Best was one of the best players not only on the UK but also in the rest of the world. Many generations will remember his natural talent and superior skills he performed on the pitch. Apart from being a great player, Best was also a very charismatic player. He had natural strength and stamina, which made him a true both on the field. Born in 1946, George was spotted by MU managers and joined the team while being a teenager. That was the turning point in his career. Best changed a lot turning from a professional football player into an alcoholic and womanizer. Breaking bad has eventually resulted in his George Best death. Nevertheless, he will always be a legend for millions of fans and professional football experts.
The Reason of George Best Death
The player was known for his illness linked to alcohol. He died at the age of 59 in 2005. George suffered from several organs' failure and died at Cromwell hospital in Chelsea. According to some insights, he was taking treatment for some time. However, it did not have a positive effect on his shape.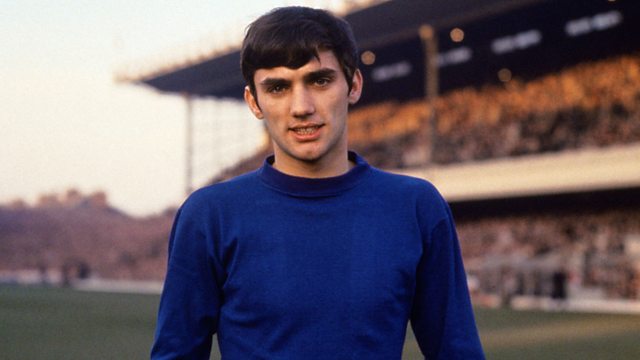 When getting to the hospital, Best was on the ventilator. Doctors were forced to stop his medication treatment as the only way to keep him alive. Fortunately for Best, he did not feel any pain, as he remained sedated. Footballer's family was there to stay with him until the end. The son and father were behind during the final others. When George died, his son spoke in the interview that he lost not just a father but also a great man.
George Best Career and Stats
Best was an outstanding footballer and "the best player in the world" according to Pele. None of the modern strikers can boast the same praise from another football legend. Best won the European Cup in 1968 and was titled the Best European Player.
His fully revealed his talent when playing for
Manchester United
with overall 466 appearances and 178 goals. However, Best failed to cope with popularity and fame. He indulged in alcohol and womanizing. George started missing his training and eventually distracted his life. It all resulted in sacking him by Old Trafford at the age of 28. Till his last days, George was hoping people would remember him for his actions on the field but not for drinking and dating numerous women. His last words proved that he did not regret living his life though he did to wish anyone died like him.