Photos, Images and wallpapers of Manchester United Vs Arsenal in high resolution. This is one of the biggest rivalry of Premier League as both clubs have huge fan following and are one of the most popular football clubs in European football. Both teams plays against each other at least twice a season in Britain's top league known as Premier League. AFC is based on the City Arsenal, while MUFC is based on city Manchester. The rivalry is now being less competitive as the Man United as compared to previous games.
Manchester United And Arsenal Team Overview
| | | |
| --- | --- | --- |
| | Man United | Arsenal |
| Nickname | The Red Devils | The Gunners |
| Short name | MUFC | AFC |
| Date of formation | 1878 | 1886 |
| Home stadium | Old Trafford | Emirates stadium |
| Seating capacity | 75,653 spectators | 60,260 spectators |
| Manager | Louis Van Gaal | Arsene Wenger |
| League | Premier League | Premier League |
| Rivalry Wins | 93 | 79 |
First Meeting b/w Man United and Arsenal: The first ever head to head game was played on 13th October 1894. At that time, United club was known as Newton Heath and Arsenal was known as Woolwich Arsenal. It was a great game that ended with 3–3 draw. Since then, the rivalry is becoming more exciting. Largest Victory: On 28th of August 2011, Manchester United defeat their rivals by huge margin of 8–2 at their home ground, Old Trafford. It was a game of Premier League 2011-12 season when Sir Alex Ferguson was managing the home club. Related: Photos of football players and their kids The Red Devils have won Premier League 20 times, more than any other club. So, MUFC is the most successful club in the history of Premier League. On the other hand, AFC hold the record for winning most FA Cup titles [20]. This is the only side of BPL that have won Premier League Golden trophy [no defeat in 2003-04 season.
Manchester United Vs Arsenal Photos, Wallpapers
Given below are the HD wallpapers and images of this rivalry. Grab all these images.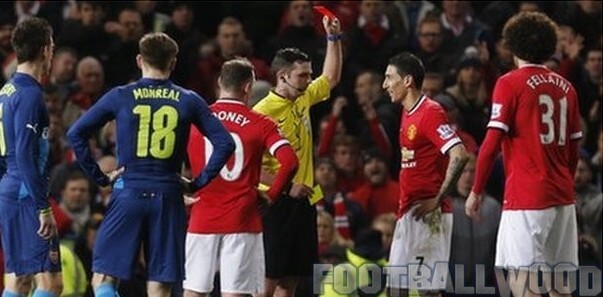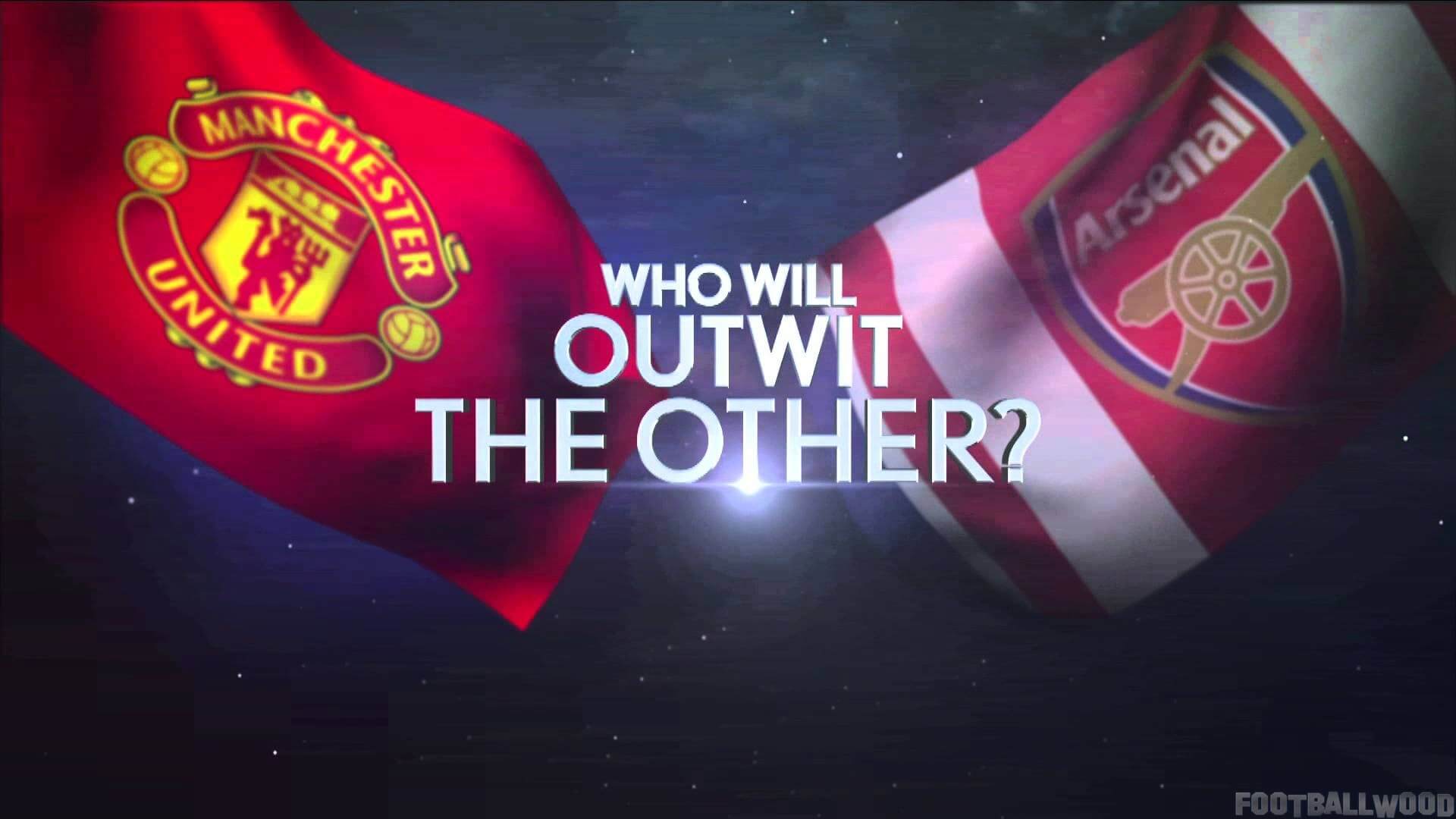 Related: Indian Super League wallpapers, images