CR7 is not only the sports icon. He always follows the latest fashion and beauty trends. Cristiano has always been known as a dedicated fashionista. His dedicated fans witnessed numerous Ronald haircut ideas and styles over the years. This time we will remind you of some best and worst Ronaldo hairstyle ideas including Ronaldo new haircut presented during the FIFA World Cup 2018 in Russia. Moreover, you will learn how to make Cristiano's hair design for yourself! Follow our simple fashion tips and create a fashionable look to become the most recognizable player on the pitch.
Cristiano Ronaldo new Haircut from FIFA 2018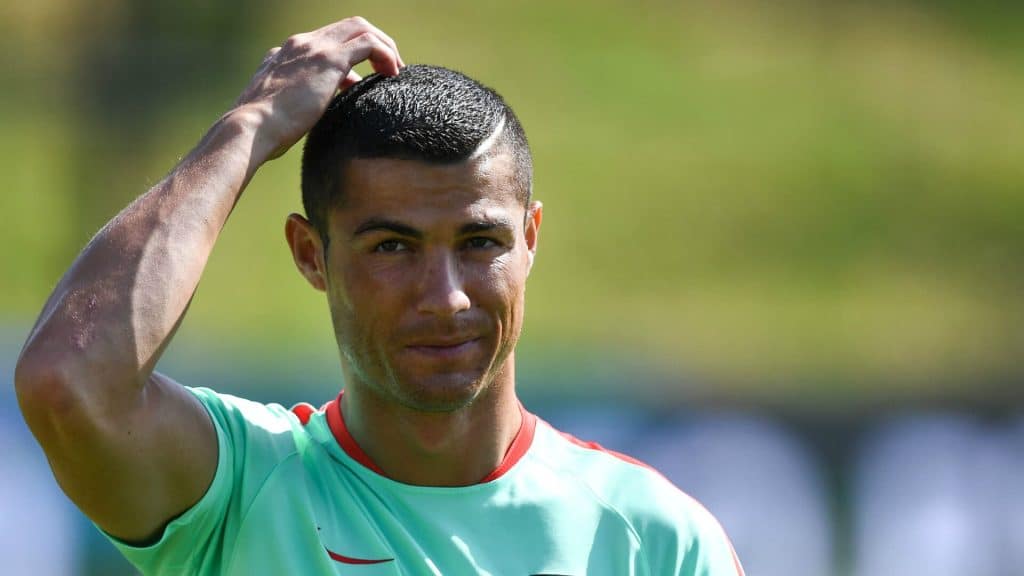 The FIFA World Cup 2018 brought numerous surprises on and off the ground. While some experts felt rather pessimistic regarding Ronaldo chances to score during the tournament, CR7 showed up with a new hairstyle scoring three goals in his first match against
Spain
! The result made all skeptics keep silence, while the rest of the world enjoyed Ronaldo new hairstyle. It is not the first time Ronaldo shows off a shorter haircut. He already had such experiments before. The only difference now is that it has a slight cross that divides the crew cut and the buzz cut. Moreover, we could spot a high hard part that was razored inside. If you want to have Ronaldo new haircut, simply show it to the barber instead of trying to explain how it looks like. You can use this particular image. Keep in mind that R7 is dark-haired. It means that people with lighter hair should not expect for the same result as
Cristiano Ronaldo
short hair. On the other hand, you can opt for some earlier Portuguese hairstyle experiments that included blond and long hair as well.
Cristiano Blond Hairstyle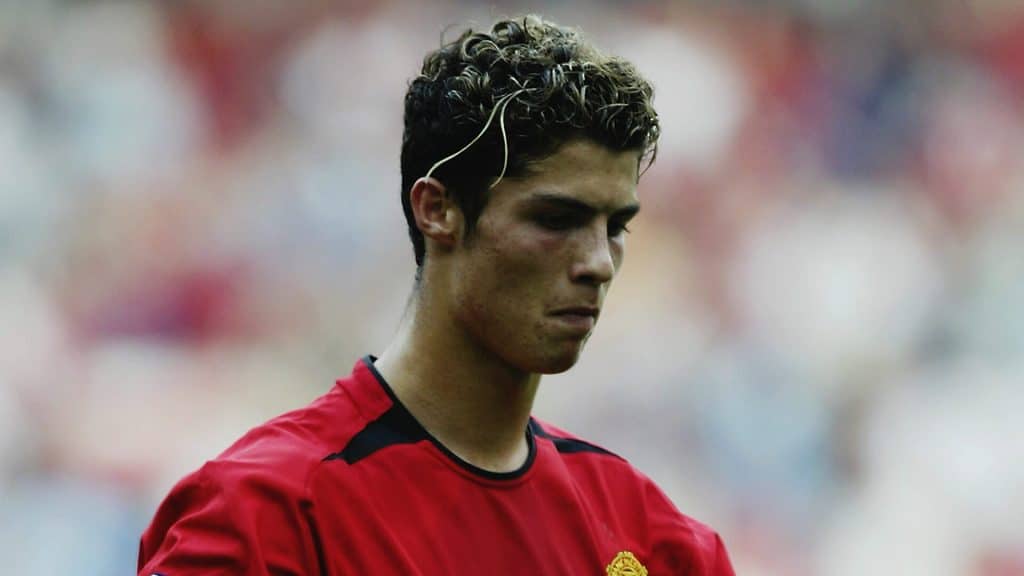 It all started at the time of CR7 playing or
Manchester United
. One wo9uld never forget his blond spaghetti-like hair. The style was pretty questionable. For this reason, the A‑list striker decides to get rid of long hair while making the essential blond-style comeback back in season 2016–2017. At that time, he played for
Real Madrid
showcasing a classic Ronaldo hairstyle although with lighter hair.
Ronaldo Long Hair Styling Ideas
While playing for Manchester United, Cristiano made several hairstyle experiments. A few of them were a success. We have already mentioned his spaghetti style. However, it was not all. Some fans remember the days when their fav featured messy look with long wavy hair. It was hard for him to play with such style. This is why he usually wore an Alice band to keep his hair under control.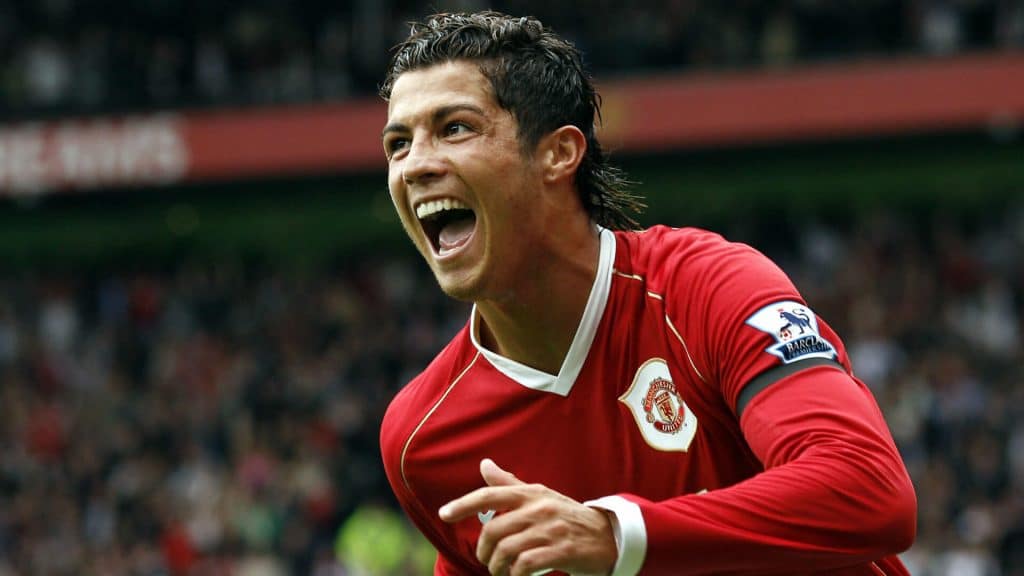 The long hair experiments continued until the FIFA World Cup 2006. The style was replaced by an extra-height hairdo featuring a spikier look. Today, Ronaldo seems to find his supreme hairstyle. We have seen numerous buzz cut comebacks including the latest season for Juventus.