Which is the most valuable football club of this year & previous years? If all of you have same question then this article is just for you. Here is the list of world's richest football clubs which are making revenues in billions. The list is prepared by a leading source of information which is called Forbes. This year, a change is at top position. So here we go.
Top 10 richest football clubs of 2013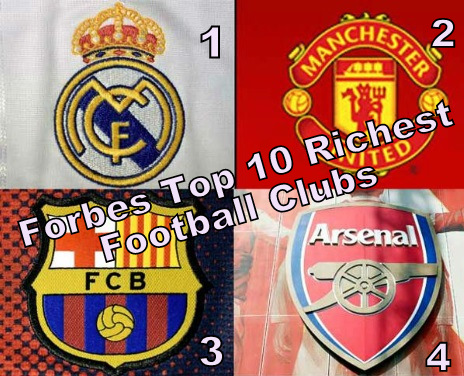 10.

Liverpool

(Manager: Brenden Rodgers)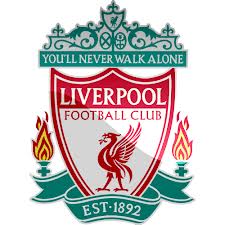 In this list of football clubs, English teams have occupied 5 spots. Liverpool is the club which is at tenth position in this list. The total value of this club is $651 million. Liverpool, after making revenue of $296m its value is revenue by 5%. But the club is not at its peak position. It has also made some new deals with players which are playing well in this season of Premier League so far.
9.

Manchester City

(Manager: Manuel Pellegrini)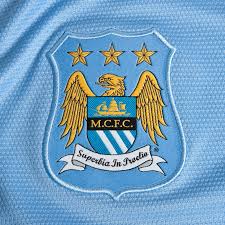 One more English club we have in this list & that is Manchester City. It is at 9th position in list of world's richest football clubs. After making $362 million of revenue the current value of club is $689m. In last season of Premier League, Manchester City was 2nd spot after Man. United. Manuel Pellegrini team squad is doing well in this season also & it won first head to match against Manchester United in 2013–14season. Also the Sky Blues were the Finalist of Audi Cup 2013 (Germany) but faced lost against Bayern Munich in finals.
8.

Juventus

(Manager: Antonio Conti)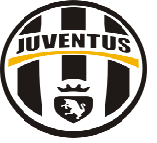 There is not much difference Juventus & this club. The Zebras is at 8th spot in this countdown. With a difference of $5million, the club got this position after beating Manchester City. Its total market value is $694million which is 17% more than last year. As compared to last year, its value is increased by 17%. For FIFA World Cup of next year, Italy trained its player very well & world battle of next year is going to dynamic.
7.

Chelsea

(Manager: Jose Mourinho)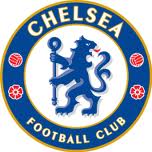 Once again one more English football club have got its position in professional football clubs all over the world. Chelsea is at 7th position after making a great change in its value from last year. This is because the club is the current champion of UEFA Europa League (2012–2‑13). With revenue of $409 million, the club is shining at seventh spot. But in this season it lost some of its starting matches in BPL. But still a long competition to play and anything can happen in tournament so far.
6.

AC Milan

(Manager: Massimiliano Allegri)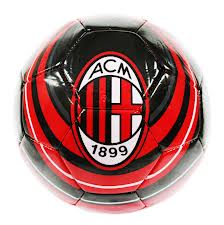 Forbes has listed the Italic club AC Milan at 6th spot. Although the club has maintained its position but its value is decreased by 4%. But with total turn over of $326m, it is still at 6th spot. Now the market value of A Milan is counted as $945m. Milan is considered as one of the most successful football clubs of Italy. Some of great players including David Beckahm, Ronaldinho, Zlatan Ibrahimovic played for it. The striker of Real Madrid, Ricardo kaka again joined AC Milan from Real Madrid.
5.

Bayern Munich

(Manager: Pep Guardiola)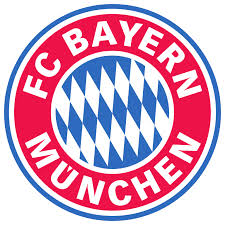 Bayern Munich is the first club from Germany which in this list of top 10. The current Champion and five times champion of Champions league had made total turn over of $468million. Now its cost is raised to $1,309million with increase of 6% from last year. Last seasons of league proved to be fanasttic for Bayern Munich. In addition with winning Champions league of 2012–13, the club is also the current Champion of German League Bundesliga.
4.

Arsenal

(Manager: Arsene Wenger)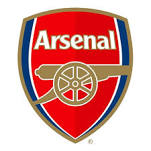 We have one more team of England which is at 4th position & that team is Arsenal according to Forbes. Today Arsenal's cost is $1,326million which is 3% more than last year. The total revenue made by the Gunners is $368million which is less than that of Bayern Munich. The club has won 13 Premier League titles & 8 times runner ups of this competition. The Manager Arsene Wenger has recently signed Mesut Ozil from Real Madrid with a deal of £42.4m.
3.

Barcelona

(Manager: Gerardo Martino)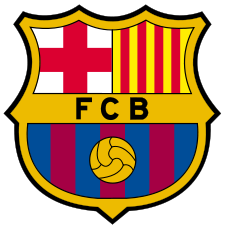 The first club from Spain which is in this list is Barcelona. The value of Barcelona football club is double than value of Arsenal. This is the club which has increased its market value by 99%. In last year its cost was $1,307m and now its value is $2,600 million. The club has done a business of $613m revenue. One of the most reasons of increasing its value is world's top footballers like Lionel Messi, Recently signed Neymar, Xavi Hernandez, and Pique and there are lots players who have made this club a super club.
2.

Manchester United

(Manager: David Moyes)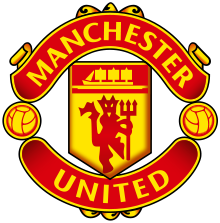 This year Manchester United is dropped by one place from 1st to 2nd. Even after winning the English league title of last season the club is still at 2nd position. But its market value is increased with a huge amount. Now its cost is $3,165m. Last year, its value was $2,235 million which is raised by 42% this year. Also, The Red Devils has covered a total turn over of $502m. After winning 20 premier League titles of Premier league & becomes 15 times runner up, the club is at 2nd spot.
1.

Real Madrid

(Manager: Carlo Ancelotti)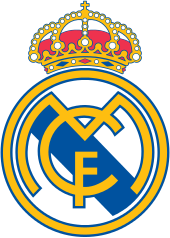 Real Madrid is the world's richest and valuable football club of 2013. Last year its market value was $2,235 million which is increased with 76% this year. Now the club's total value is $3,300million. The club has made revenue of $650m. Real Madrid is the most successful team which has won La Liga titles 32 times. It is also the runners-up of this tournament with 21 times. This World's Richest football club has also won so many tournaments.
Titles won by Real Madrid
La Liga: 32 titles & 21 runners-up

Copa del Rey: 18 titles and 20 runners-up

UEFA Champions League: 9 titles and 3 runners-up

Supercopa de Espana: 9 titles & 4 runners-up

International Cup: 3 times champion

UEFA Cup: 2 times winner

UEFA Super Cup: 1 time

Copa Eva Duarte: 1 title.