All of us know football is the game which is the world's number 1 sports in the field. It interesting history also related with its Jersey & shorts. The game is consists of 2 halfs & each half is played for 45minutes. In this way the game is played for 1.30hours unless the goal is not scored by any team. So the game required a uniform of light weight which can help to player to dry the sweat & also it should give a nice appearance. In football two main uniforms called Jersey & Shorts are used. Here you will get the news about old and new football uniforms.
Jerseys in early days & nowadays of Football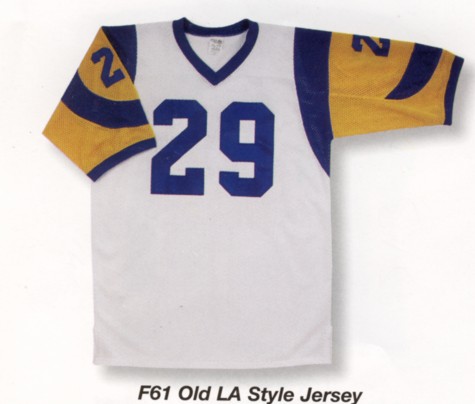 In the early days of football, the players wore the football jersey which is thick in size. After long time of usage, the jersey was made lighter & nowadays cotton is used for its manufacture. Generally, the player worn jersey with a number starting from 1 to 11 based on his position in the ground. But now, the player has the authority to wear a number of jerseys that he wants for the entire season of tournament. At the beginning, the player was allowed to print his real name on the back of Jersey & now he can use his surname or he can use his Nickname at his back instead of his real name.
Jersey batches, Names & Numbers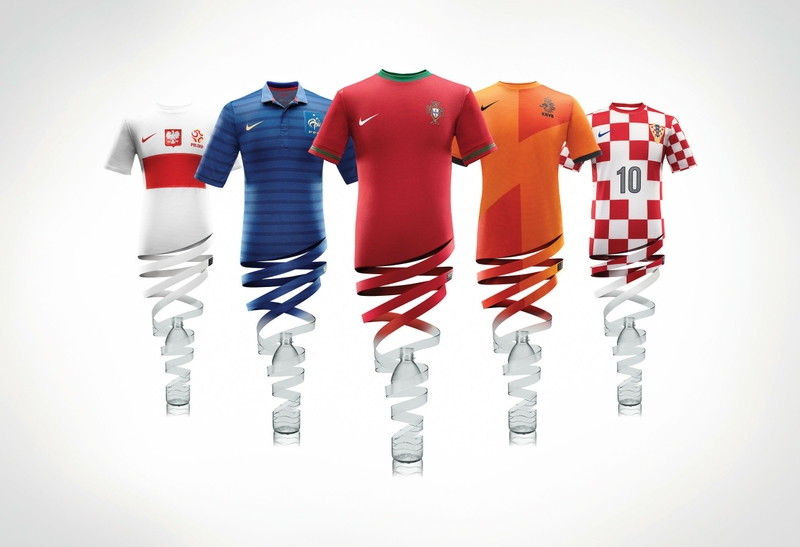 Today, the uniform of football has reached at the top level of its popularity & still the designers are working on uniform advancement. The jersey consists of players name at his back. Below his name, a number is printed which is selected by his own. At the front of jersey, the team logo is printed. Generally the logo is printed at the chest of Jersey & is called the heart of a player. On the other chest of Jersey, the logo of the company is printed who is promoting or providing the accessories to the team. Below the logos, the trademark of sponsoring company is printed. The jersey designers like to make 2 or 3 stripes starting from the neck to the end of arm of the jersey. These stripes are also liked by the football players. Any team can select maximum of 3 different uniforms for the championship.
Football Shorts Design in details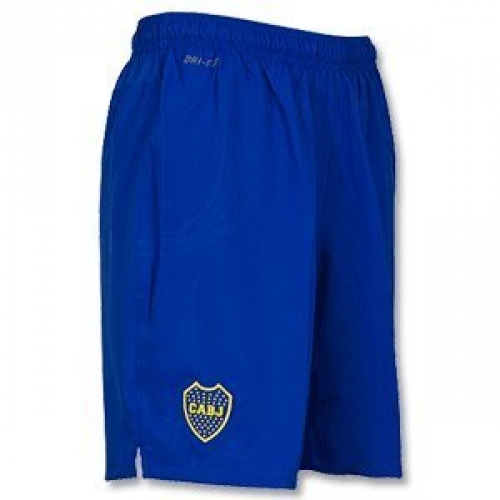 Football is the game which is played with shorts instead of lowers. These are worn below the jersey. Because the game required long run so shorts are selected. The shorts are designed with same cloth as jerseys are manufactured from. On one side of leg of shorts, at the bottom the logo of the team is printed. And on the other side, the logo of the company who is making accessories for the team is printed. Today, lots of companies are sponsoring & designing the uniform & also the football kits for football teams. These include names of top brands like Nike, Adidas & much more.
Top 10 Football Sponsorship companies of Europe

Top 10

Company

Teams

1.

Adidas

England, France, Spain, Italy, Germany

2.

Nike

England, France, Spain, Italy, Germany

3.

Puma

England, France, Spain, Italy, Germany

4.

Coca-Cola
England, France, Spain, Italy, Germany

5.

Emirates

England, France, Germany

6.

AIG

England, France, Italy, Germany

7.

Carlsberg

England, France, Spain, Germany

8.

Audi

England, Spain, Italy, Germany

9.

Bwin

France, Spain, Italy, Germany

10.

Samsung

England, France, Spain, Germany