Defending his national team mate Neymar, the Brazilian forward William had few words on the international performance of some top class strikers. The player also stated that Neymar is doing great job for his national side and even the likes of Lionel Messi and Argentina failed to win big trophies for their national sides. The Chelsea forward saw elimination in the quarter finals of Copa America 2015 at the hands of Uruguay. Brazil National Football Team is often criticized for lack of quality during the absence of their star player Neymar. Read what he said about performance of Neymar, Ronaldo and Messi internationally.
William: Ronaldo And Messi Also Fails To Perform Internationally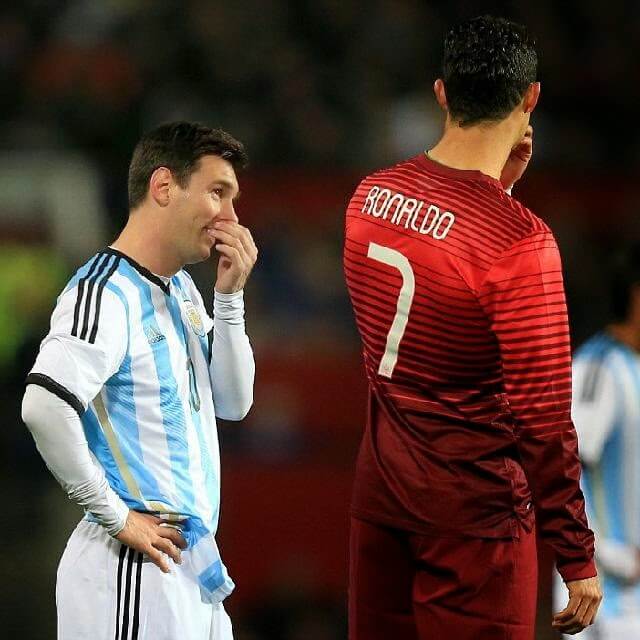 The Brazilian forward said "I don't think that the problem with the Brazil national team is the players. It's not just Neymar; there are many high quality players so I don't know why they are always saying that we depend on Neymar."
Read also: La Liga 2015–16 top goal scorers
"Of course Neymar is a great player — he is a key man for the Selecao right now — but I think we have players of great quality and, if a player sometimes does not perform the same way he does for his club. I think it's natural because, with our clubs we are used to playing with our team-mates who are always with us, training day by day and playing every week."
Read also: How to shoot bicycle kick video download
Brazilian coach Dunga had great start with his squad after returning as coach of the national side, but failed to win the first title i.e. Copa America 2015. Brazil got eliminated in quarter final round against Uruguay. Later William said
"This is normal. It's like this with Messi in Argentina, with Cristiano Ronaldo in the Portugal team. All the big players sometimes fail to perform in their national team as they do for their clubs because they do not get so long to train together but I think the Brazilian team is well served for players. We are not lacking for quality players."
Do you think William has given a good statement? Let's have a conversation in the comment box below.