Bayern Munich football club has announced signing a contract with Liverpool striker and Senegal national team Sadio Mane. As reported on the official website of the Bavarians, the agreement is calculated until 2025.
Earlier, the media reported that Bayern would pay € 35 million for Mane. Liverpool bought Mane from Southampton in 2016 for €41.2 million.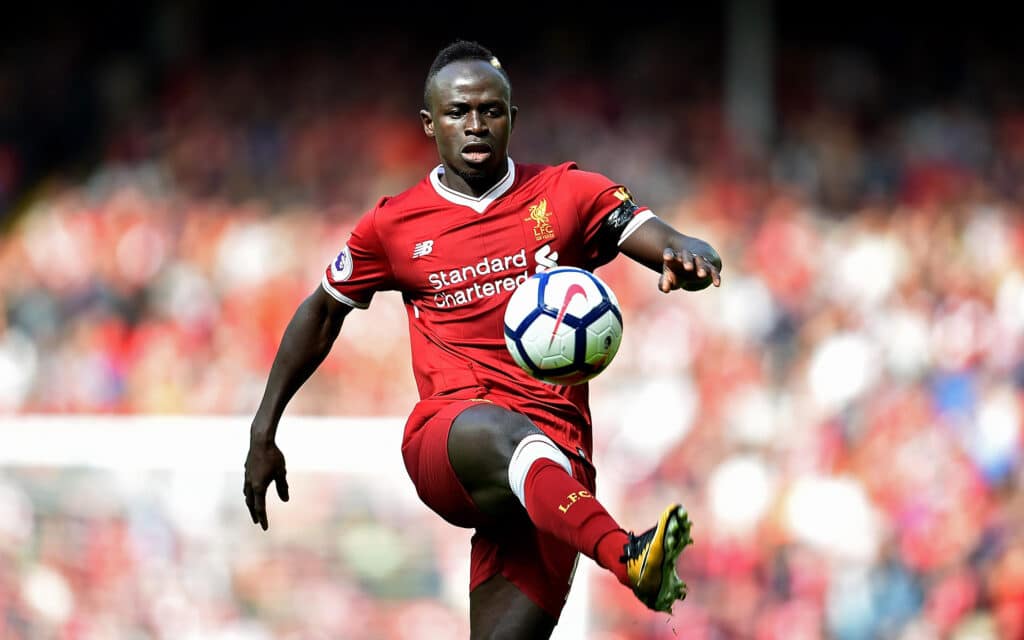 On May 30, at a press conference in Poland, Bayern striker Robert Lewandowski announced his unwillingness to continue playing for the Munich team. "Today, I am sure that my story with Bayern is over. The transfer is the best solution," the 33-year-old striker said.
Mane has played for Liverpool since 2016. During this time, he played 196 matches and scored 90 goals. As a result, he became the champion of England (2019/20), the winner of the National Cup (2021/22) and the Football League Cup (2021/22), the winner of the Champions League (2018/19), the UEFA Super Cup (2019) and the Club World Cup (2019).
Mane has been involved in the Senegal national team since 2012. Since then, he has been on the field 89 times and scored 29 goals. In 2021, he won the African Cup of Nations.