Let's say right away that this rating is somewhat subjective. After all, a lot here depends on the number of attempts. For example, it is estimated that Cristiano Ronaldo has only 1 out of 10 shots hitting the target. For the same Andrea Pirlo, the efficiency is much higher (about 17%).
So we have one criterion — the number of goals scored.
10th place: Sinisha Mikhailovich
Career years: 1986–2006.
Free-kick goals: 52.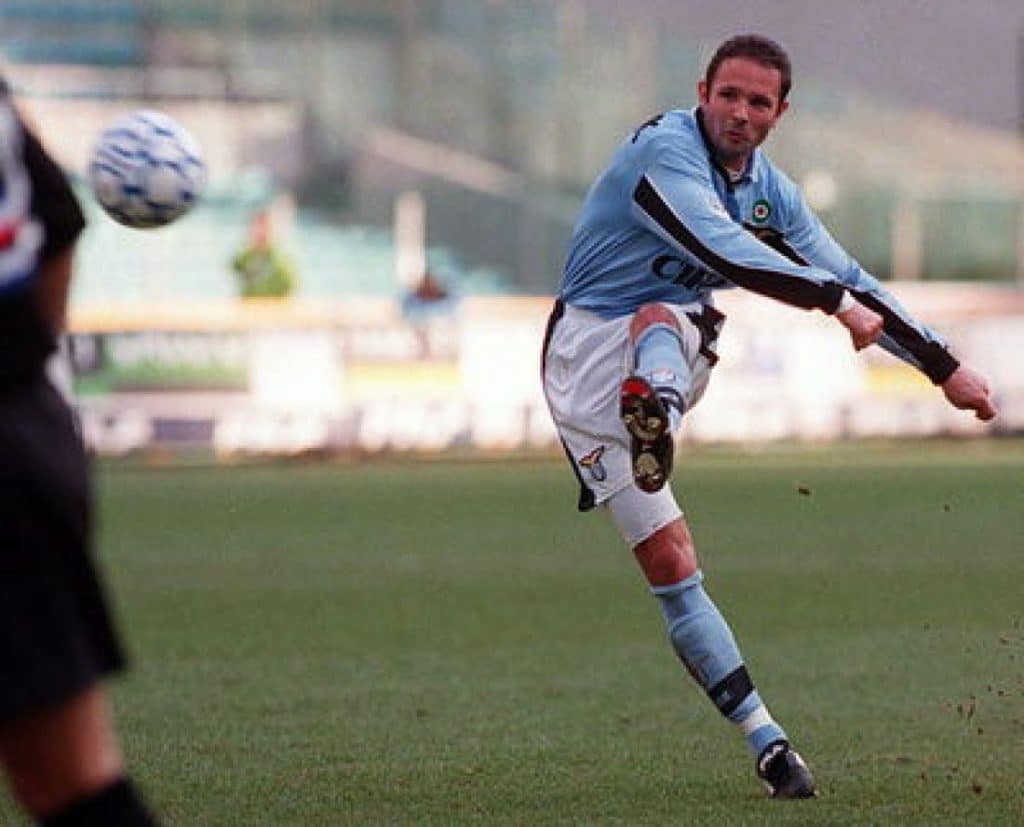 At the bottom of the ranking are the Yugoslav defender and midfielder Sinisa Mihajlovic, known for Crvena Zvezda, Sampdoria, Roma, and his performances Lazio and Inter.
He has two records on his account: 28 goals from free-kicks in Serie A matches and a hat-trick performed in a similar way (the game of the Italian championship of the 1998–1999 season "Lazio" — "Sampdoria").
9th place: Alessandro del Piero
Career years: 1991–2015.
Free-kick goals: 53.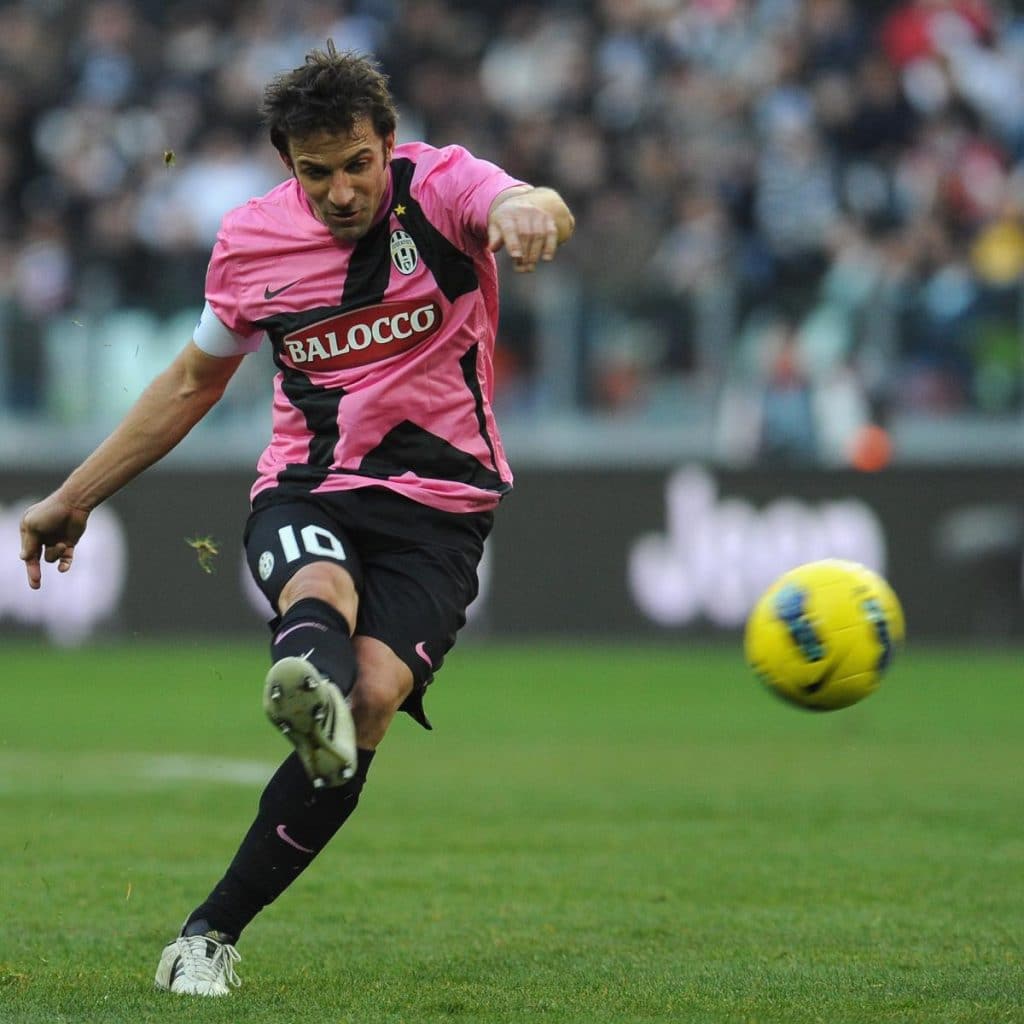 During his near quarter-century career, Alessandro del Piero played more than 800 official matches and was a full-time penalty taker.
No wonder he implemented fifty of them. However, this does not detract from the merits of the Italian.
8th place: Cristiano Ronaldo
Career years: 2002-present.
Free-kick goals: 58.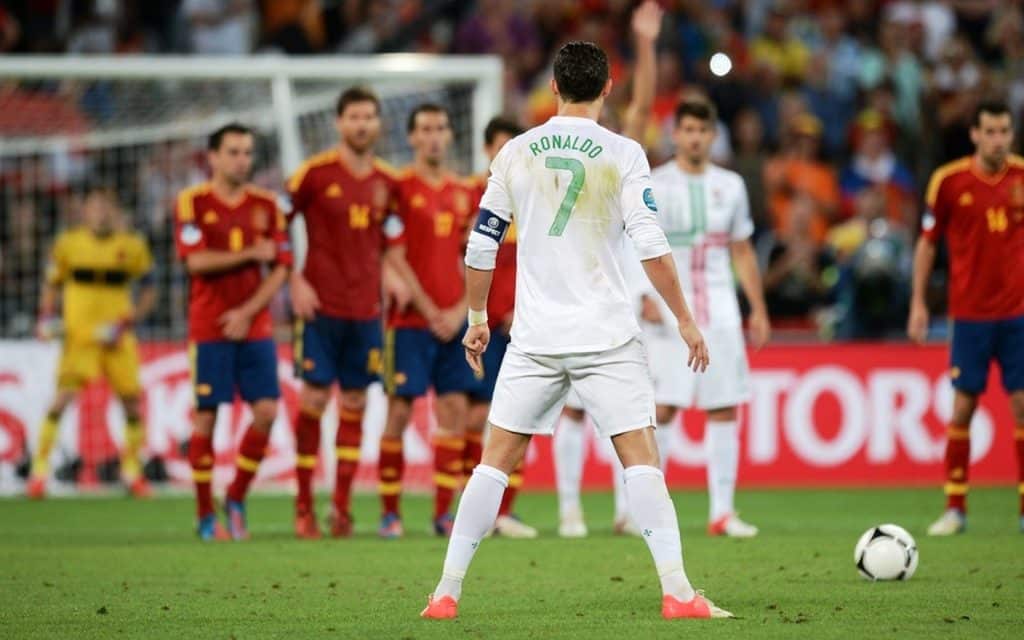 Ronaldo is a leader by nature, but sometimes it's not good for his team. For example, in the current "Juventus", Mirolem Pjanic, in my opinion, is a better penalty taker than the Portuguese.
But try not to give in to him. However, in 2016, statisticians calculated that Cristiano used 589 attempts for the first 40 goals from free-kicks. Efficiency, as we can see, leaves much to be desired.
7th place: Ronald Koeman
Career years: 1980–1997.
Free-kick goals: 60.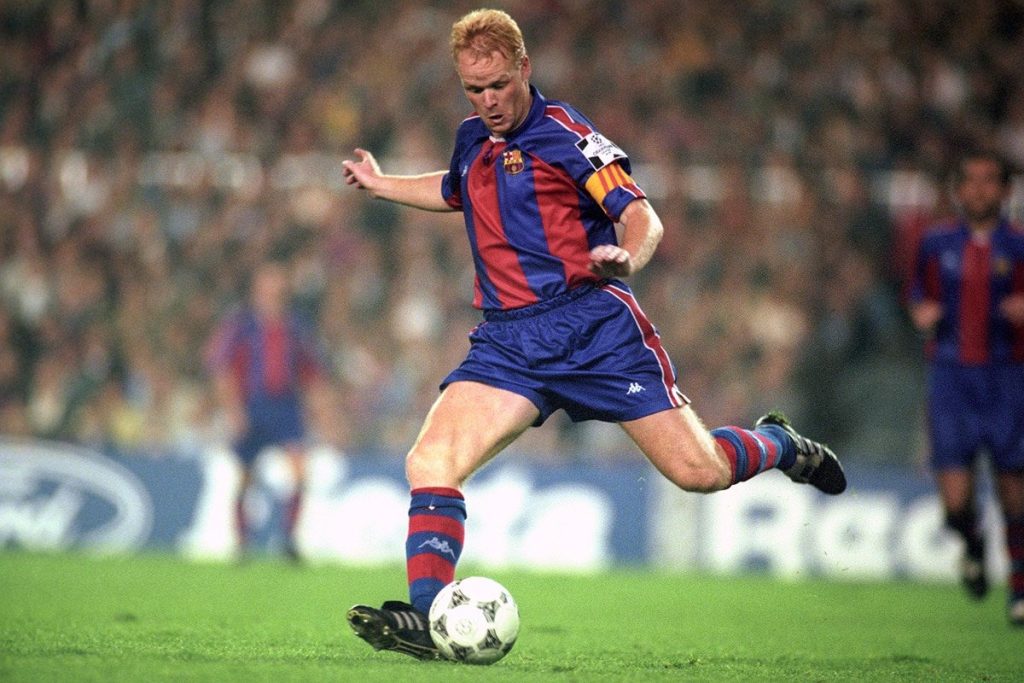 The best defender-scorer in the history of football, the Dutchman Ronald Koeman, has six dozen goals scored by a direct free kick.
Moreover, when performing them, Koeman did not always discharge his famous "cannon". Often, he also hit the equipment.
6th place: Rogerio Seni
Career years: 1992–2015.
Free-kick goals: 61.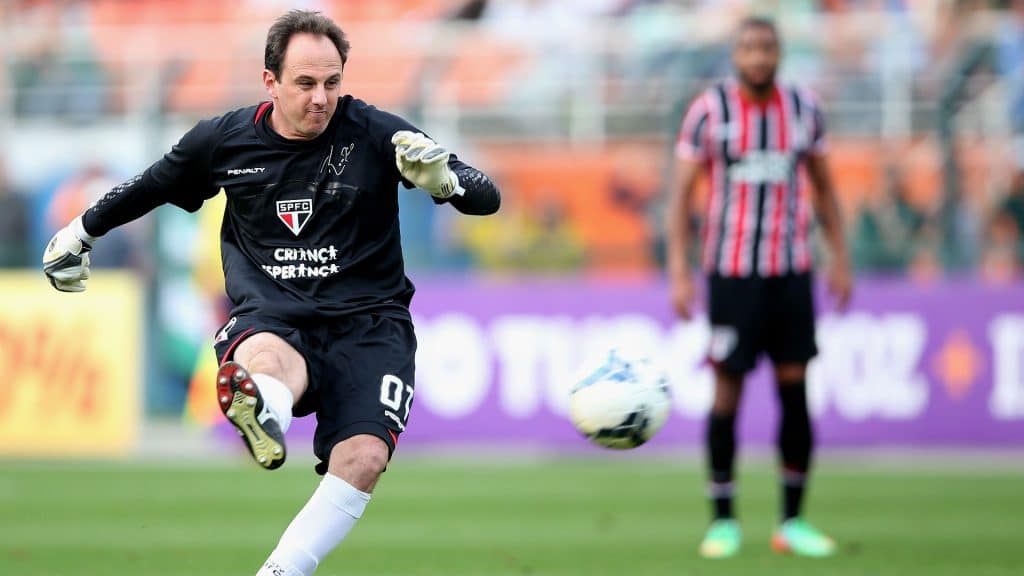 There is also a goalkeeper on this list. Rogerio Seni is officially the top goalscorer. Moreover, he performed penalties and penalties not for the sake of bravado but at the suggestion of the coach.
In 4 matches, he scored two free kicks, and in one of these matches, he added a beaten penalty to the scoring achievements! This is not the case, about which they say: "the goalkeeper is half of the team". There's a lot more than half of it.
Career years: 1976–1997.
Free-kick goals: 62.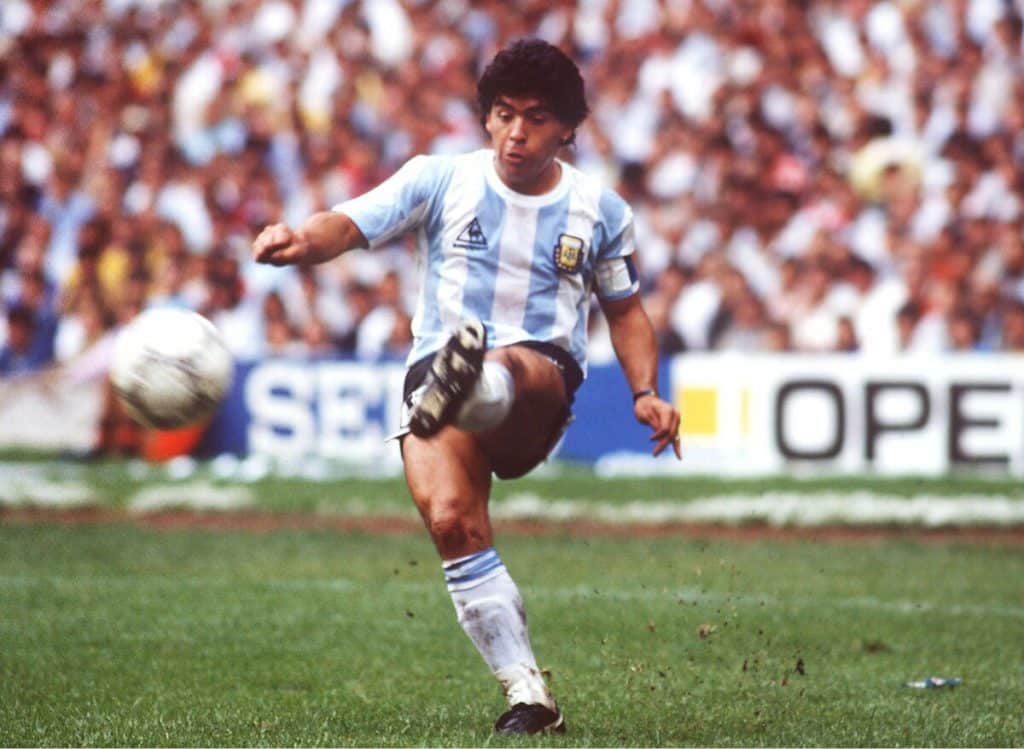 The great Diego Armando Maradona was able to do everything on the field, including masterfully performing standards.
By the way, the genius himself did not consider this to be his strong point. Indeed, Diego's brilliant passes and superb solo passes were remembered far more than his free kicks.
4th place: Zico
Career years: 1991–1994.
Free-kick goals:62.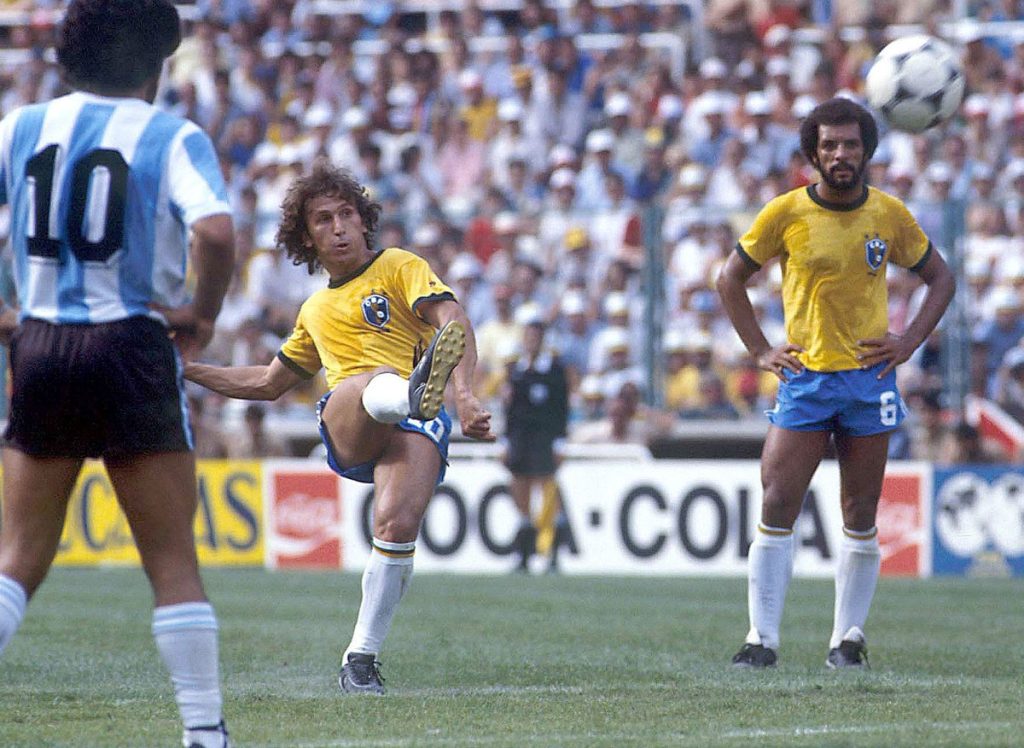 But Zico, unlike Diego, is remembered more because of free kicks. His technique was excellent. By the way, he scored more than a hundred goals from free kicks, but goals in the matches of the state championship do not go into the official statistics.
Although Pele also scored all his goals. However, this is an occasion to talk about a completely different topic.
3rd place: David Beckham
Career years: 1993–2013.
Free-kick goals: 65.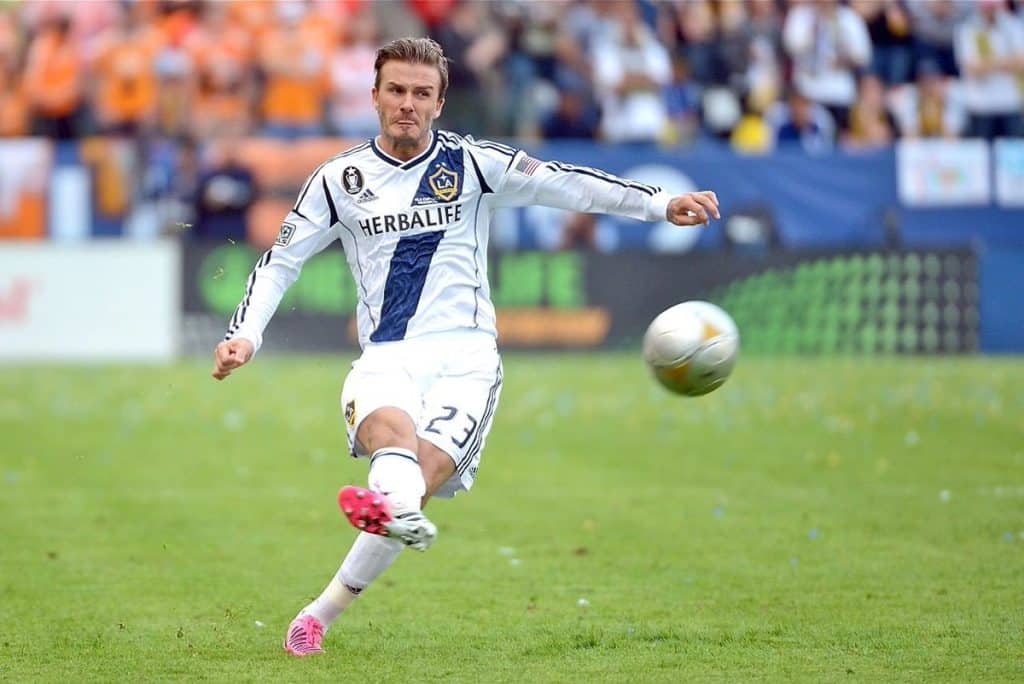 David Beckham was a very average footballer. George Best said it best of all:
"He doesn't know how to hit with his left, he doesn't know how to play with his head, he doesn't know how to take the ball away, and he scores very little. Otherwise, he's a great guy."
But two qualities-radio-controlled passes and the ability to beat penalties overshadowed all the shortcomings and made Bex a world-class player.
2nd place: Ronaldinho
Career years: 1998–2015.
Free-kick goals: 66.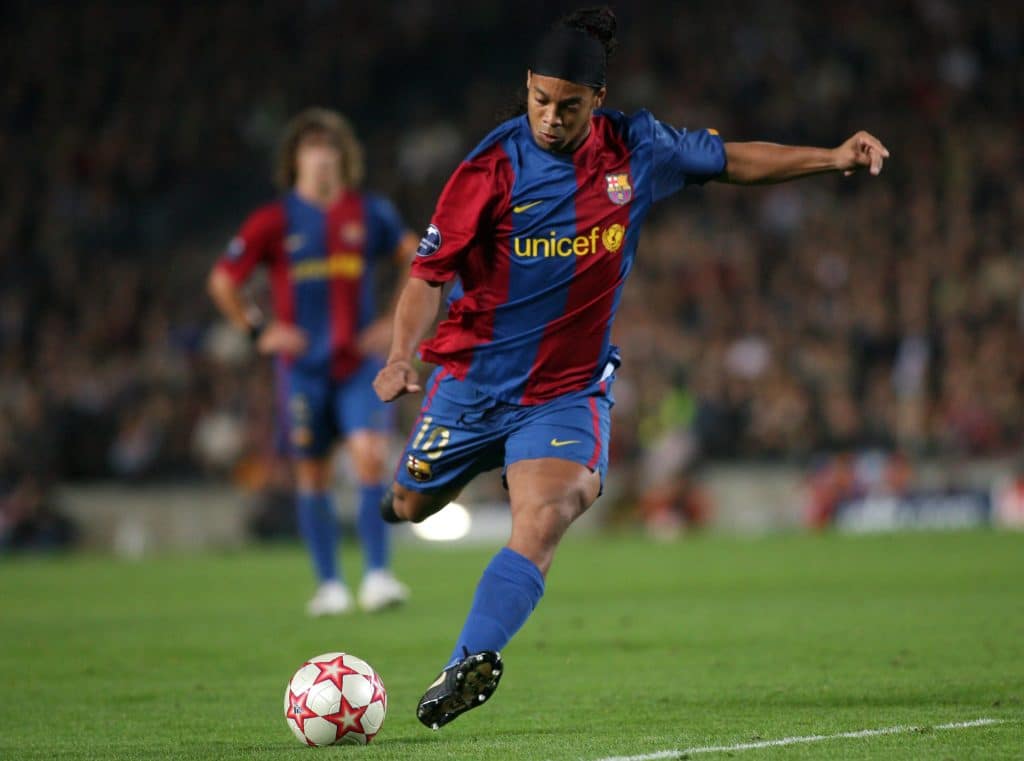 The diminutive, smiling Brazilian had a phenomenal technique. Penalties were just one of the weapons in his rich arsenal.
And Ronaldinho scored his most famous free-kick goal in the 2002 World Cup match against England. His backhand to David Seaman earned the Brazilians a spot in the semifinals.
1st place: Juninho Pernabucano
Career years: 1993–2015.
Free-kick goals: 77.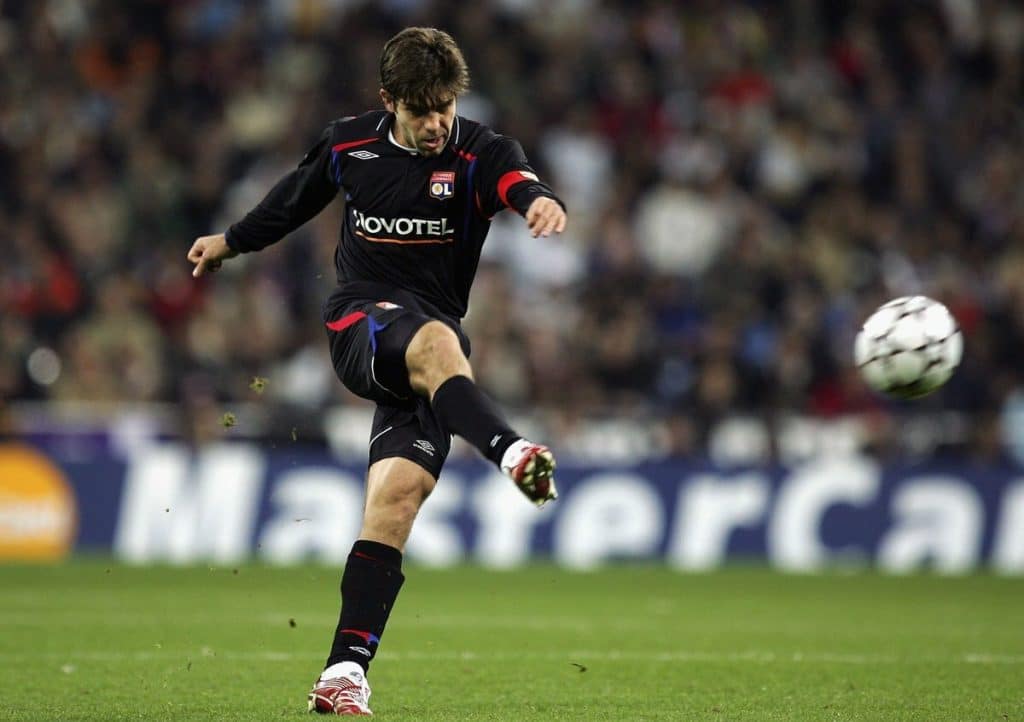 Seventy-seven goals from free-kicks is a complete record and belong to Juninho Pernabucano. The Brazilian didn't just score. In the period of his performances for Lyon (2001–2009), 40% of the goals of the "weavers" flew into the net of the opponents with the direct participation of Pernabucano.
It's just a pity that this great master did not show himself in the Brazilian national team.