The first participants of the semifinal were determined at the 2020 European Football Championship. Their matches were held on July 2.
The first quarterfinal match was held in St. Petersburg. The teams of Spain and Switzerland met in it. The primary and extra time ended with a score of 1:1. The Spaniards quickly came forward. Denis Zakaria opened the scoring in the 8th minute of the match. The Swiss were able to equalize the score only in the 68th minute. Captain Sheridan Shaqiri distinguished himself. In the 78th minute, the Swiss were left with ten. Remo Froiler was removed from the field for a hard tackle.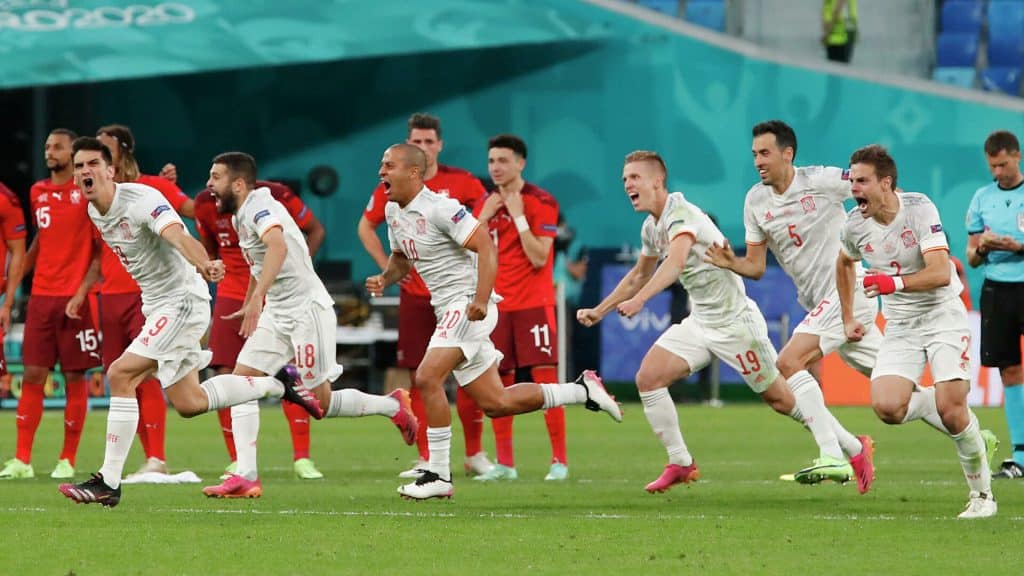 The game's outcome was decided by a penalty shootout, during which the Spaniards managed to knock out the Swiss with a score of 3:1.
The second semi-finalist of Euro 2020 was the Italian national team. At the match in Munich, she beat the Belgian team with a score of 2:1. Nicolo Barella (31st minute) and Lorenzo Insigne (44th minute) scored goals for the winners, Romelu Lukaku scored from the penalty spot (45+2) for the losers.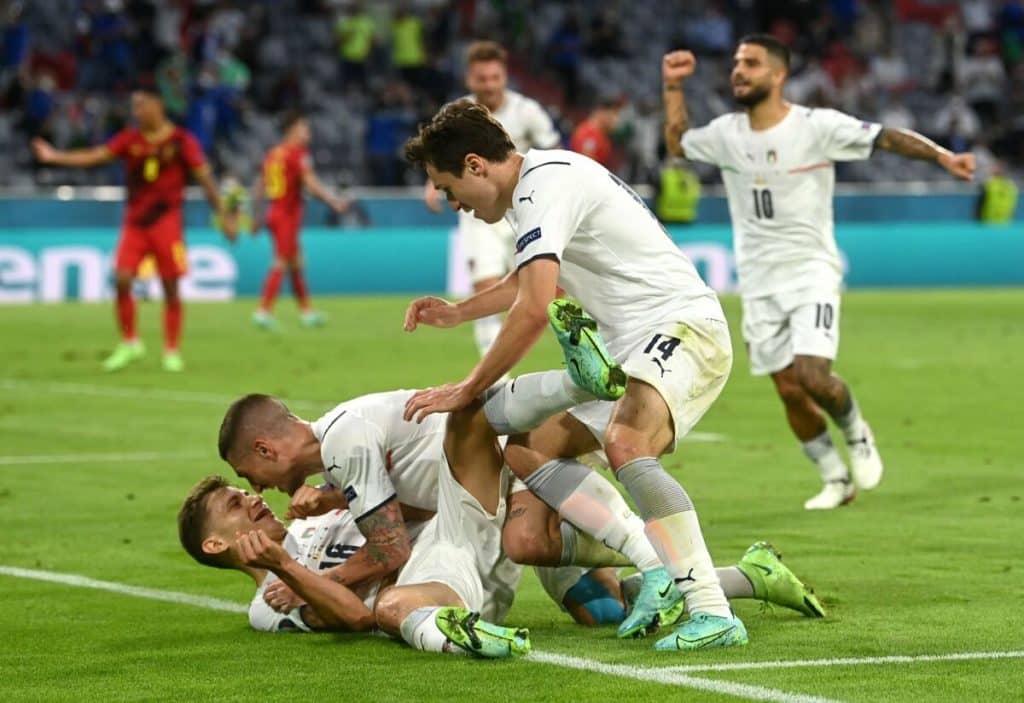 The national teams of Spain and Italy, having won the first tickets to the semifinals, guaranteed themselves at least bronze awards of the European Football Championship.
Two more tickets to the semifinals will be played on July 3. The Czech Republic will meet with Denmark, and Ukraine will meet with England.