On April 27, the first semi-final match of the Champions League between Real Madrid and Chelsea will take place at the Alfredo di Stefano Stadium in Madrid.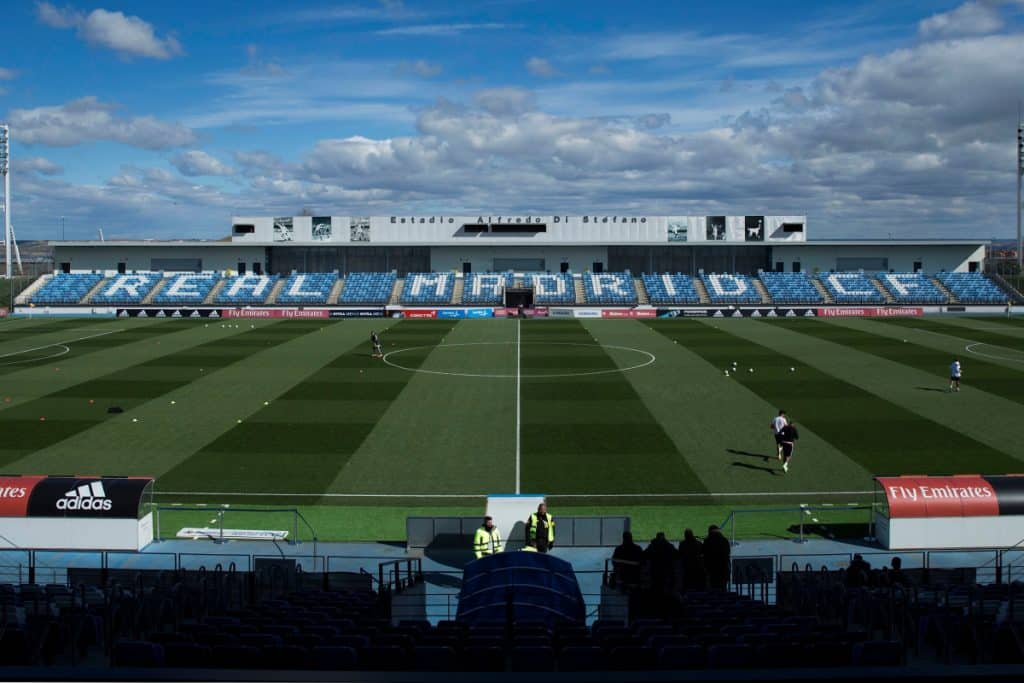 Previously, Real Madrid and Chelsea met three times in European competitions, and in none of these games did the royal club manage to win (a draw and two defeats). The Londoners have lost just one first leg in the last seven Champions League semi-finals they have reached. Madrid, in turn, has won the first matches in nine of the last ten Champions League playoff series.
A week ago, Real Madrid and Chelsea handed down what seemed to be the death sentence of the Champions League by announcing the creation of the Super League, and now both clubs are fighting to reach the final of this tournament. The management of Madrid has not yet abandoned the idea of a closed championship for the grandees. Still, the Londoners were among the first to withdraw from the project – government pressure and threats to exclude the team from the Premier League and the current European Cup draw did their job. Thus, today's semi-final can be called conceptual – "creamy". It is desirable to win the league to prick UEFA more painfully. The "aristocrats" should justify the bet on the current company to wash away the height of the community.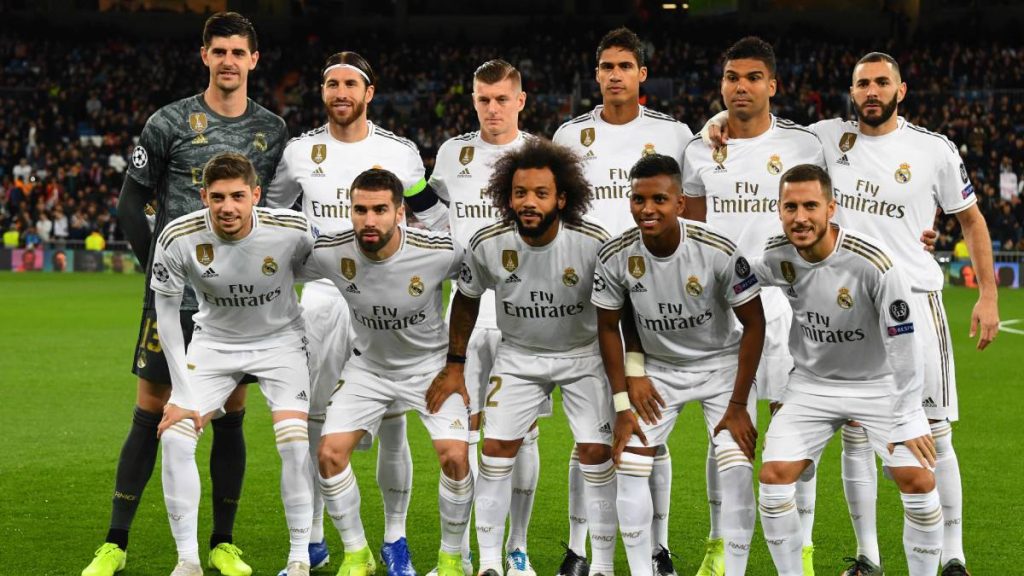 However, this is all lyrics, and in fact, we have a confrontation between exciting teams. "Real" this season proved to be the king of big matches, and a tactical chameleon-Zinedine Zidane selected a particular model of the game for each top opponent, adapting to the weaknesses of the opponent. The team experimented with pressure systems and fake positions, which resulted in double wins over Barcelona, Inter and Atalanta, a set of four points with Atletico and Borussia (M), a victory over Sevilla and a spectacular passage of Liverpool in the quarter-finals of the Champions League. In addition, the Blancos continue to fight for the current title in La Liga.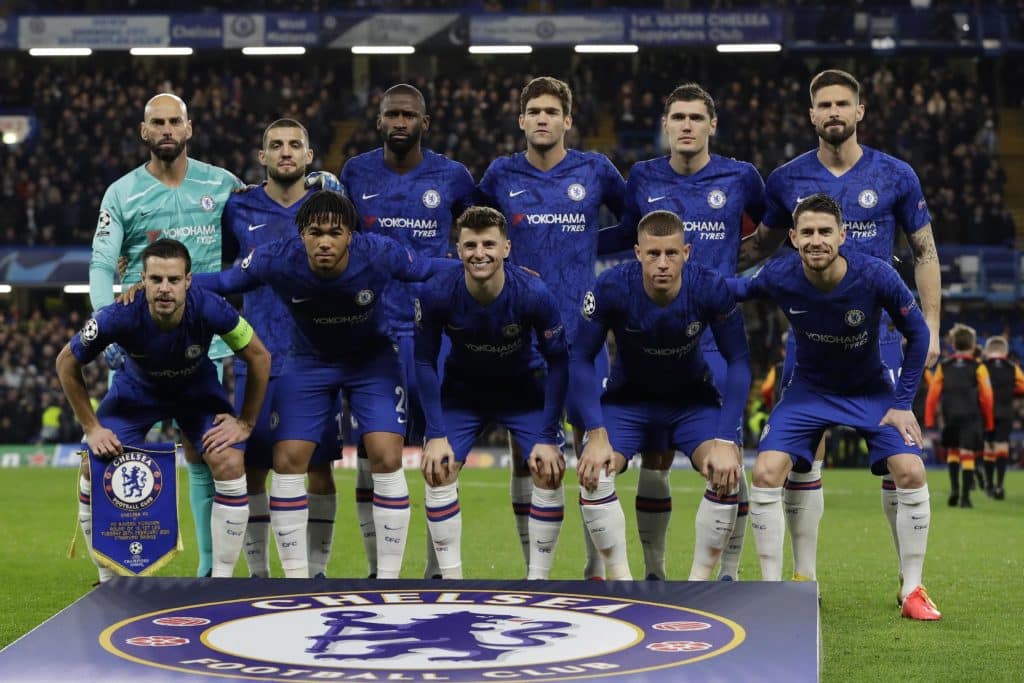 Chelsea, in turn, is the dark horse of the current Champions League draw. While no one knows the current level of the "aristocrats": under the leadership of Thomas Tuchel, the team knocked out Atletico, which stumbles in every second match in the spring, and in the quarterfinals, the Londoners passed Porto – and they lost at home. In England, the team is full of contrasts: on the one hand, the "pensioners" minimally win "Manchester City", "Liverpool" and "Tottenham", and on the other‑a significant loss to " West Brom "(2:5) and paint a draw with "Brighton" (0:0). Chelsea's main "highlight" is its " dry " style with a bet on ball control. The Londoners use it to defend, attack, and regulate the match's pace – this is both the strength and weakness of the team.
Therefore, today any of the clubs can tip the scales in their favour