The organizing committee of the new European tournament issued a release regarding its further actions. The ESL has stated that all Old World football needs to change. Based on this, the project will pause to make specific changes to it and then start again.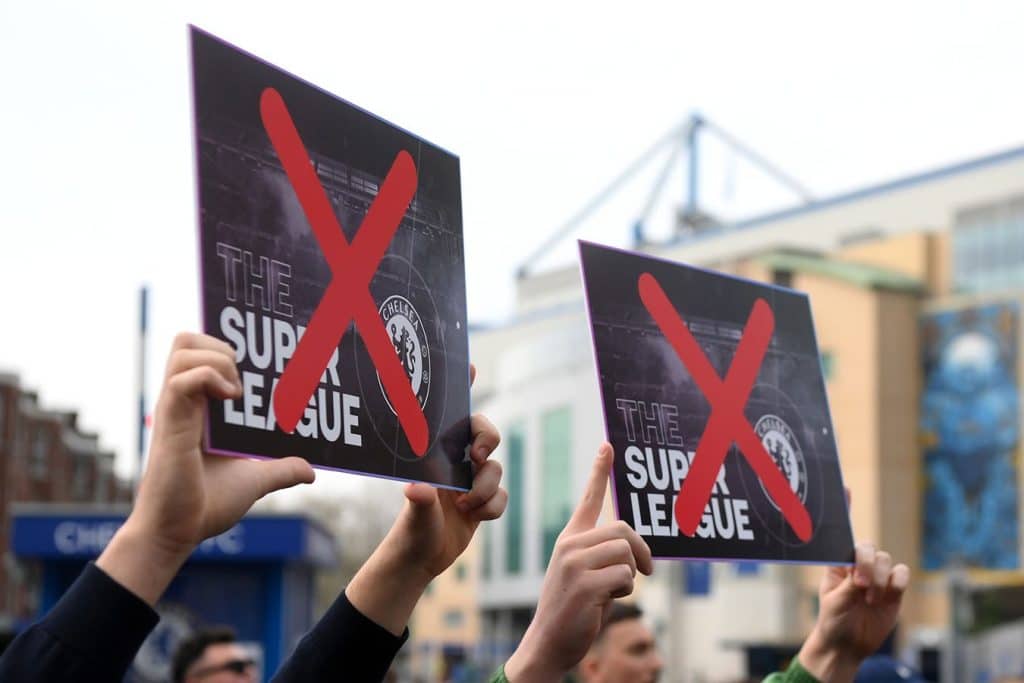 "We propose a new European competition because the existing system does not work. Our proposal aims to allow the sport to grow, generating resources and stability for the entire football pyramid, including helping to overcome the financial difficulties experienced by the whole football community due to the pandemic. It would also provide a substantial increase in solidarity payments to all stakeholders in football.
Despite the announced departure of English clubs forced to make such decisions due to pressure on them, we are convinced that our offer fully complies with European law and regulations, as demonstrated today by the court's decision to protect the Super League from the actions of third parties. Given the circumstances, we will review the most appropriate steps to change the project, always keeping in mind our goals to offer fans the best possible experience. At the same time, increasing solidarity payments for the entire football community, " Super League journalist Rob Harris said in a tweet.
Recall that the organization of the Super League on the night of Monday, April 19, was announced by 12 top clubs in Europe, namely AC Milan, Arsenal, Atletico Madrid, Chelsea, Barcelona, Inter Milan, Juventus Turin, Liverpool, Manchester City, Manchester United, Real Madrid and Tottenham.