Real Madrid is in a difficult situation right now. It just so happens that the fate of a potential championship hangs in the balance, and the saviour was not a young talent, but the same Karim Benzema — a man who was written off so many times that there is no point in even counting. Now it is no exaggeration to say that both the club and its coach's future depends on him.
"It will be Benzema," Zidane said shortly when asked who will be a crucial player in the "cream" attack next year. Not Holand, not Ronaldo, not Mbappe. Benzema.
And there is nothing to be surprised about. After the departure of the Portuguese seven, it was Benzema who dragged the team along. They say that Ronaldo is ready to leave Juventus and become the Santiago Bernabeu hero again, but… why? Benzema is already coping with this role.
No matter how many people talk about the collapse of Barcelona, which signed too many unsuccessful players for a lot of money, but how well did Real Madrid manage its 87 million received after the sale of Ronaldo? Well, it took 400 million euros for the frankly unsuccessful signings here! What is Eden Hazard worth not getting out of the infirmary? You can remember Bale, Asensio, Vazquez, Diaz, Rodrigo, Jovic, Edegor and Isco, who together scored 78 goals. Only the Welshman has scored more than six in a single season.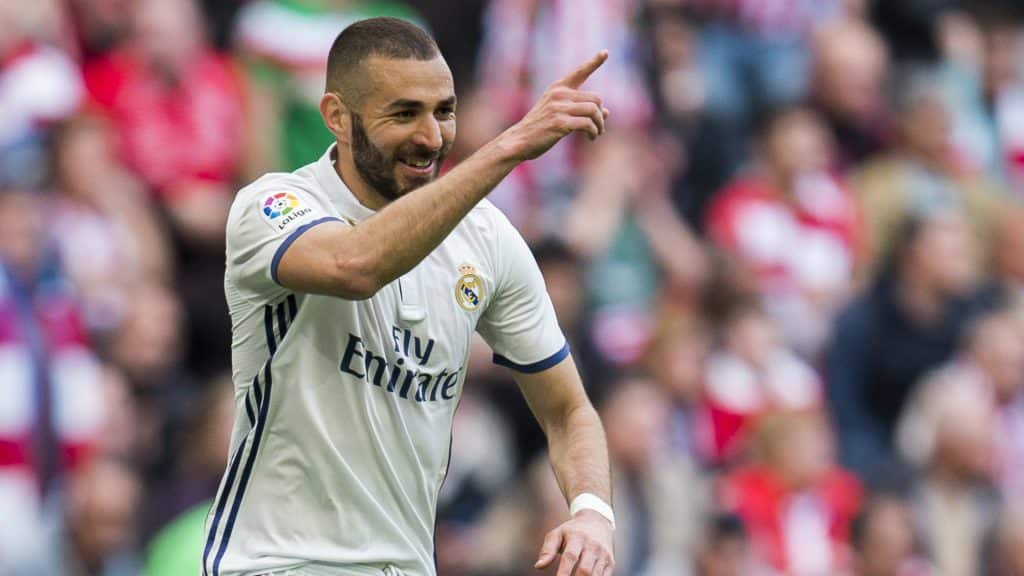 But during this period, Benzema scored 78, without apparent effort, becoming the top scorer of Real Madrid in 2019 and 2020. And this figure would have been even higher if Sergio Ramos did not score the penalty!
After Ronaldo left the club, the Frenchman's statistics only got better. After all, he often sacrificed moments and gave key passes to a teammate. In their last season together, Benzema scored 12 (five in La Liga) in 49 games. Ronaldo has scored 44 in 44 games.
He spent nine years as a second fiddle and still somehow managed to find himself in 13th place in the list of the best scorers in La Liga's history. He is also fifth in the LCH, with 70 goals.
We can only guess what would have been the figure of his goals if he had not played on the sidelines all these years.
Last season, Benzema helped Real Madrid celebrate the league title — he scored seven in 11 games after the break. Ramos was the second top scorer.
In the 2020/21 season, the 33-year-old scorer continues in the same spirit, having recorded 15 goals in 23 games. Ten more than any teammate, and 12 more than the other forwards!
If he hadn't scored at home and away at Atletico, he wouldn't have dreamed of winning the championship. While almost everyone else shows signs of fatigue and burnout, Benzema is going forward no matter what. He is not afraid of responsibility, is always dangerous on the second floor and rarely wastes moments.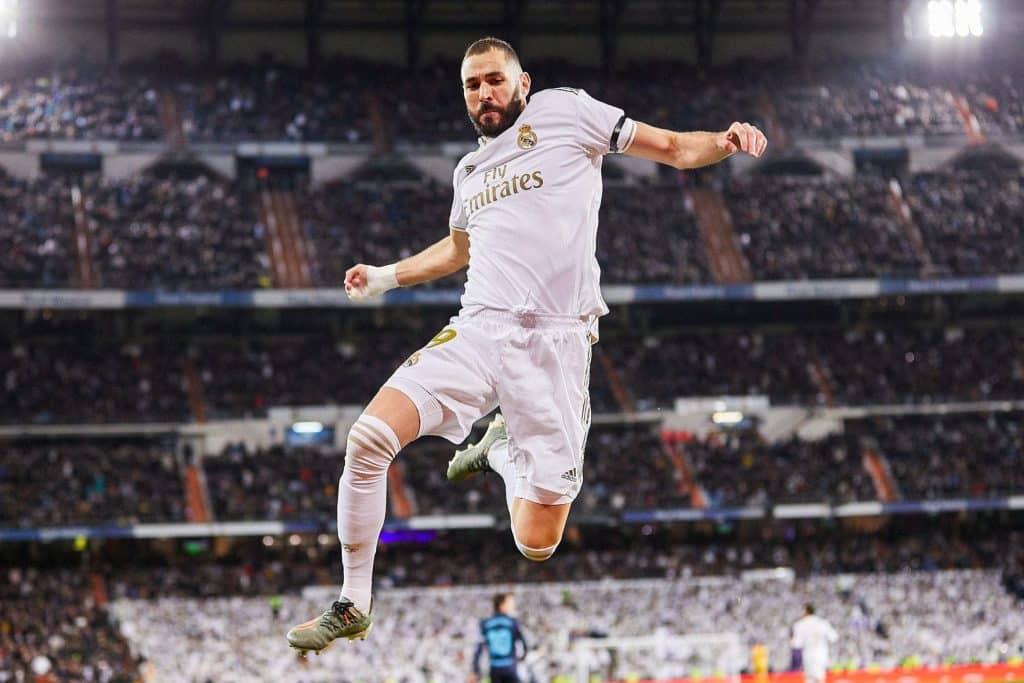 Let's remember his recent goal at the "Wanda Metropolitano" when he got the ball still far from the opponent's goal. The striker, who did not seem to be a threat, somehow managed to pass 10 Atletico players anyway! But we are talking about the strongest team in Europe in terms of defence.
A week later, he went on to score, scoring twice against Elche. First-with the head, and then only in the way that real snipers can do. The point to describe is to see.
As always (the same thing happened with Ronaldo), Benzema is getting fit in the season's most critical part. He has scored in each of Real Madrid's last five games, scoring three goals after a three-week injury lay-off.
Thus, despite all the troubles of Real Madrid, as long as Benzema plays here, the championship is always possible.