All of us know what crown Manchester United has got in this football world. Name of the club describe its specialty which unites man-to-man. Here you we get all the details related to history, players as well as the awards of the football club Manchester United. Manchester United has got number 3 ranking in World's most famous football club after Real Madrid & Barcelona. Of the most famous superstars of soccer like Cristiano Ronaldo, David Beckham has also played football for this Club.
Manchester United Nickname and History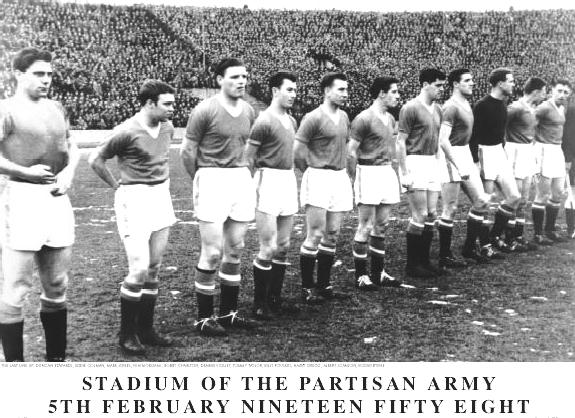 Sometimes it called as Man United F.C. i.e. Manchester United Football Club. It is a professional football club of England. The Nickname of the club is The Red Devils. The club is based on the Old Trafford, Greater Manchester. The club Manchester United was formed in 1878 & its name was Newton Heath LYR Football Club. In the year 1902, the name of the club was adopted as Manchester United. The club was formed by the carriage & wagon department of the Lancashire & Yorkshire Railway at Newton Heath in 1878. In their first recorded match Man United was beaten by the club Bolton Wanderers by 6–0. In the year of 1902, Captain Harry Stafford was able to finding 4 businessmen for investing £500 each for the total debit of the club which was about £2650. Manchester United was officially founded on 24th April of 1902.
Sir Matt Busby role in Club

Sir Matt Busby was the backbone the English Football club. He planning was made a team with a better control better than ever before. He helped the club to win titles of FA Cup in 1948 & also won the title of First Division. His fill name is Alexander Matthew Busby. He was born in 26th may, 1909 in Orbiston, Bellshill, Scotland. On the playground of football his position was Right half inside forward. He get the opportunity of managing some high levels of teams like Manchester United (1945–1969), Great Britain (1948), Scotland (1958) & then again Man United (1970–1971).
Manchester United Old Trafford Stadium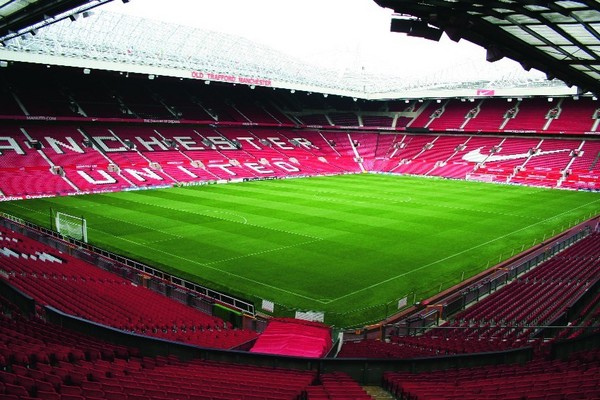 The club represents the famous ground which is Old Trafford. The Football stadium Old Tr-afford is called as Theater of Dreams. The location of the club is Sir Matt Busby Way, Old Tr-afford, Greater Manchester. The stadium was first opened on 19th February, 1910. The total approximate cost for its manufacturing was £90,000 in 1909. The stadium has total seating capacity of 75,765. The authority of operating the stadium is of Manchester United Of course!! Archibald was the architect of the stadium.
Team Squad of Manchester United F.C. (24th January 2013)
| | | |
| --- | --- | --- |
| No. | Player | Position |
| 1 | David de Gea | GOAL KEEPER |
| 2 | Rafael Patrice | DEFENDER |
| 3 | Evra (Vice Captain) | DEFENDER |
| 4 | Phil Jones | DEFENDER |
| 5 | Rio Ferdinand | DEFENDER |
| 6 | Jonny Evans | DEFENDER |
| 7 | Antonio Valencia | MID-FIELDER |
| 8 | Anderson | MID-FIELDER |
| 9 | Wayne Rooney | FORWARD |
| 10 | Ryan Giggs | MID-FIELDER |
| 11 | Chris Smalling | DEFENDER |
| 12 | Andres Lindegaard | GOAL KEEPER |
| 13 | Javier Hernandez | FORWARD |
| 14 | Nemanja Vidic | DEFENDER |
| 15 | Michael Carrick | MID-FIELDER |
| 16 | Nani | MID-FIELDER |
| 17 | Ashley Young | MID-FIELDER |
| 18 | Danny Welbeck | FORWARD |
| 19 | Robin Van Persie | FORWARD |
| 20 | Paul Scholes | MID-FIELDER |
| 21 | Tom Cleverly | MID-FIELDER |
| 22 | Darren Fletcher | MID-FIELDER |
| 23 | Nick Powell | MID-FIELDER |
| 24 | Shinji Kagawa | MID-FIELDER |
| 25 | Alexnder Buttner | DEFENDER |
Titles won by Manchester United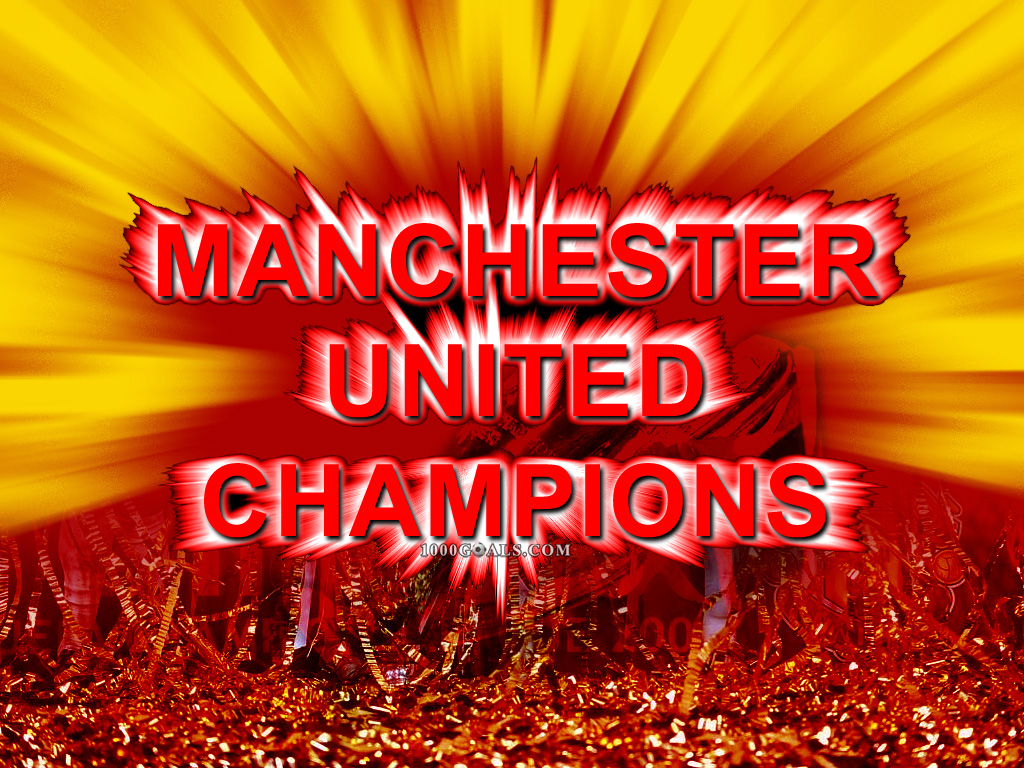 The Football club is known for winning lots of championship titles. It has won English Premier League titles 20 times & UEFA Champions League 3 times. The crown of winning the English League battle belongs to Man United. Not only the leagues, the club has won Cup tournaments like FA Cup & League Cup. The Table given below will help you to know more:-
Tournaments won by Manchester United

LEAGUES
Winner of year
EnglishPremierLeague

1907-08, 1910-11, 1951–52, 1955–56, 1956–57, 1964–65, 1966–67, 1992–93, 1993–94, 1995–96, 1996–97, 1998–99, 1999–2000, 2002–2003, 2006–2007, 2007–2008, 2008–2009, 2010–2011, 2012–2013

First Division

Until 1992

Second Division

1935–1936, 1974–1975

EUROPEAN LEAGUE

UEFA Champions League

1967–68, 1998–1999, 2007–2008

UEFA Cup Winner

1990–1991

UEFA Super Cup

1991

CUPS

FA Cup

1908–1909, 1947–1948, 1962–1963, 1976–1977, 1982–1983, 1984–1985, 1989–1990, 1993–1994, 1995–1996, 1998–1999, 2003–2004

League Cup

1991–1992, 2005–2006, 2008–2009, 2009–2010

WORLDWIDE TITLES

International Cup

1999

FIFA Club

2008