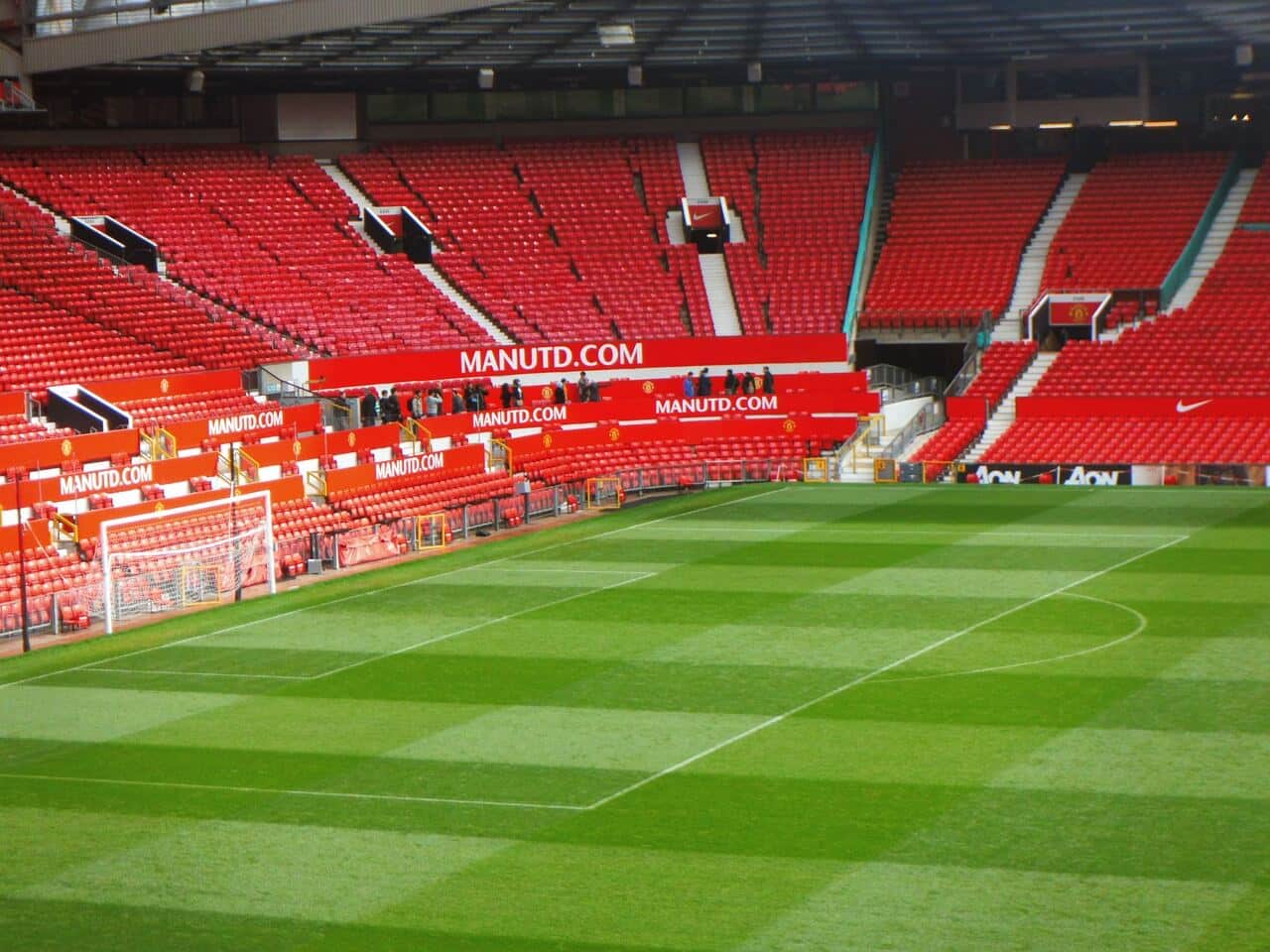 Manchester United fans may not have been satisfied with a barren draw at Old Trafford on Saturday and one of the potential factors that led to such a result is widespread injuries. The Red Devils were forced to play without Antonio Valencia, Chris Smalling and Eric Bailly, who were all nursing injuries and were not fit to play against Burnley. Bailly, the former Villarreal center-back, succumbed to a knee ligament injury when playing against Chelsea at Stamford Bridge, a game they lost 4‑nil. The Ivorian arrived at United for a 30m transfer fees in the summer, and displayed a remarkable start in the Premier League to improve United's online betting odds.
In their game against Burnley, United's head coach, Jose Mourinho selected four defenders namely Luke Shaw, Darley Blind, Marcos Rojo and Matteo Darmian Even though the defenders collectively helped their team to register a clean sheet, Mourinho emphasized on injury problems. He expressed his sentiments saying most injured players are defensive minded and three of them have been constant starters in most matches in the Premier League this season. However, the manager admitted that such challenges are common in football, and they open opportunities for others to play. He also mentioned that Marcos and Darmian are trustworthy players who positively influence the rest of the team.
Even after Smalling played dismally in United's game against the Blues at Stamford Bridge, a muscle problem also sidelined him in their game against Burnley. The England professional footballer also did not feature in the in the EFL Cup match against their arch rivals Manchester City in which they won 1–0.
Doctor's reports have confirmed that Antonio Valencia will be sidelined for six weeks after fracturing his arm during the cup qualification tie. Since the beginning of the 2016–17 season, the 31-year-old has displayed impressive football, but his injury will also deny him a chance to play the upcoming World Cup qualifier against Uruguay and Venezuela for his international side, Ecuador. Even though Phil Jones has already returned for full training after nursing a long-term injury, he is yet to feature in any selection for the Red Devils.
During the second half of United's game against Burnley, referee Mark Clattenburg sent Mourinho to the stands to add on to his frustrations that afternoon. Statistics showed that United was the better side with 37 shots on target and 19 corner kicks, but they failed to crack the defense of the Clarets. A pivotal performance by Tom Heaton, Burnley's goalkeeper, ensured the FA Youth Cup winner with Manchester United prevented his former side from scoring by pulling off some unbelievable saves in front of goal. The Clarets' fans chanted his name throughout the game at Old Trafford.
With so many chances in front of their opponents' goal, the Red Devils could have buried the game very early if they had been more clinical with several wasted clear-cut scoring chances. Even though Zlatan Ibrahimovic had only scored one goal in the last 10 games, the 35-year-old striker missed two splendid chances. Since his poorest run of scoring in 2007 while playing for Inter Milan, the former PSG player is going through his worst run of form once again. Arsenal, Chelsea, Liverpool, Manchester City won their games last weekend to widen the gap between them and United with at least 8 points.