Perhaps no one would not want to play with the great Lionel Messi. Still, it was not always possible to find a common language with the Argentine. And this is important — football is a team sport, and if all the elements of the squad are not played, it will be impossible to achieve success. And if at Barcelona, where Messi has long been considered perhaps the greatest footballer in history, someone fell out with the Argentine, he was waiting for only one thing-an an imminent departure. Today we will talk about those who could not work together with the elusive striker.
Zlatan Ibrahimovic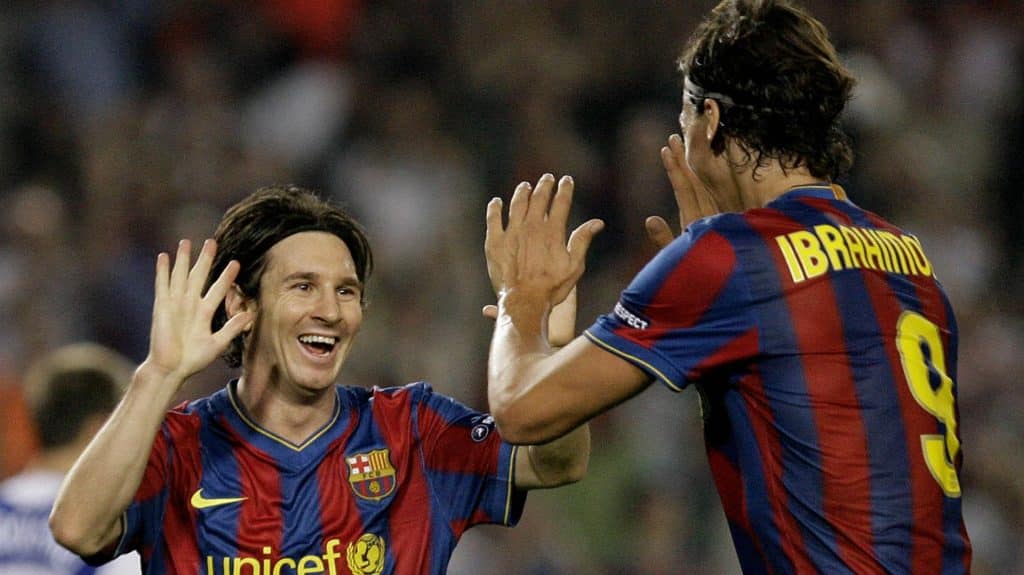 You can't say that Zlatan Ibrahimovic and Lionel Messi don't get along. Still, Pep Guardiola — another legend of the "Blaugrana" — the Swede hates.
There is an opinion that when Ibra played for Barcelona, Messi wanted to play in the centre of the attack. Where Zlatan usually performs. So it turned out that in the 2009-10 season, the coach preferred the Pedro-Henri-Messi trio.
When former director Mark Ingla gave Telefoot an interview, he confirmed that Ibra did not get along with Messi: "Why didn't Zlatan stay at Barcelona? He was a beast — a real machine. But compared to Messi — another car-he seemed static. Messi needed more space — the space that Zlatan occupied. It was annoying."
David Villa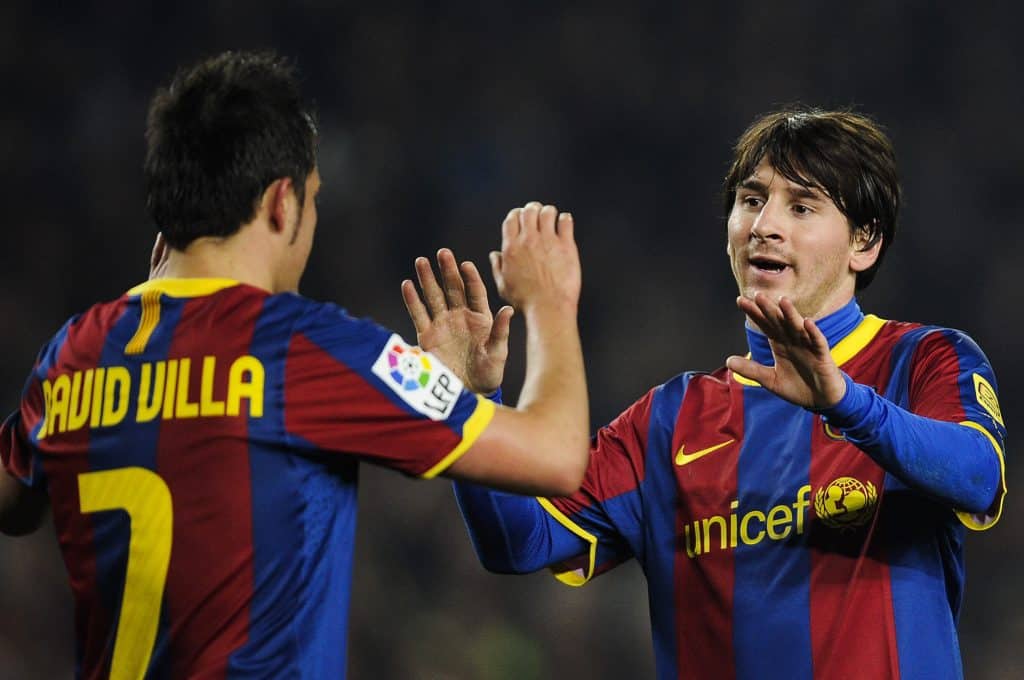 When David Villa moved to Barcelona, the situation was repeated. Villa was at that time the best striker in Spain — and maybe in the world, but Barca demanded that he change his favourite position.
So it turned out that he never managed to become a real legend of "Blaugrana". And even if he does not feel negative emotions for Messi, they once quarrelled with the football field's Argentine right.
The 2012–13 season and Messi couldn't hold back after Villa missed from a killer position. The Argentine attacked a friend right during the game — not a very pleasant moment. It just so happened that the couple could not play because everyone wanted to play in the centre.
Paulo Dybala
Another player that Messi did not get along with because of similar styles. Like Messi, Dybala is a left-footed striker who plays in the middle.
For this reason, when Messi and Dybala played together, one of them was forced to change position. And when we say "one of them", we mean "the one who is not called Messi".
For this reason, Dybala — one of the best Argentines of the generation-was not so often in the national team.
Christian Tello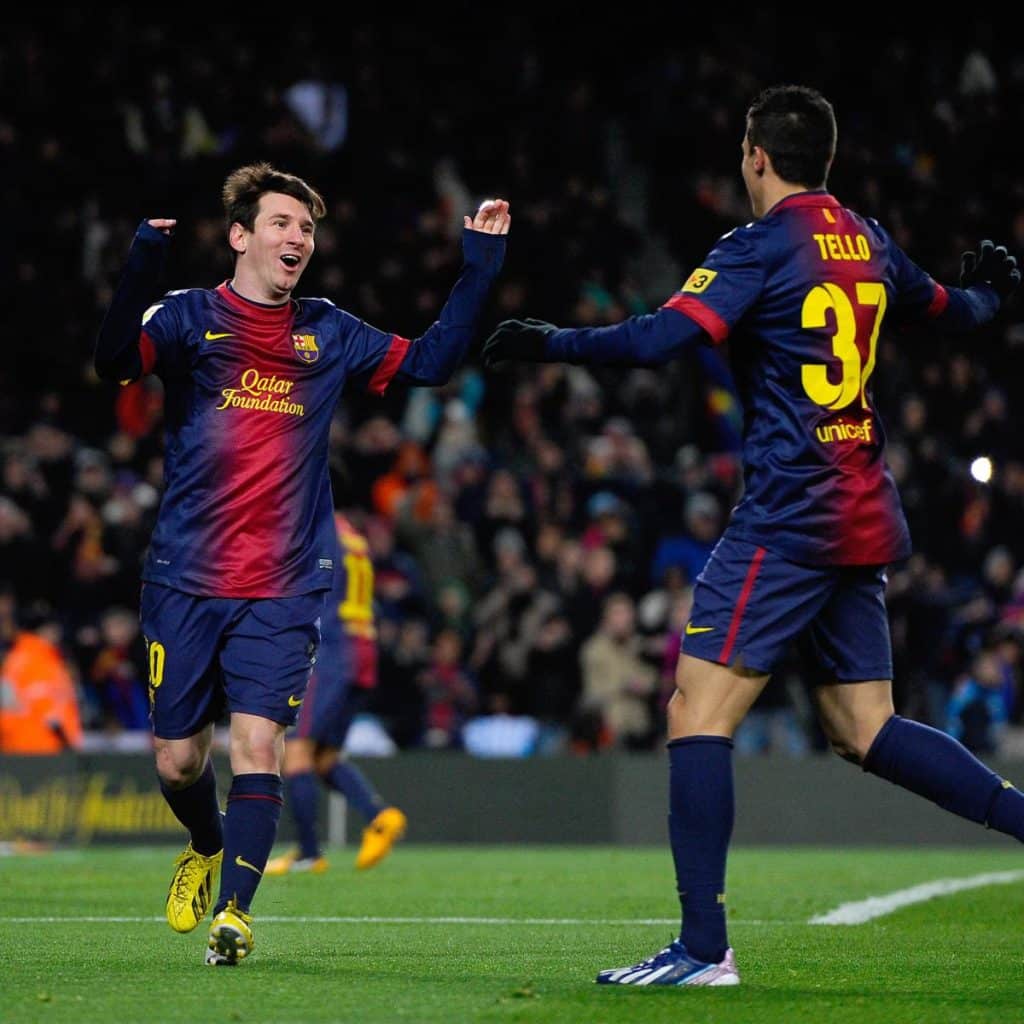 In 2015, it was reported that Lionel Messi was happy to tease teammates and even mocked them. Supposedly, there is a tradition in Barca that no one talks about because it is very similar to the "omerta" — or the "oath of silence" of the mafia.
So, there were stories that Lionel Messi especially liked to mock the young striker Christian Tello, who even burst into tears after Messi called him "an empty place" and demanded during the game that he "play for him".
There is also an opinion that it was the dislike of Messi that led to the alienation of Telho and his departure from the team.
Mauro Icardi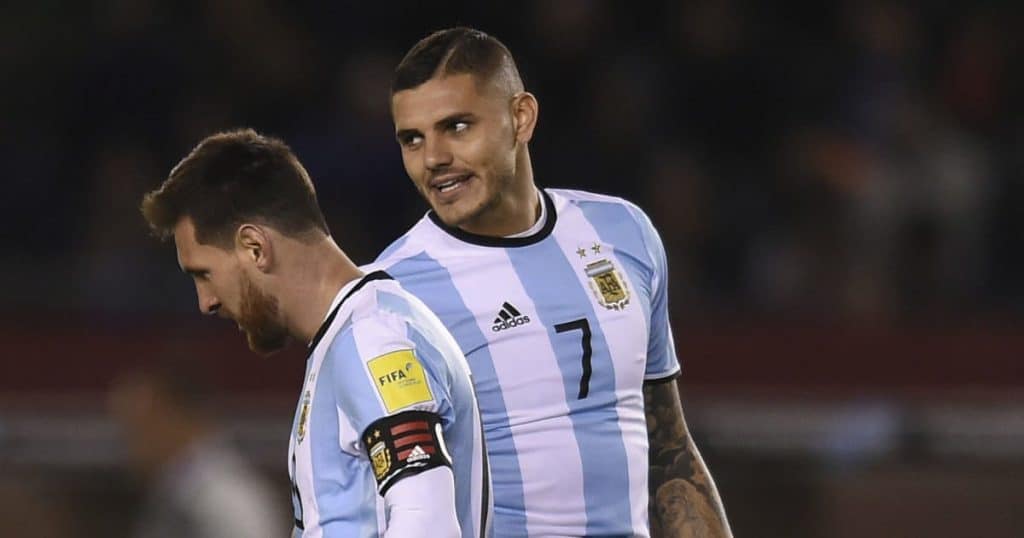 Mauro Icardi is one of the best strikers in Argentina in recent years. But how often do we see him in the national team? Not often at all. The reason is likely his relationship with Maxi Lopez.
Maxie Lopez was married to Wanda Nara, with whom he had three children. Icardi and Lopez played together and were friends during the "Sampdoria" until a teammate began to take care of a friend's wife.
After Wanda married Icardi, Lionel Messi — and other teammates-expressed their displeasure, no matter how good he is at club level, Icardi hardly appears in the national team.