Like us, football players are also find of cars of-course. The Borussia Dortmund & German midfielder Marco Reus also likes things which have wheels. It is rumored that Marco Reus owns Aston Martin Vanquish, Porsche of some other cars. But some pictures are proved that he is the owner of these cars. So let's take a look on pictures of Marco Reus cars with his friend Mario Gotze.
Marco Reus Cars Collection
He was spotted with his close friend Mario Gotze on some locations. There were riding the luxury car Aston Martin Vanquish. He was also seen in Audi & Porsche cars which means he also sports cars also. Check out the pictures of Marco Reus ridding his cars in German streets.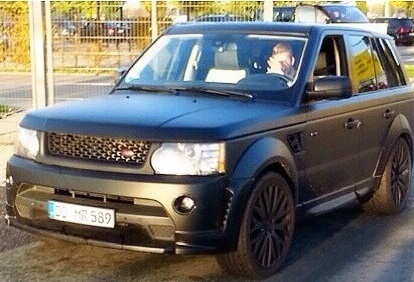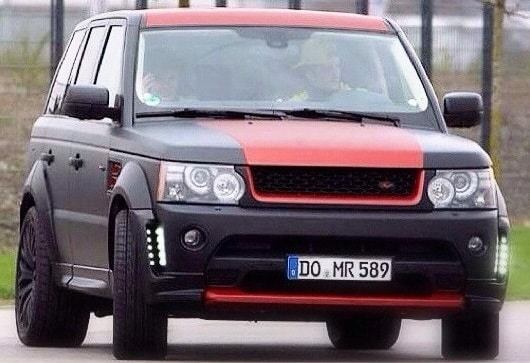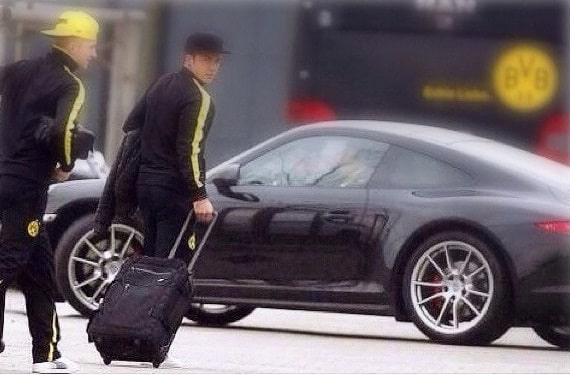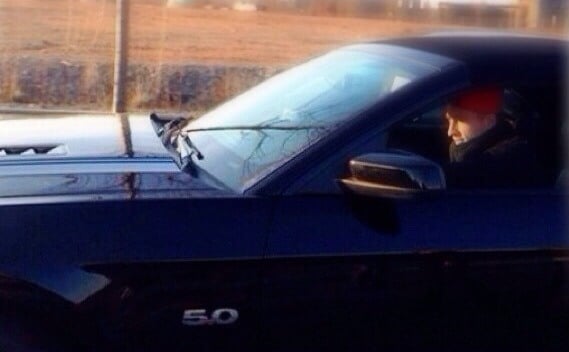 Besides football, table tennis is the favorite sport of German player. Popstar Justin Bieber is the favorite singer of Reus. He likes to eat mashed potatoes, cabbage, goulash dishes. When asked about his favorite movie, he picked up hangover 2. FIFA is the favorite video game of this player which he plays during his free time.
Rot Weiss Ahlen was the first professional football club of Reus for which he played from 2007 to 2009. There he played 44 games & scored 5 goals in league competitions. Thereafter, he moved to Borussia Monchengladbach & spent 3 years there scoring total 41 goals in 109 appearances in all competitions.
Right now, he is playing for Borussia Dortmund for which he is playing from 2012. He was selected for 23 men squad of Germany for FIFA World Cup 2014, but due to injury in a friendly match just before the kick-off of the tournament, he missed whole competition & spent World Cup tournament in Germany. In 2012, he was awarded with footballer of the year in Germany.