Maya Yoshida, the captain of Japan has said that they do not have the time to feel sorry for themselves after they had suffered a painful defeat in the finals of the Asian Cup. Japan looked forward to winning the 5th Asian title but they had been stunned in the final with the 3–1 defeat by Qatar at the United Arab Emirates.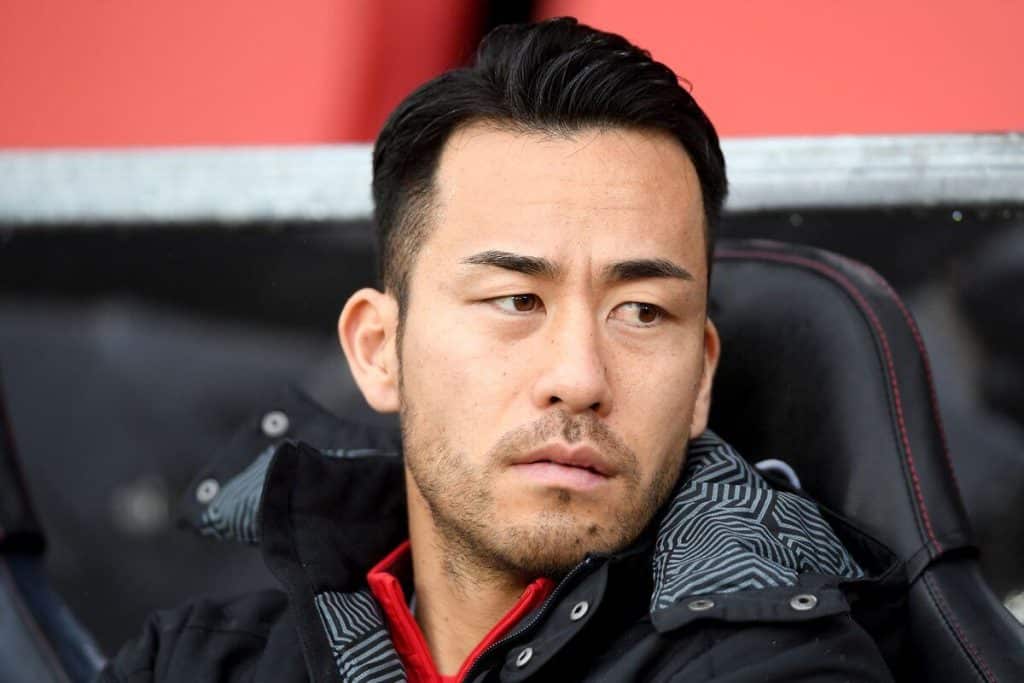 Japan had been invited for taking part in the
Copa America
in the month of June-July and the qualification campaign for the
World Cup
2022 is all set to start on September, there is only a little time in hand to feel remorse for their defeat. Yoshida said that their first target is to qualify for the World Cup and thereafter get over the wall which they had been stuck at the previous time that is around 16. It is the objective for Japanese football. For that, they have the Copa America and finally the qualifiers in the autumn. The team needs to ensure that they learn something from their defeat. According to Yoshida, they need to capitalize on the experience that they had and move forward with what comes next. He says that he is disappointed but they will have to move forward. He goes on to say that he feels a sense of responsibility for this sudden defeat against Qatar who is going to host the 2022 World Cup. For the 1
st
and the 2
nd
goal, had been conceded by a player that was right in front of him and he feels sorry that he was not able to lead the team to the title.