Maya Yoshida, the cap­tain of Japan has said that they do not have the time to feel sorry for them­selves after they had suffered a pain­ful defeat in the finals of the Asi­an Cup. Japan looked for­ward to win­ning the 5th Asi­an title but they had been stunned in the final with the 3–1 defeat by Qatar at the United Arab Emir­ates.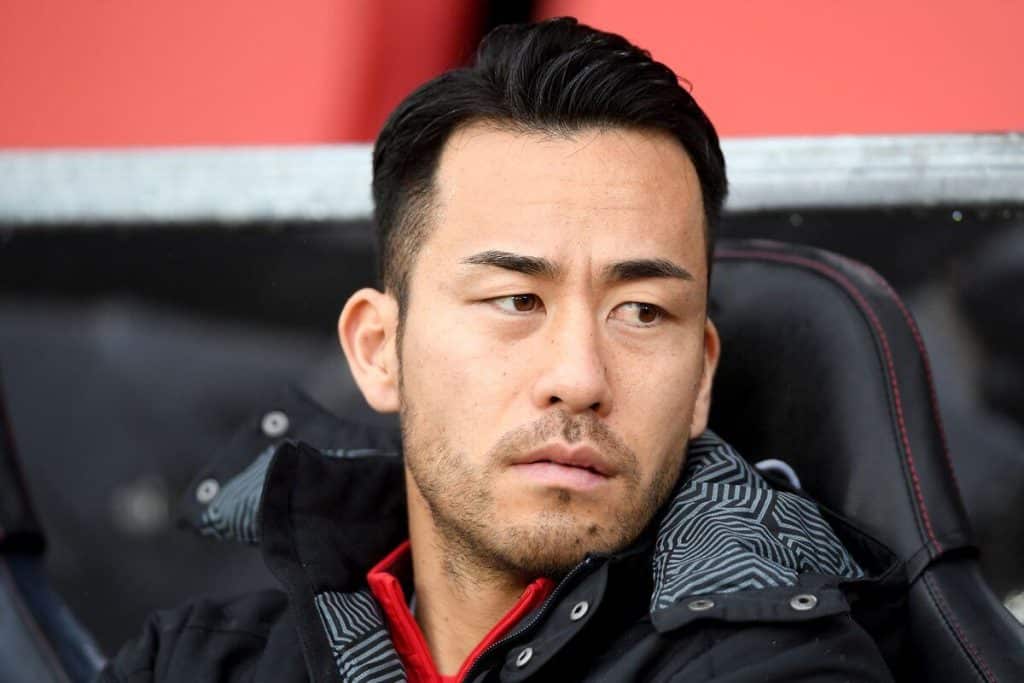 Japan had been invited for tak­ing part in the Copa Amer­ica in the month of June-July and the qual­i­fic­a­tion cam­paign for the World Cup 2022 is all set to start on Septem­ber, there is only a little time in hand to feel remorse for their defeat.
Yoshida said that their first tar­get is to qual­i­fy for the World Cup and there­after get over the wall which they had been stuck at the pre­vi­ous time that is around 16. It is the object­ive for Japan­ese foot­ball. For that, they have the Copa Amer­ica and finally the qual­i­fi­ers in the autumn. The team needs to ensure that they learn some­thing from their defeat.
Accord­ing to Yoshida, they need to cap­it­al­ize on the exper­i­ence that they had and move for­ward with what comes next. He says that he is dis­ap­poin­ted but they will have to move for­ward. He goes on to say that he feels a sense of respons­ib­il­ity for this sud­den defeat against Qatar who is going to host the 2022 World Cup. For the 1st and the 2nd goal, had been con­ceded by a play­er that was right in front of him and he feels sorry that he was not able to lead the team to the title.