Here is the complete list of all time top goal scorers of UEFA Euro football championship history. The fifteenth edition of European competition is about to begin and we have made a list of leading goal scorers of it. This year's European Championships will be the 15th competition held, the first of which was in 1960. During the 14 tournaments many heroes have risen and many goals have been scored. Here we present the all time top scorers of the European Championship.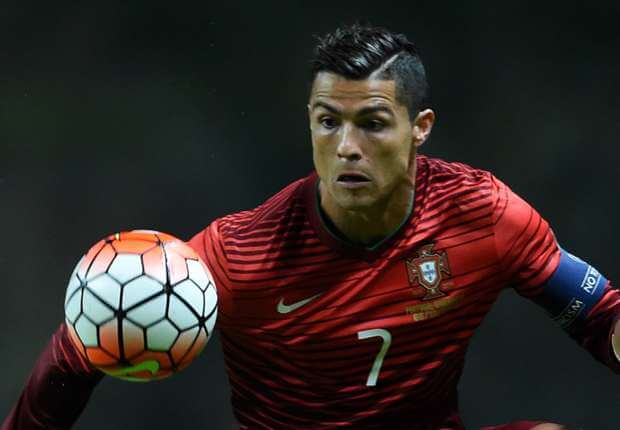 UEFA Euro All Time Top Goal Scorers List
Every competition honor the leading goal scorer of the tournament. This list is featured with footballers who scored most goals in all UEFA Euro matches. So take a look on this list. 5. Jan Koller — Czech Republic Jan Koller of the Czech Republic has 21 goals in 35 European Championship matches. The first in 2000, the last in 2008. He won the Czech Republic Player of the Year Award in 1999, the same year he was top scorer in the Belgian Pro League, he won the Belgian Golden Shoe in 2000. Read also: England top 10 all time top goal scorers 3. Hakan Sukur — Turkey Sukur edged out Koller by 1 goal (22) however Koller's goals per game ratio is better than Sukur's as Sukur played 38 games giving him a goals per game ratio of 0.58 whereas Koller had a goals per game ratio of 0.6. His most memorable moment was his bronze medal in the 2002 FIFA World Cup. He is an 9 times winner of the Super Lig. Read also: Germany Euro 2016 fixtures 3. Jon Dahl Tomasson — Denmark Joint fourth with Sukur on 22 goals is Jon Dahl Tomasson although his goals per game ratio is 0.71. He is the 3‑time Danish Player of the Year and has won the Champions League, the Europa League, the Serie A and Eredivisie. He has scored 234 goals in his 20 year career. 2. Robbie Keane — Republic of Ireland 35 year old Robbie Keane has 23 goals in 45 games although he would be all time top scorer if qualifying goals were included. His scores an average of one goal every 2 games. Currently playing for LA Galaxy he will be looking to feature in the upcoming Euro 2016. 1. Cristiano Ronaldo — Portugal One of the best players in the world, the Real Madrid star is the all time top scorer of the European Championships with 26 goals in 39 games giving him a goals per game ratio of 0.67. He has scored 51 goals in 47 games this season, an incredible feat that puts him up there with the legends of the beautiful game. The 3‑time Ballon d'Or winner will be looking to lead Portugal into their first international trophy in this summer's European campaign. Euro 2016 kicks off from 10th June in France. Do you think Cristiano Ronaldo can maintain this lead or some will surpass him?