On July 11, the Italian national team met with the national team of England. The final of the European Championship-2020 was held at the Wembley Stadium in London (England). The primary and extra time of the meeting ended with a score of 1:1. The Italians won the penalty shootout — 3:2. The final of the continental championship was served by a team of referees from the Netherlands led by Bjorn Kuipers.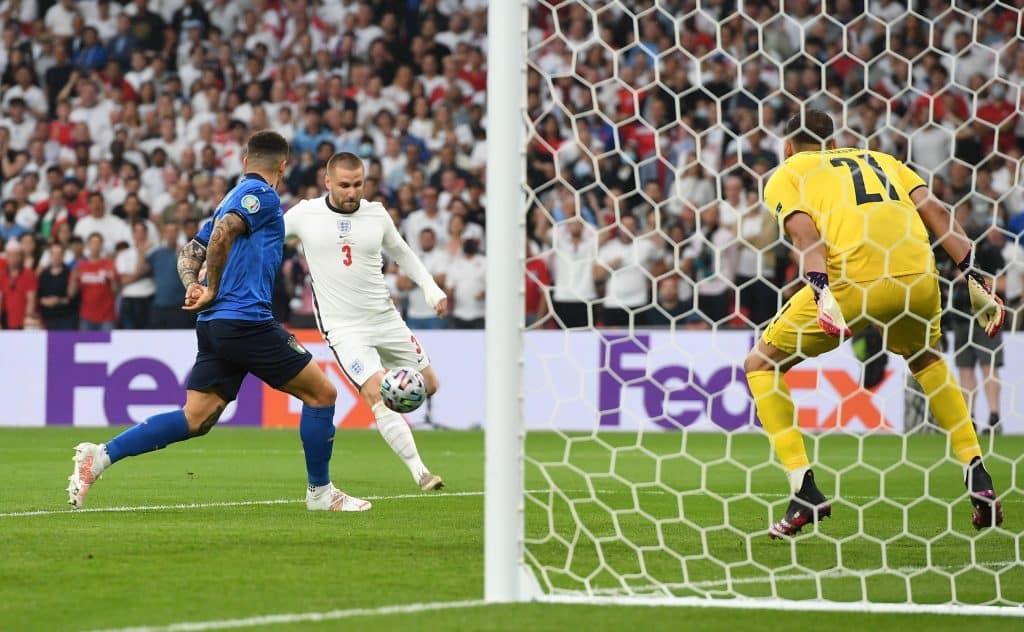 The England national team opened the score in the match in the 3rd minute. Flanker Luke Shaw scored his first goal for the "three lions". The Italian national team equalized the score in the 67th minute of the match. The author of the goal was Leonardo Bonucci, who became the most efficient after serving from a corner and restored equality on the scoreboard. Then the opponents did not really try to increase the pressure, and even though the game was going at a reasonably high rhythm, it came to extra time.
The first 15 additional minutes confirmed that neither one nor the others want to beat the eleven-meter ones. Each of the teams made a bet on a goal, albeit with a cautious look at their own goal. The opponents created so many chances during the first extra time that it would be more than enough for the whole match. The second 15-minute was held with a tangible advantage of the British. The Italians did not hesitate to play on the rebound, taking the ball to the other half of the field, as they say, without looking. And they achieved their goal. Southgate could only imagine such a thing in a terrible dream‑a penalty.
Once again, a series of eleven-meter shots became an impossible bar for Southgate. He did not go to the point himself, but two players released under the penalty were missed. The head coach of the British can only sympathize. It is difficult even to imagine such a combination of circumstances, and he has experienced it twice in his football career: both as a player and as a coach.