Forward Sergio Aguero has become a Barcelona player, according to the club's official website on May 31. The agreement will come into force from next season and will be valid until the summer of 2023. The player moved as a free agent from Manchester City.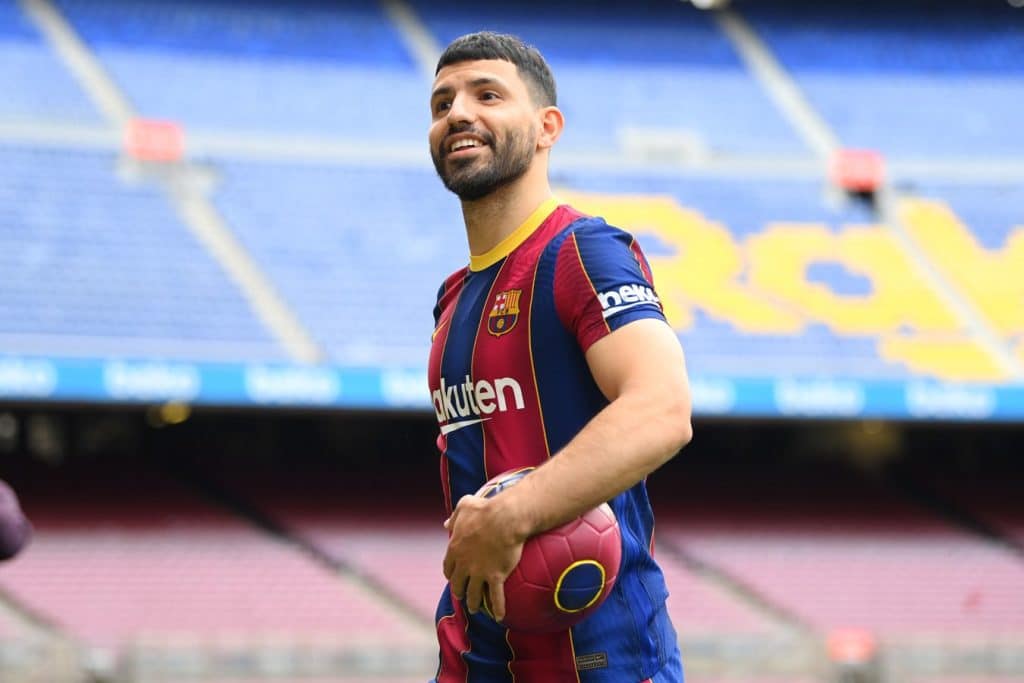 Barca also announced that the club had set the amount of compensation at 100 million euros for the early termination of the contract. The player's presentation, press conference and photoshoot will also take place today.
In the 2020/21 season, the 32-year-old Aguero made 19 appearances for Manchester City, with six goals and one assist.
On May 26, it was reported that the player agreed to a salary reduction for the sake of moving to Barcelona.