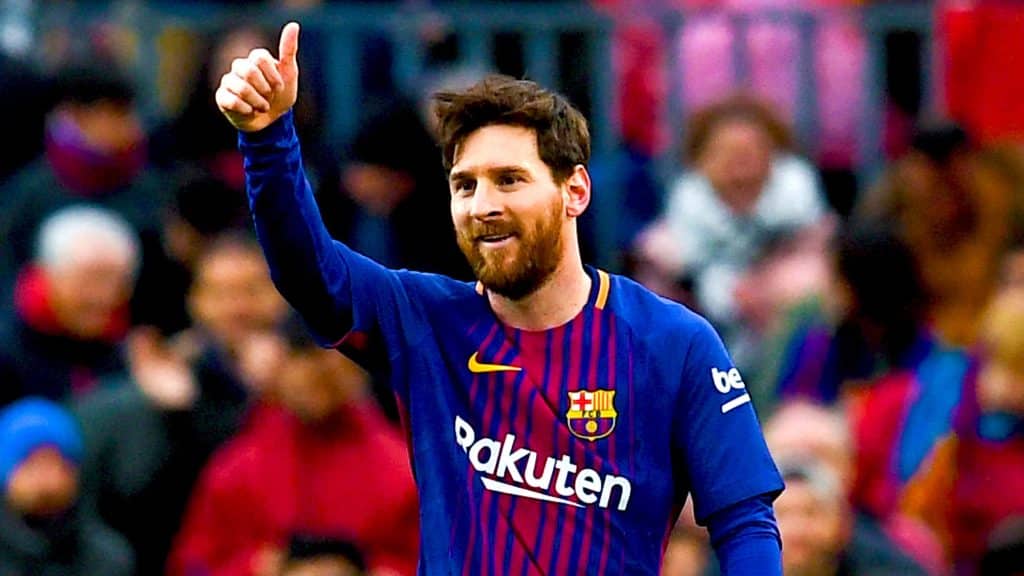 Le Parisien claims that Lionel Messi is used to discussing everything related to his contract with his father, who acts as his agent, and with one of his brothers. They are now pushing for the player to move to PSG.
Parisians offer Messi a salary lower than his current one but higher than the one provided to the player by Barcelona under the new agreement. PSG are also ready to offer Messi a signing bonus.
The source claims that the Argentine still has title ambitions, but the current "Barcelona" does not look like a team that can realize them.
The 33-year-old Lionel Messi has made 47 appearances for Barcelona in all competitions this season, scoring 38 goals and making 14 assists.