The 22-year-old native of the French capital admitted that he still has no clear idea what awaits him at the end of the current season. Kylian Mbappe has a contract with PSG until the summer of 2022, which he is in no hurry to renegotiate. At the end of last summer, the player wanted to buy Real Madrid, but it never came to a deal.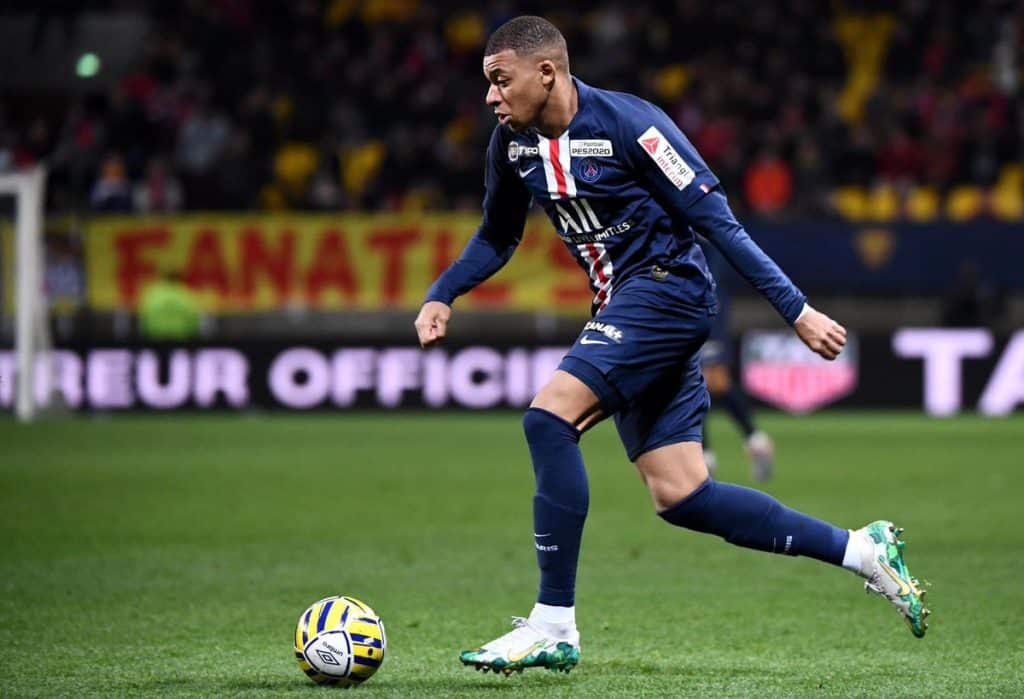 "I was left and very satisfied. During the season, you will not hear my statements. They say, since you did not let me go, I will not leave it like that. I love football very much. I respect this club and myself so that it affects even one match. However, we haven't discussed a contract extension since I announced my desire to leave two months ago.
I have been in football for a long time to understand that the truth for yesterday is not the same for today. If I had been told that Messi would move to PSG, I would not have believed it, so you can never predict how things will turn out," Mbappe was quoted as saying by Get French Football News.
PSG forward Kylian Mbappe also spoke about his game for the French national team.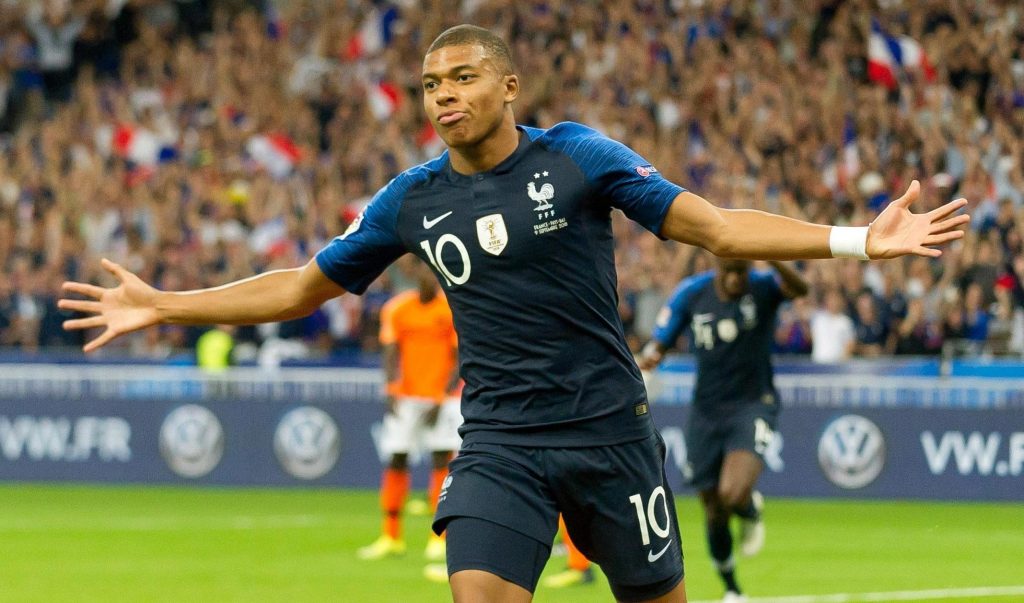 "I have never taken a single euro for playing in the national team. And I will always speak for her for free. However, I never wanted to create problems. At one point, I felt that I was starting to become a problem. Then, other people began to feel the same way.
The French national team is the most important thing, and if the team is happier without me, then I am ready to leave," Mbappe quotes L'Equipe.
This season Mbappe took part in nine matches of the French championship, in which he scored four goals and made three assists.
As part of the French national team, the 22-year-old striker played 46 matches, in which he scored 17 goals.