Macro Silva, the manager of Everton has disregarded all claims that his team is showing inconsistency at the end of the season. This is because they are looking to finish in the seventh position and qualify for the Europa League.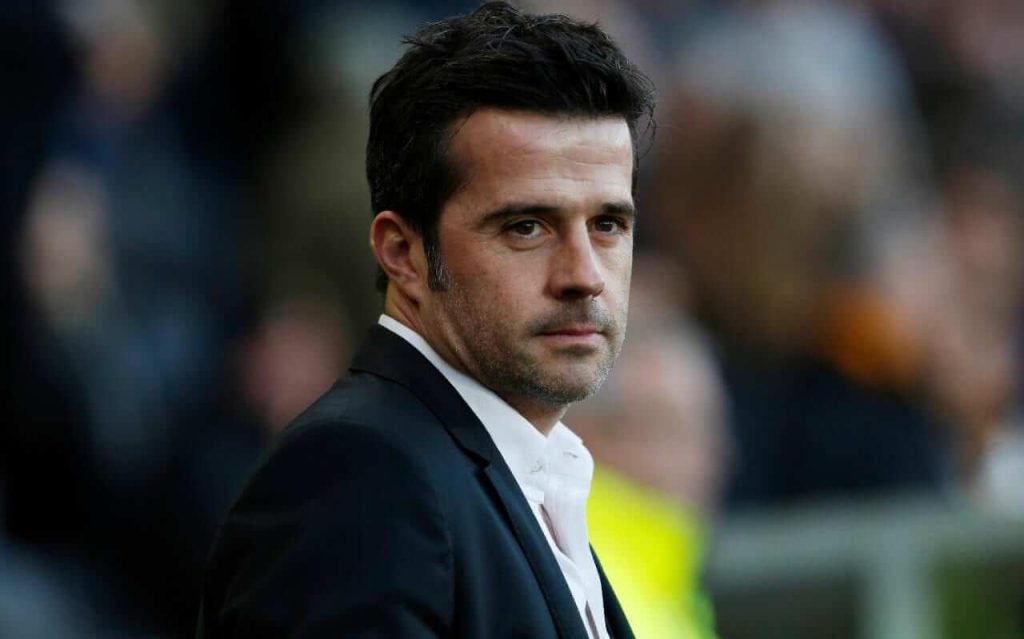 Everton has managed to win 4 among the last 5 games. This includes the top sides of Chelsea, Manchester United, and Arsenal. However, they had been defeated by 2–0 against Fulham and have dropped to 9th position.
Silva has stated in an interview that when he loses one game away at home. He stated that this isn't the moment to talk about the inconsistency that prevails in the team. According to him, this can happen even if he always prepares the team so that they can win. He says that people expected that after their 3 wins in a row they are going to win at Fulham, too. However, he knew that it is going to be a difficult match and the players had been prepared for that.
Silva says that the opponent had been better than them. Sure, the team might not have played the way he wanted but it isn't inconsistency in the team. This is because if people take a look at their last 6 matches they will notice that they had been in a good form.
If Everton finishes in the 7th position, they will be able to play in the qualifying round of Europa League but only if Manchester City defeats Watford.
Source: https://zeenews.india.com/football/defiant-marco-silva-says-everton-are-not-in