Manchester United manager Louis Van Gaal is all set to leave the club after clash against Chelsea. According to telegraph.co.uk, Louis Van Gaal will lead Man United but the match could prove to be the Dutchman's last as manager after it emerged that he has serious doubts over whether he can continue in his position. Looking on previous results of Van Gaal, the manager the worst ever Manchester United squad in last 54 years in the history of Premier League.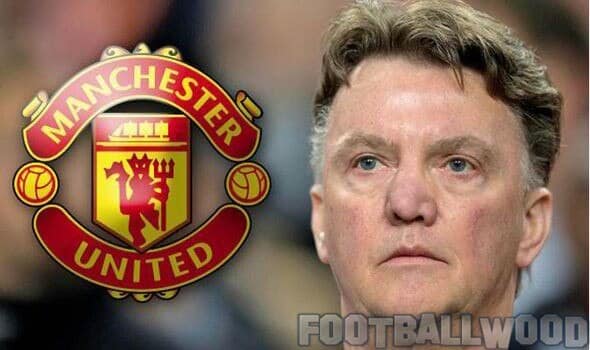 Louis Van Gaal To Resign After Manchester United Vs Chelsea Clash
Man United failed to win even a single game in last 7 matches. They lost four games and drew three times. The Red Devils are currently at sixth spot in standings. Van Gaal arrived later than assistant manager Ryan Giggs, sparking speculation he was in meetings over his future, but he checked in at the Lowry Hotel with his squad last night.
Read also: Twitter reactions on Man United defeat to Norwich City
Club midfielder Michael Carrick said "It is a bit disrespectful when people say the lads aren't trying for the manager. That hurts us — it's not the type of people we are. We haven't won games and it is fair enough if people criticize things that have gone wrong on the pitch."
Club president Woodward is believed to have told Van Gaal that he still has the support of the club, urging him to tough it out through a difficult run of results, yet the Dutchman has genuine concerns over whether he can turn their season around.
Read also: Man United vs Arsenal Wallpapers
The Dutch manager could not offer any assurances of an improvement before he faces his fellow Dutchman Guus Hiddink. His hint that resignation was an option was also bizarre, only adding to the sense of bewilderment at United's malaise.
It is still not confirmed whether he will resign from his manager post, but it looks like Van Gaal is not going to take it any more. Let's see what he chooses after Manchester United vs Chelsea clash.