The Athletic claims that they want to part ways with Marco Grujic, interested in Porto, Divock Origi and Harry Wilson at Anfield. It is expected that proposals may also be received for Jordan Shaqiri.
Southampton may likely offer the transfer of midfielder Takumi Minamino, who spent part of the previous season at the club on loan.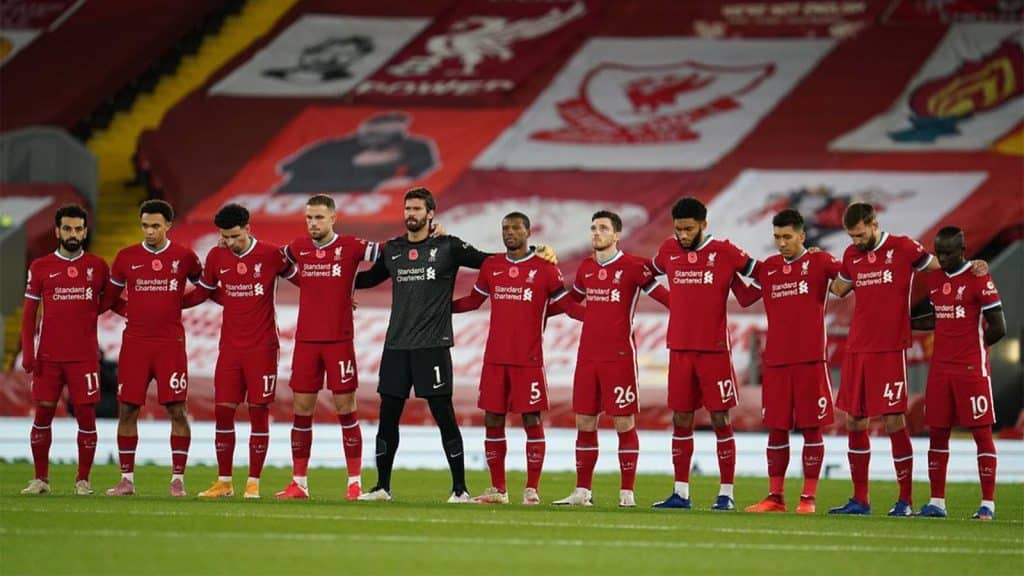 Also, Liverpool can leave Taiwo Avoniyi (last season played for Union Berlin), Loris Karius (was also at Union Berlin), Sheyi Ojo (played for Cardiff), Ben Woodburn and Liam Millar.
From all these sales, Liverpool expects to receive about 60 million pounds.