Jurgen Klopp, the Liverpool manager insists the title race of the Premier League is something that they can be excited about, instead of being stressed about irrespective of seeing his side to be overhauled by Man City in the previous week.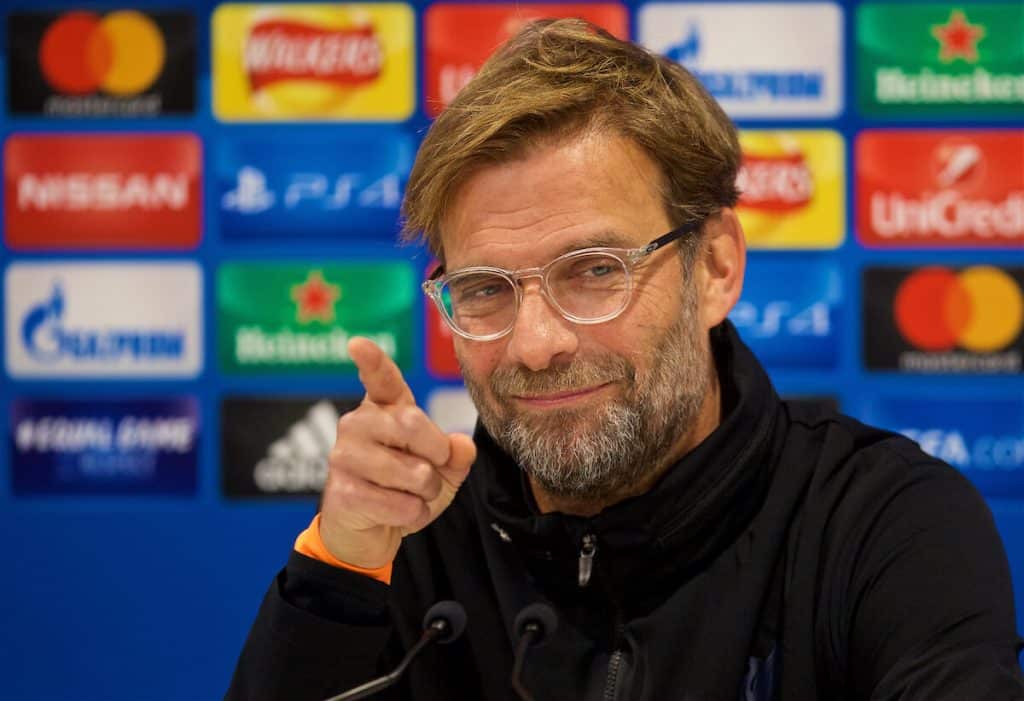 Manchester City
climbed to the table top with a goal difference with the help of the win against Everton. However, the destiny of Liverpool is in their own hand since they have a game with the men of
Pep Guardiola
with both of the team leveling on sixty-two points. Klopp said that this is getting exciting. He states that there wasn't any doubt that this was going to happen. It had always been clear. According to him, nobody thought that they are going to be at the top of the league table with twelve points between them and the other teams with only 3 games to go. Klopp says that the only way to improve their position even if they are in a good position is to win the football games. Only a week ago, Liverpool had the opportunity to move 7 points clearly to the top. However, consecutive win over West Ham and Leicester have made them reeled in by champions. Liverpool supporters and players have been accused of allowing their nerves to get them in desperation for ending a twenty-nine-year-old wait for winning the league title. Klopp called on the home supporters for making Anfield the cauldron when Bournemouth visited. He said that it is just like shouting the soul on the pitch and that is how they say it in German.