Danny Deigan, the sports sci­ent­ist who have played a sig­ni­fic­ant role regards to enhan­cing the fit­ness level of Indi­an foot­ball team says that they fol­low sim­il­ar meth­ods like the lead­ing club Arsen­al.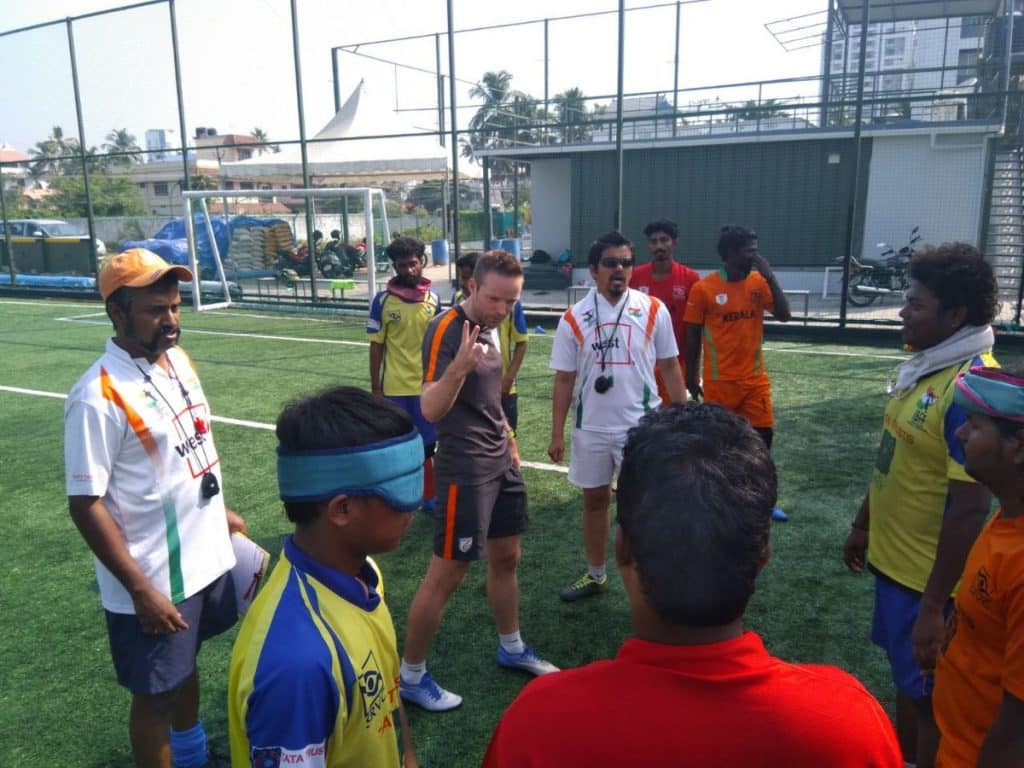 Deigan has stated that after he vis­ited sev­er­al EPL clubs like Leicester City, Tot­ten­ham Hot­spur, and Arsen­al, he can say that the meth­ods used by the Indi­an team are quite sim­il­ar to them. It is neces­sary to note down that the top teams of Asia in order to rep­lic­ate them and do bet­ter in the Asi­an Cup in near future. He said this dur­ing the pre­par­at­ory camp that was going on for the upcom­ing con­tin­ent­al showpiece.
Steph­en Con­stantine had sug­ges­ted that the play­ers of the Indi­an foot­ball team have to be in the best shape in order to run for the game of 90 minutes. The coach has stated that if the play­ers can­not run, they will not be able to fight on the field. The res­ults of the tests have been pretty great for them. All the cred­it goes to the effort put in by Danny in the last 3 years and also Joel Carter in the early half of this year for rais­ing the bar.
He has also added that Liaqat, Gigy, and Pratik have put in their efforts for keep­ing the team play­ers up and run­ning.
The squad fol­lows a reg­u­lar screen­ing exam­in­a­tion of the phys­ic­al con­di­tion before the days train­ing. After the train­ing, they again con­duct a phys­ic­al exam­in­a­tion.