Danny Deigan, the sports scientist who have played a significant role regards to enhancing the fitness level of Indian football team says that they follow similar methods like the leading club Arsenal.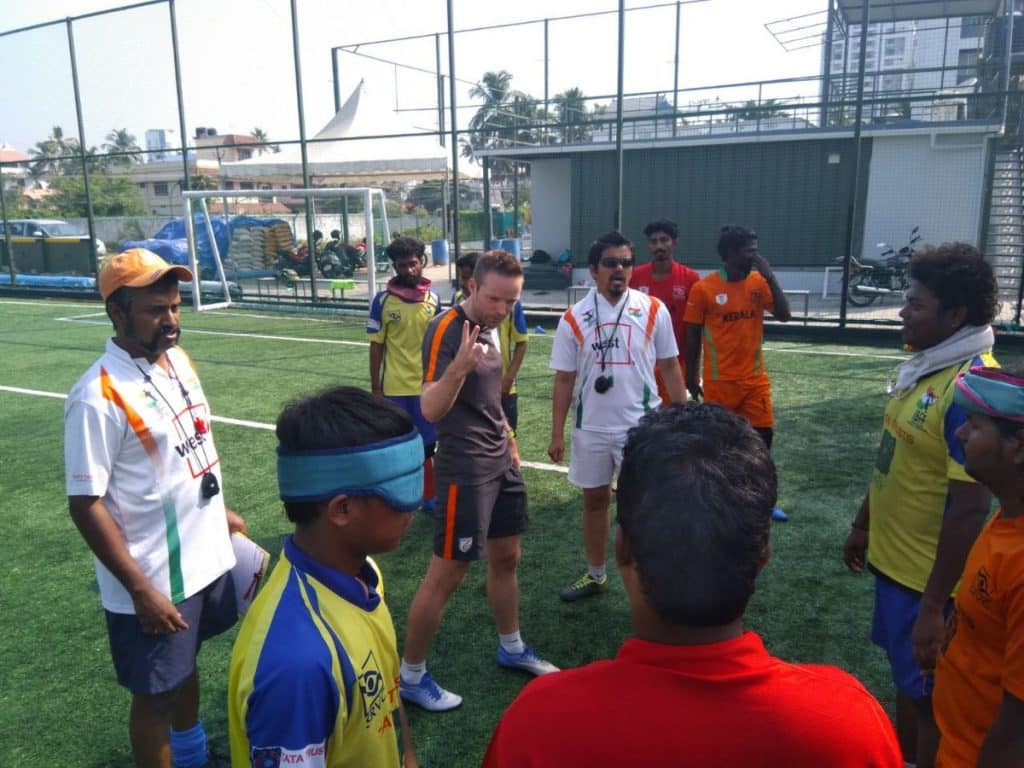 Deigan has stated that after he visited several EPL clubs like
Leicester City
,
Tottenham Hotspur
, and Arsenal, he can say that the methods used by the Indian team are quite similar to them. It is necessary to note down that the top teams of Asia in order to replicate them and do better in the Asian Cup in near future. He said this during the preparatory camp that was going on for the upcoming continental showpiece. Stephen Constantine had suggested that the players of the Indian football team have to be in the best shape in order to run for the game of 90 minutes. The coach has stated that if the players cannot run, they will not be able to fight on the field. The results of the tests have been pretty great for them. All the credit goes to the effort put in by Danny in the last 3 years and also Joel Carter in the early half of this year for raising the bar. He has also added that Liaqat, Gigy, and Pratik have put in their efforts for keeping the team players up and running. The squad follows a regular screening examination of the physical condition before the days training. After the training, they again conduct a physical examination.