Chelsea is going to play against Tottenham in the semi-final of EFL Cup. Eden Hazard has requested fans to show respect following the high-profile incidents that took place. He is known to have implored the supporters to be in their best behavior when Tottenham and Chelsea clash in the first leg of the semi-final.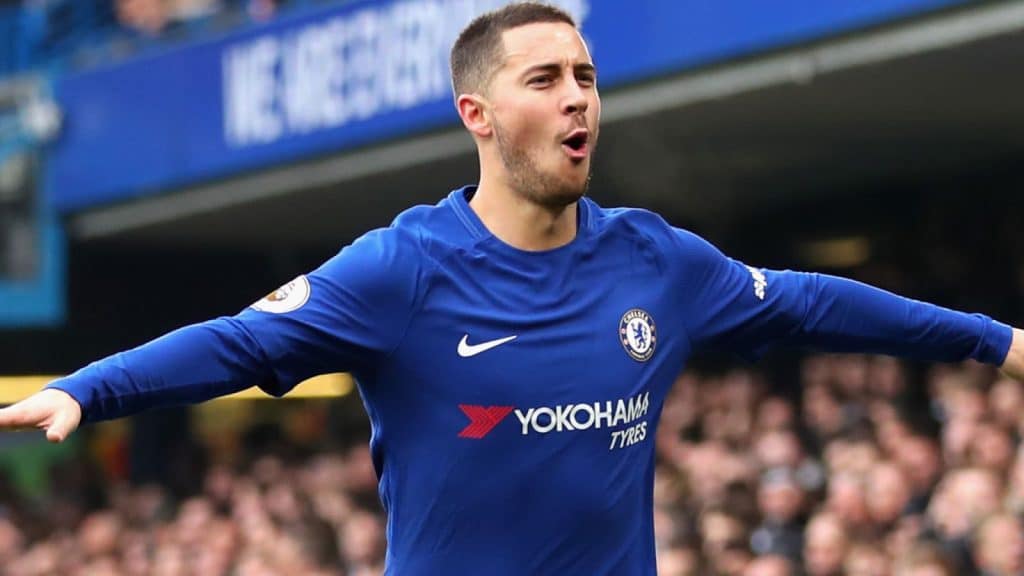 The supporters of Chelsea have been under extensive scrutiny after the number of an incident that took place. This includes the racial abuse of
Raheem Sterling
from
Manchester City
in the last month. This was immediately followed by an incident which took place in the match in
Hungary
in
Europa League
. During this incident, a section of Chelsea fans had been accused mouthing Jewish chants by focusing them on Spurs. Chelsea and Tottenham are going to face each other on Tuesday at Wembley and it is expected that there is going to be an increased presence of scrutiny. There are going to be officers who will listen out for all hate crimes. Hazard, while he had been traveling to Chelsea took the lead and urged the fans to behave respectfully. He asked them to watch and enjoy the game. One team will win while the other loses but they should be fair. He states that he likes all the fans and considers the fans of Spurs to be good. It is going to be a good match and he feels that fans of both the teams are going to enjoy the game. He says that fans who speak abusive chants aren't real football fans.