The match of the national teams of Ukraine and England at Euro 2020 has ended. The 1/4 final of the European Championship was held at the Olimpico Stadium in Rome (Italy) and finished with a significant victory for the British with a score of 4:0.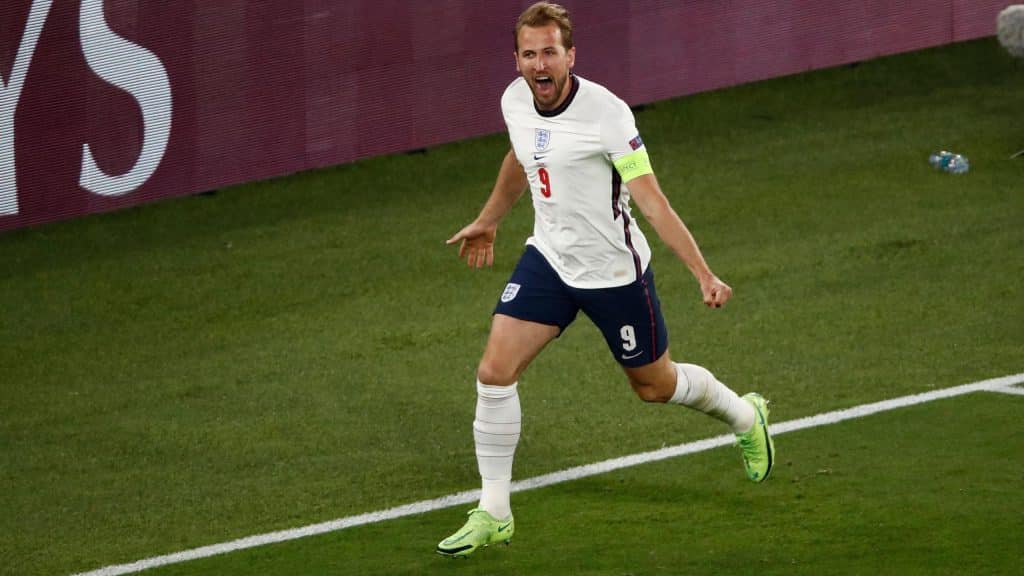 In the 4th minute of the match, England winger Raheem Sterling passed on the left flank, shifted to the centre and gave an accurate pass to Harry Kane, guarding the key at the penalty area. The striker came closer to the goal and sent the ball into the net.
Immediately after the break, England got the right to a dangerous standard. Luke Shaw fed into the penalty area, where Harry Maguire headed the ball into the goal. Four minutes later, Kane scored a double, and Shaw assisted him again. Finally, in the 63rd minute, Jordan Henderson scored from a corner kick — 4:0, Mason Mount completed an assist.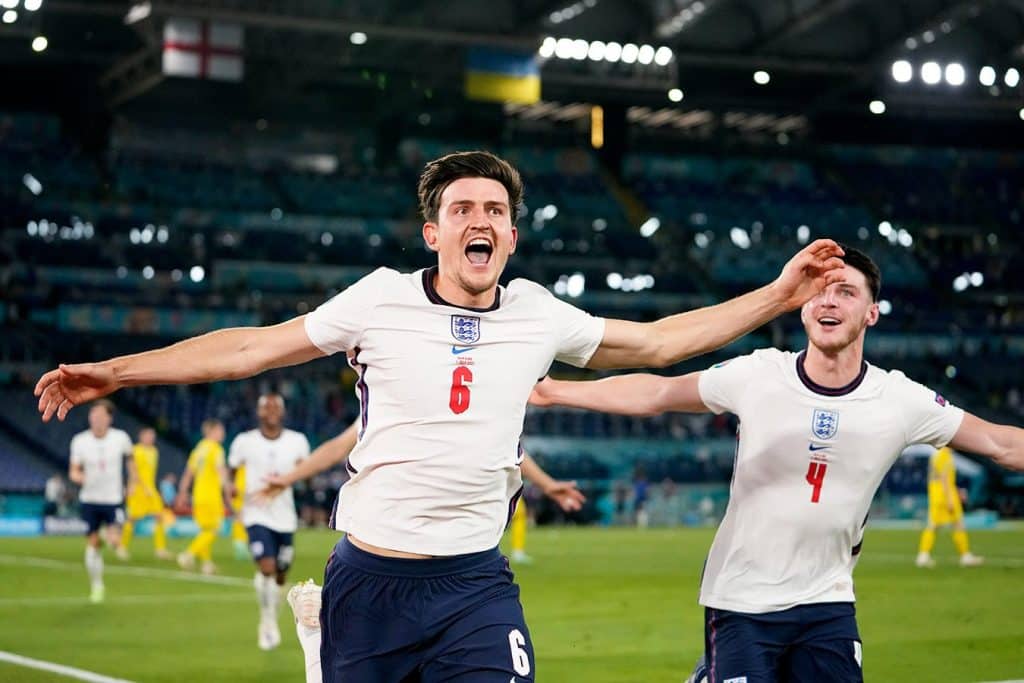 Thus, the England national team has reached the semi-finals of Euro 2020, in which it will play with the Danish national team. The match will be held at Wembley Stadium in London on July 7.