Phil Jagielka, the captain of Everton Hope's that his future at Goodison Park is going to be decided in the next 10 days after he made the cameo appearance in the victory in Premier League over Burnley.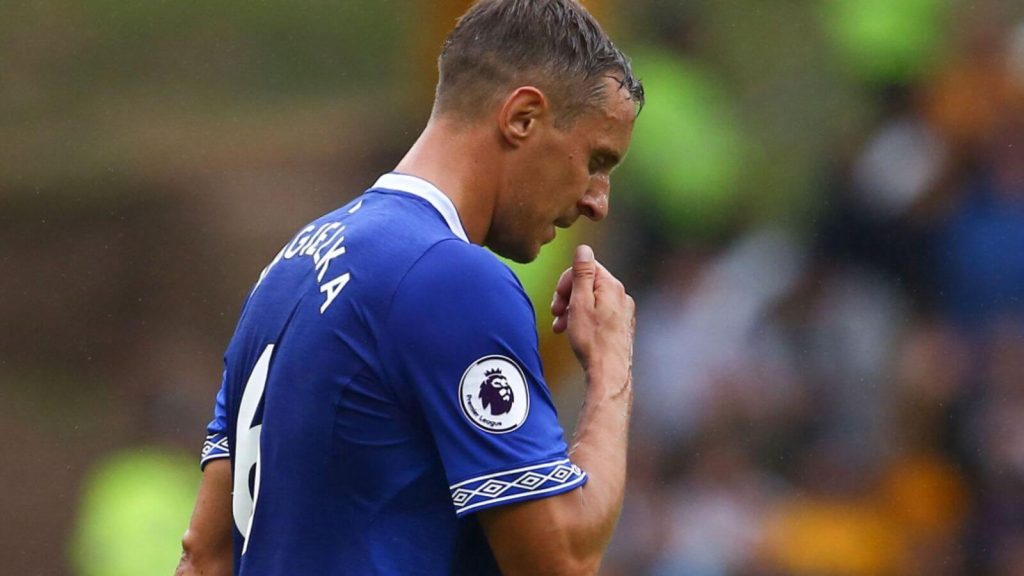 He has made 7 appearances in all seasons and his contract came to an end towards the end of the season. This is most likely to bring down the curtain in his 12 years stay at the club of Merseyside. The thirty-six-year-old player received a standing ovation from the supporters when he had been sent away on stoppage time for helping out Everton to secure their 8th clean sheet in 10 matches of the league.
When Jagielka was asked if this was his last match at Everton, he said that the answer to that is going to come in the next 10 days. He hopes that it isn't the last time but obviously there is a possibility. Time is going to tell and if it is so then he just plods and go somehow else to play football. He says that as he looks back he has had some great moments. He is hoping that there is some to continue and in case there is not, he cannot complain. He is going to play football as long as possible. All he wants to do is play good football while he can. That can be at Everton or wherever he gets an opportunity.
Source: https://m.timesofindia.com/sports/football/epl/top-stories/captain-jagielka-hoping-to-extend-everton-stay/articl