The thrilling draw of Barcelona on Tuesday with Villarreal is being considered as the game of the season in Spain. However, once again, it has shown the vulnerability of Barcelona, the La Liga leaders when they try to give a break to Lionel Messi.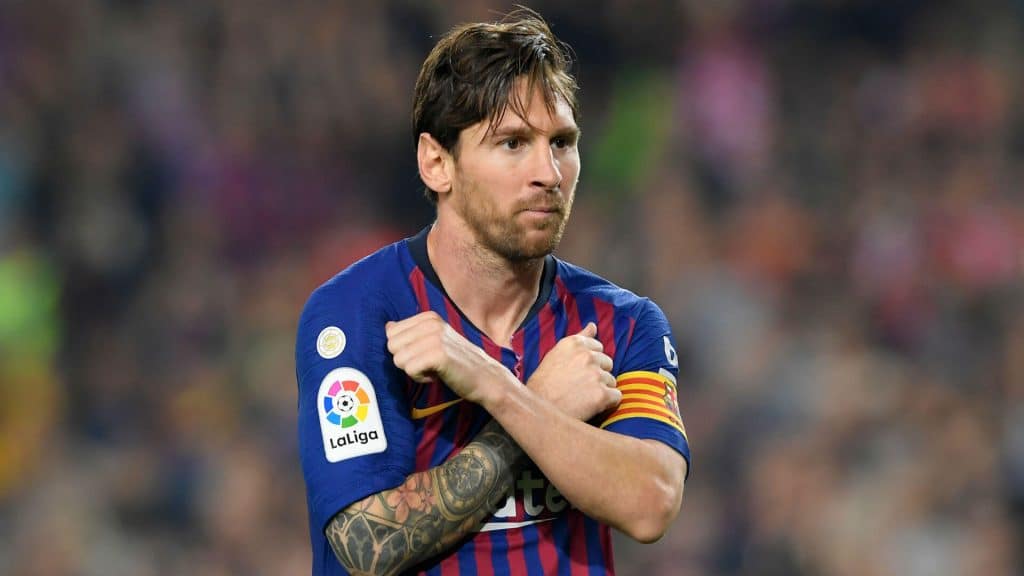 Having 2 quarterfinal games in
Champions League
against
Man United
and top of the chart showdown against Atletico,
Ernesto Valverde
, the Barcelona coach has opted to rest the talisman. Messi was seen sitting on the bench along with Gerard Pique and
Ivan Rakitic
. Even though
Barca
was able to get a good start with 2 goals early off in the game, they had been pegged by Villarreal who had been struggling. This made Valverde turn to the star player with the score being tied to 2–2. As soon as Messi entered the field, Villarreal took a shocking lead prior to making the score 4–2. This was not for the first time that Messi, Barcelona's captain helped them to make a comeback. He smashed the free-kick in the off-post when it was the starting of the stoppage time. This gave
Luis Suarez
the opportunity to score the equalizer. The role of Messi to get Barca out of trouble for the third time in this season's league have raised the question as to whether the team is dependent on Messi. Valverde said that no doubt, there is dependence; it would have been the same in any other team of the world. Even if he is there, they have to play well.