Antonio Rudiger, the defender of Chelsea has voiced how frustrated he feels with the defeat of the team with 4–0 against Bournemouth. Chelsea had suffered the heaviest defeat in the league as it lost to Liverpool by 5–1 in the year 1996.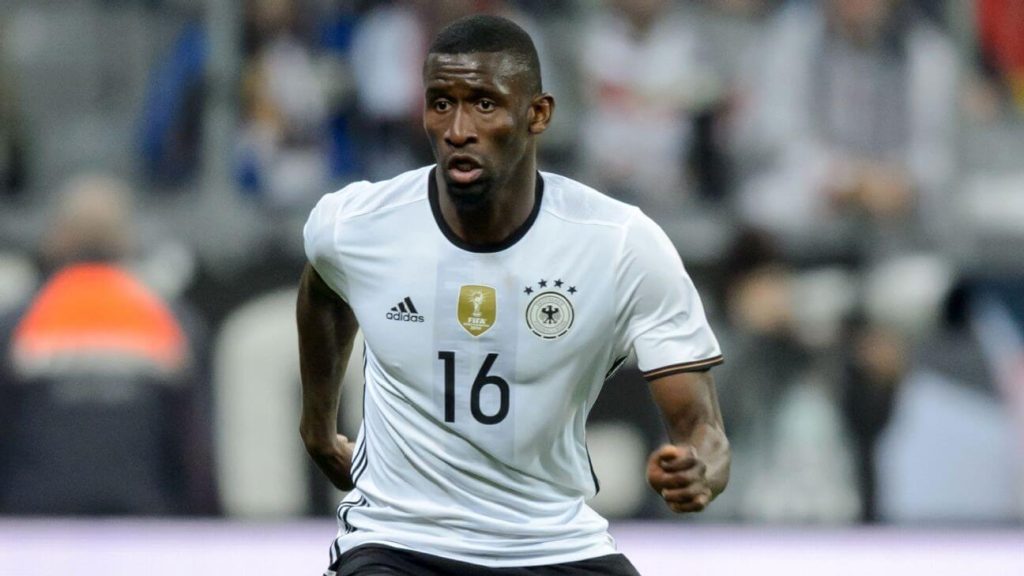 The performance of the players of Chelsea had been dismal and it appeared like it was Bournemouth which was chasing to acquire the top 4 spots in the league. This made the German center back how displeased he is when it comes to their defeat stating that the players are the one to be blamed and not the manager.
He gave a statement where he said that everyone should be ashamed of what has actually happened in the previous match. In the match's second half it was indescribable what actually happened. The team went out but Bournemouth scored just after 2 minutes. It is since then that thing took a bad turn. Nothing came from the players of Chelsea.
He goes onto say that they have played better football in this season and that is actually what hurts. Chelsea didn't put an effort into changing the result and that is bad. Bournemouth had the perfect counter-attack in the second half and Chelsea had been unable to respond to that.
Chelsea is desperate for a win and they are going to face Huddersfield, the bottom club. This club also requires a win for pulling off a good escape and maintains their position in the Premier League.