Former French and Arsenal forward Thierry Henry speaks up about transfer of Paul Pogba from Manchester United to Juventus. He believes that the club should not have let go of Paul Pogba. Pogba is winner of 2013 golden boy who was frustrated with a lack of football under the management of Sir Alex Ferguson with the first team of Manchester United. Read what Henry said about his transfer to Juventus.
Henry: Man United Should Not Have Let Go Of Pogba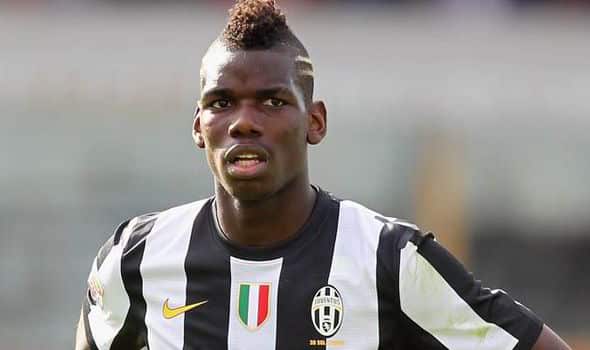 It was a turning point in his career as he has gone on to become one of the best young midfielder of his generation during his time with the Old Lady and has been praised for his performance in most games. The French midfielder recently won Serie A and Coppa Italia with his current club Juventus. About his transfer from Manchester United to Juventus, Henry said
"He was ready to play at the time he left Manchester United. I don't know what happened there, he was ready for me at that time." Expectedly, all the major European clubs have been queuing up for his signature which puts Pogba in an enviable position of choosing his new club, something which doesn't happen very often in football.
"He is a special player and that's why every team wants him. Is he going to stay at Juventus? I don't know. But whoever gets him is going to get an amazing player."
Paul Pogba signed for Juventus in the year of 2012 and he is still playing for the Italian club. So far, he has played 89 games in which he found the back of the net 20 times. Since the arrival of Pogba, Juventus won three back to back Serie A titles. He also won Coppa Italia, Supercoppa Italiana twice and finished Champions League 2014–15 at second spot after defeat at the hands of Barcelona.