Dwight Yorke thinks the Mauricio Pochettino should not be the next manager of Manchester United. Instead, it should be Ole Gunnar Solskjaer, his former teammate. According to him, Solskjaer should be given a job at Manchester United on a permanent basis. The interim coach has been able to set a record of 8 consecutive wins since he took charge of this Premier League team after the departure of Jose Mourinho.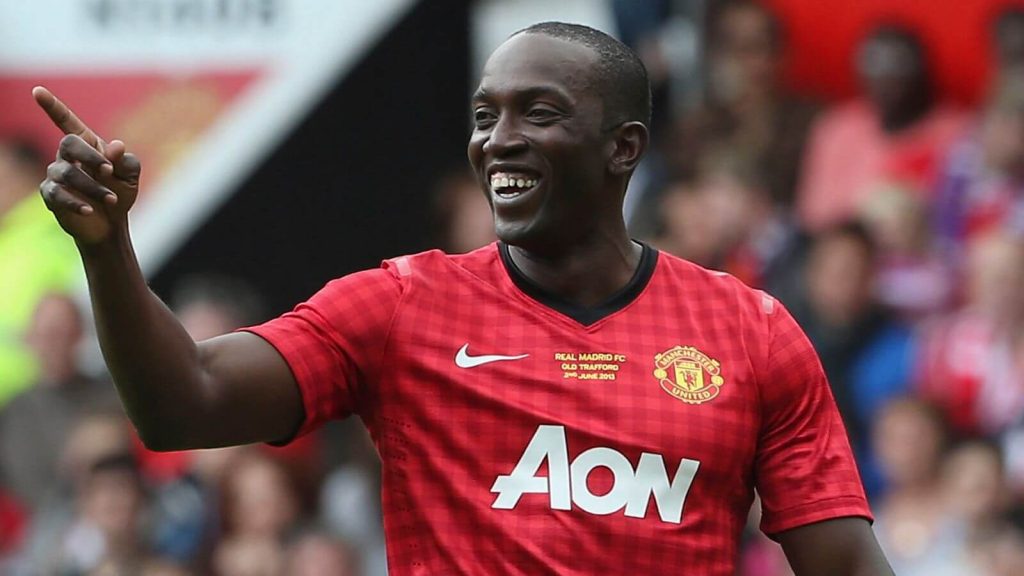 Solskjaer will be able to set a record if the team is able to defeat Burnley at Old Trafford. He is going to be the first one to lead the squad to a win in the first of the seven games in the Premier League. Irrespective of the success of Solskjaer, Mauricio Pochettino, the manager of Tottenham is still being considered as the top contender for the post of the coach of Manchester United. However, his claims are known to have been dented by the
FA Cup
and EFL cup in a span of 4 days. Even though Pochettino has a great reputation of being an incredible club-builder because of the good work that he did with Tottenham from 2014, the old teammate of Solskjaer, Yorke isn't in any doubt who is the ideal man for the job at Manchester United. Yorke has stated that playing good football and gaining success is much greater than winning. He says that the fans are pretty happy and if Solskjaer is doing that then there is no way he is going to change his opinion. He thinks that this is why it should progress. Also, he comments that he is pretty sure that everyone knows Solskjaer as he does. He has spent 4 years with him and he hadn't really expected that he will secure the first place and get a job. However, the decision has been made. Solskjaer is a close friend and everyone wants to see him do well in the team. Yorke said that he has got a good team. Solskjaer has been associated with a club for a long period of time and he knows how the club functions. Thus, he just went in and did what he had to. There was no need to change much. The players are the same, give them a chance to play attacking and forward like Manchester United always had been playing. Yorke thinks that it is great that everybody is delighted as the way he is handling things. He has responded in a positive manner and played on front foot. Previously as a manager in Premier League, he is known to have flopped
Cardiff City
. Yorke comments that he had been surprised by the effect the Norwegian had. According to him, Solskjaer is unassuming. He had been shy and just spoke when he was spoken to. However, he never made a comment out of context or time. The man is dedicated to his sports goal. He was involved with young kids and did really well with them. Yorke didn't see him as a manager because, in order to be good in management, he had to interact and communicate with people. This was not one of this strength. However, at United, he seems to feel comfortable. He maintains a great rapport with the fans. Also, he has been able to showcase the skills that he possesses as a manager. Yorke wishes that Solskjaer continues with his success.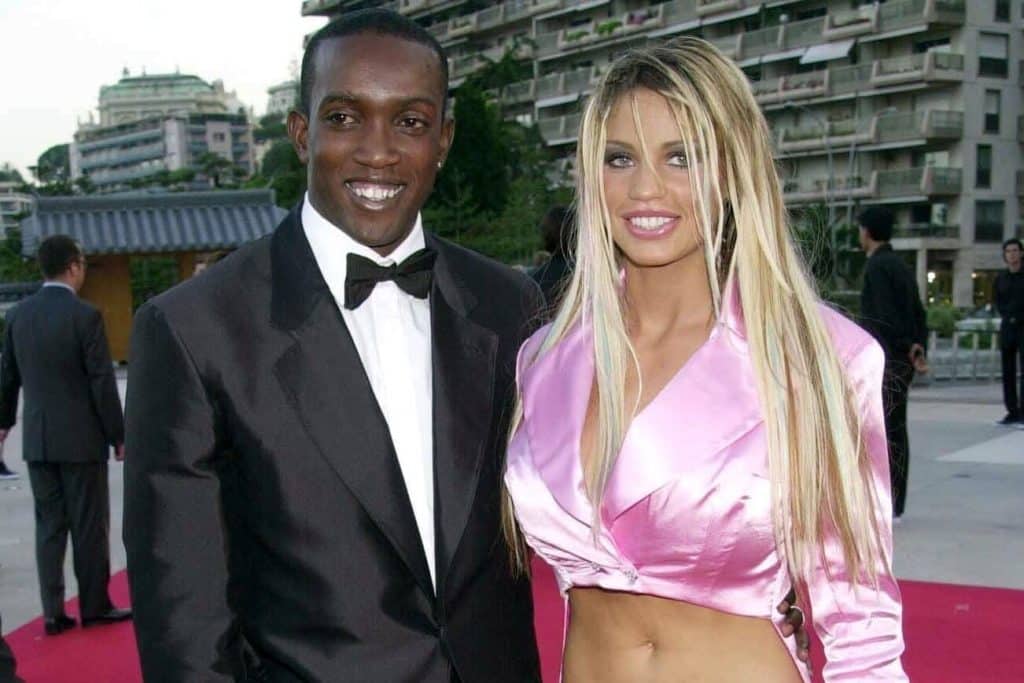 He is also of the opinion that his job as a manager at United will be put to test in the future matches against Paris Saint Germain and Liverpool. In the month of February, Manchester United will face PSG in
Champions League
, Liverpool in Premier League, and Chelsea in FA Cup. The result next month is going to prove crucial for Solskjaer. The team that United has played till now is a team that is expected to be defeated. Solskjaer has been able to do that. However, everybody will point their finger when the squad meets Paris Saint Germain and Liverpool. This is when the big players of the team have to produce and showcase their skills. Thus, they are going to be tested and people are going to take a decision regarding Solskjaer should move forward with the job or not. PSG is not going to have
Neymar
, the top player for at least the 1st leg of last sixteen with Manchester United because of a foot injury. York believes that this will give United the edge to the tussle. Source URL: — https://www.foxsportsasia.com/football/premier-league/1031896/liverpool-and-psg-the-real-test-for-solskjaers-united-yorke/