Barcelona has finally fulfilled the dream of all Catalans and fired Ronald Koeman from the head coach of the club.
The Dutchman's resignation was led by the second consecutive defeat by a team from Madrid in four days – this time from Rayo Vallecano. Koeman leaves Blaugrana in 9th place in La Liga, 6 points behind Real Madrid, Betis, Sevilla and Sociedad. A small consolation is an available game in stock. Unfortunately, things are a little worse in the Champions League: two defeats from Bayern and Benfica with a total score of 0:6, a minimal home victory over Dynamo Kyiv (1:0) and third place in Group E.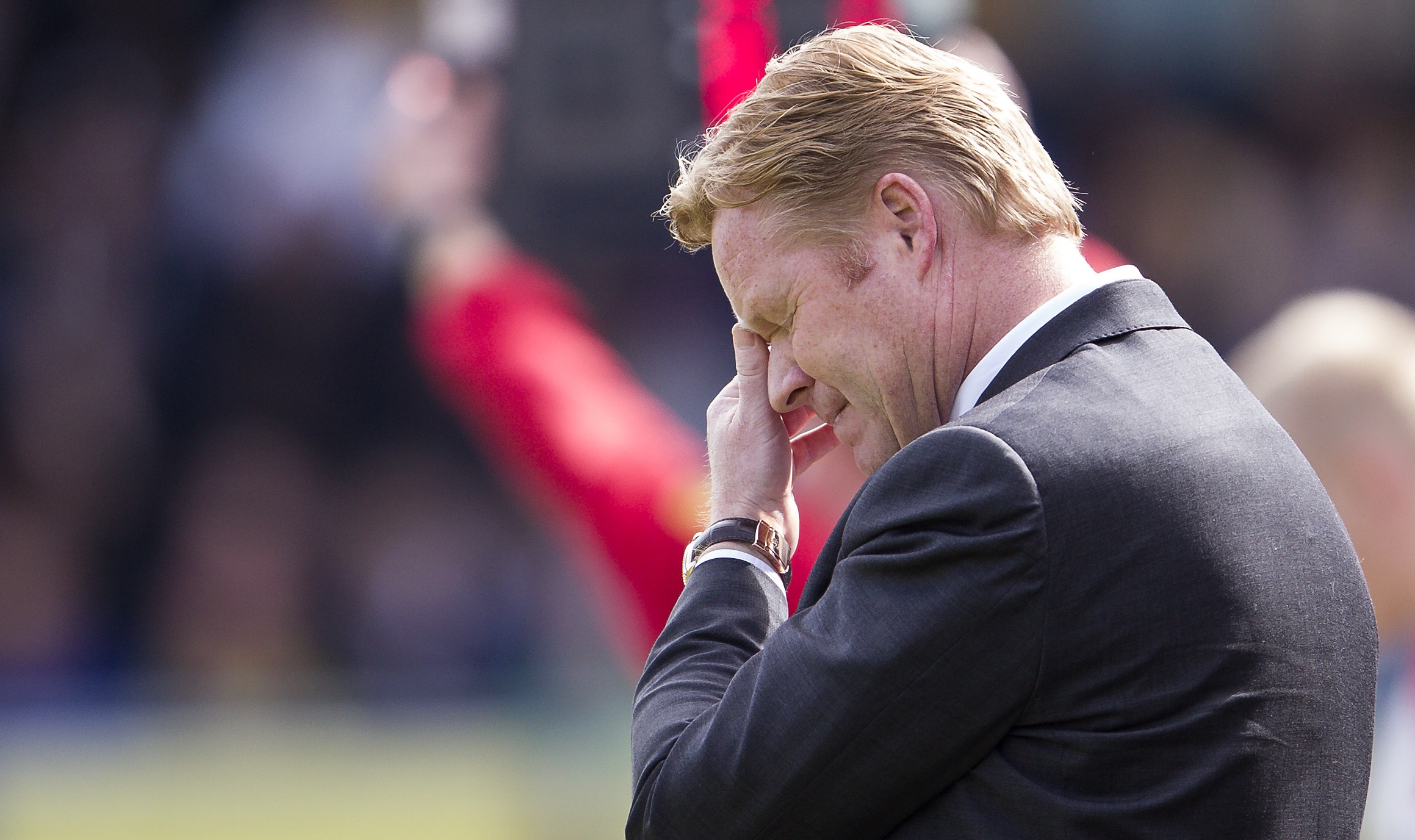 Javi Hernandez is expected to lead the Catalans out of their plight. A few hours before Koeman's dismissal, journalist and insider Fabrizio Romano wrote that Barca bosses negotiated the Spaniard's departure from Al-Sadd. Furthermore, other candidates for the position of head coach of Barca were informed that Xavi is the favourite of the management of Blaugrana under the current circumstances.
Xavi has been the head coach of Al-Sadda since May 2019. Already three months later, he won the first trophy as a coach with the Qatari club — the Sheikh Yassim Cup. In January 2020, the Spaniard, together with Al-Sadd, won the Crown Prince of Qatar Cup. In total, Hernandez won 7 trophies with the team, including the championship title.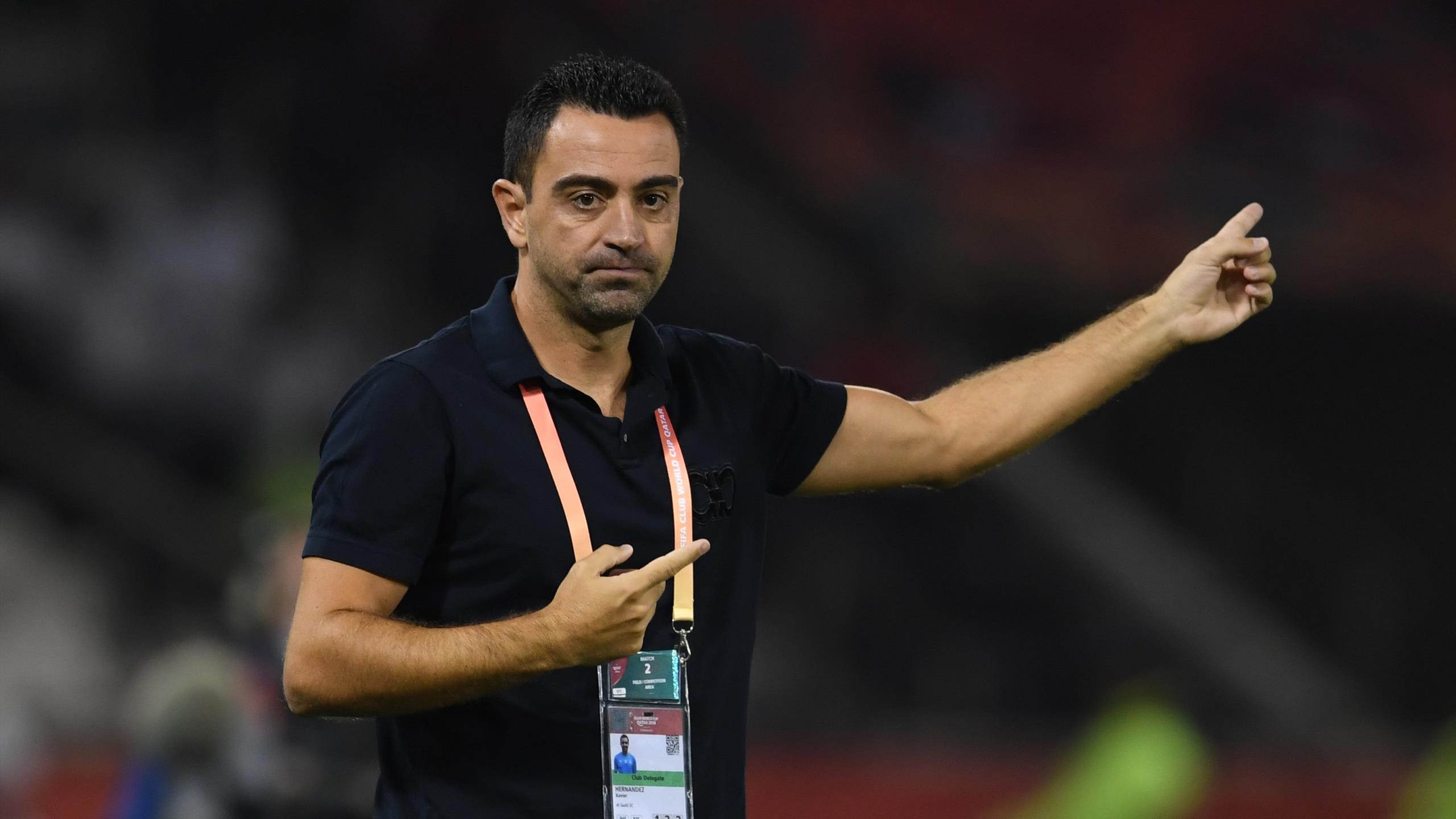 According to Catalan journalist Gerard Romero, Hernandez plans to return the traditional 4–3‑3 scheme for Catalans. However, the Spaniard will insist on extending the contract with Ousmane Dembele: he wants the Frenchman to close the right flank of the attack. On the left, Javi plans to use Ansu Fati.
The coach is also interested in acquiring a fast winger, and his favourite is Manchester City midfielder, Raheem Sterling. Last summer, Barca negotiated with the Briton but could not pull his salary and refused the transfer.
In addition to Sterling, Xavi needs a fast and technical central defender. In this capacity, the Spaniard likes the Sevilla football player Jules Cunde. Chelsea and Real Madrid fought for the Frenchman in the summer, playing in the correct lateral position.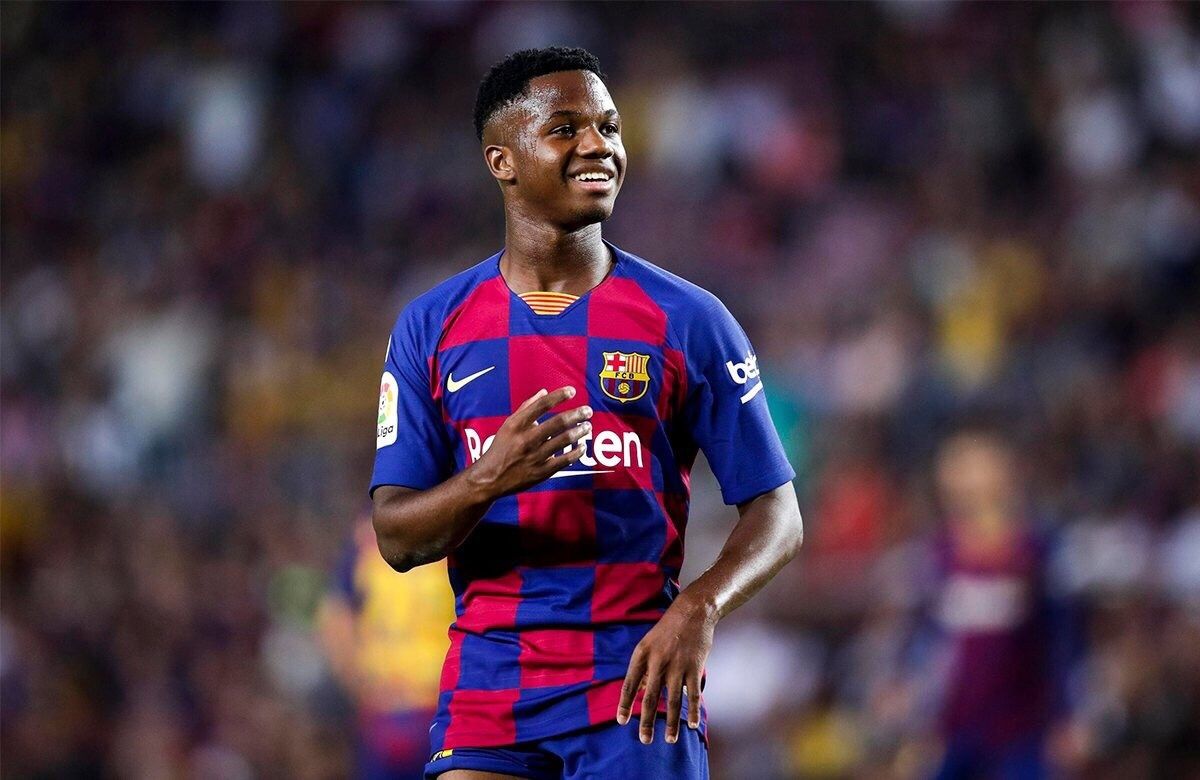 But we will not be able to see Xavi as the head coach of Barca until the November break for the national teams' matches. Journalist Javi Torres reports that the Spaniard will pick up Barcelona only after the game with Celta, which will take place on November 7. After that, the Catalans will play matches against Alaves, Dynamo Kyiv and Celta under the guidance of an interim coach. According to Diario Sport, it will be Albert Capellas.
One of the leaders of Barcelona under the leadership of Xavi will be Ansu Fati.