Italy's Serie A boomed in Europe and the world in the late Nineties, and early Noughties then fell into a prolonged crisis. Match-fixing scandals, economic turmoil, and a loss of spectator interest have left the league in a dismal state, but it seems to have begun to regain its former glory in recent years. The competition has even sharpened, and on 2020/21, Inter should at long last be the new footballing champions, without the annoying Juventus.
It is far from certain, however, that the Italian league will be able to progress further. The 2021 summer transfer window proved an absolute disaster for most of the top teams in the league, except Roma, led by Jose Mourinho, who signed more strong performers than they lost, weaker than last season. We will try to understand why that is the case.
Inter Milan's future looks unclear.
Inter Milan, who won the Italian league title in refined style last season, has undergone severe personnel changes this summer. The club's management has indicated that they want to reduce funding because of economic problems significantly. Therefore the Nerazzurri have had to part with the key players who had secured the gold medal in the 2020/21 season.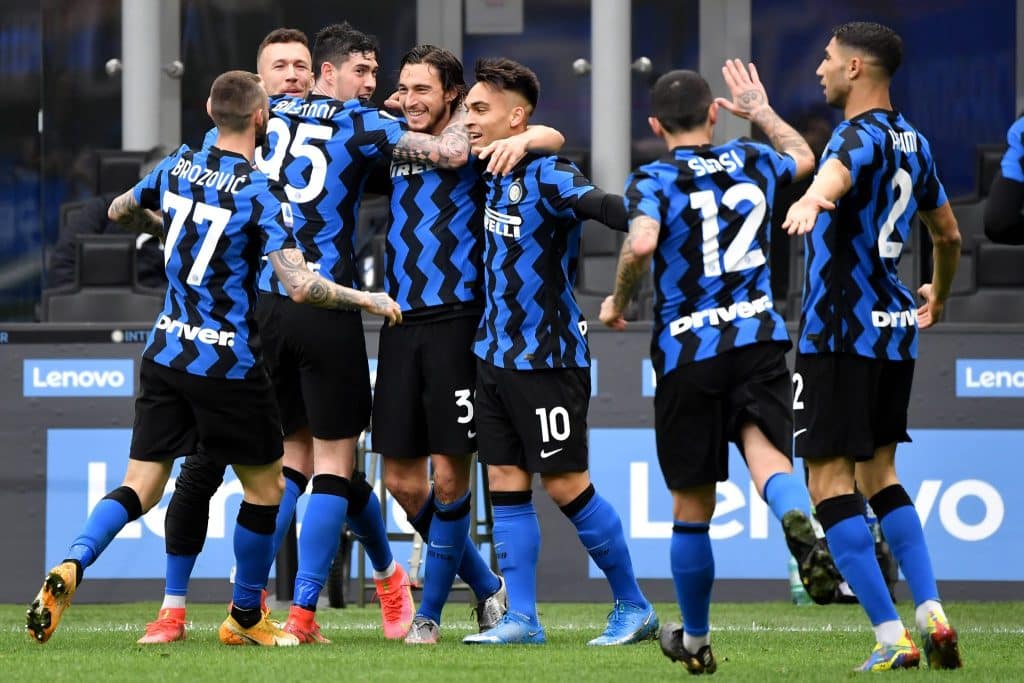 Above all, it is worth highlighting the departure of Antonio Conte, the manager who built up this Inter side and returned the league title for the first time in eleven years, that is, since the days of José Mourinho. His successor is Simone Inzaghi, who has worked reasonably well for Lazio in the last five years, but there are still some doubts about his ability to succeed at the top level. It is essential to understand that Inzaghi will have an even more difficult task than Conte because it is always more challenging to stay at the top than to get there. And Inter will also have to defend the title without Romelu Lukaku and Ashraf Hakimi, sold to Chelsea and Paris Saint-Germain, respectively.
Inter have signed Edin Dzeko, Hakan Chalhanoglu and Denzel Dumfries as replacements for those who have left, but at least nominally, these figures do not look like equivalent replacements for those who have left. However, Simone Inzaghi and his charges have almost an entire season ahead of them to dispel such scepticism.
Cristiano Ronaldo has left Italy after all.
How to characterize Cristiano Ronaldo's three years at Juventus and Serie A? As a success, a disappointment or a compromise? Opinions on that question may vary, but there can be no doubt that the Italian league as a whole has lost an exceptional amount since the Portuguese star left for Manchester United. If only because, even at the age of 36, Ronaldo remains the benchmark of quality and greatness, both on the pitch and in terms of marketing.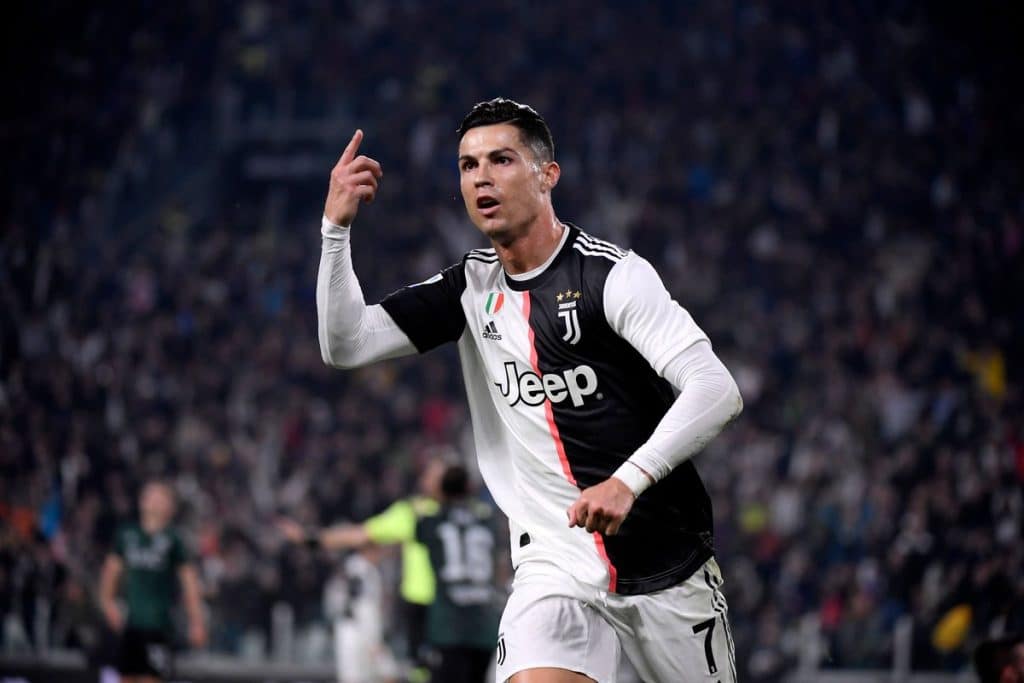 There is no doubt that Cristiano came to Juventus with one aim — to help the Turin side finally win the Champions League, with which the Bianconeri have been failing since 1996. But the Italian outfit, with Ronaldo in their starting line-up, have never even managed to reach the final, and so there has been some dissatisfaction with the Portuguese among the club's bosses. Cristiano is also openly bored in Italy, especially after two league victories to add to his impressive trophy collection.
Who has Juventus replaced Ronaldo with? It's hard even to pinpoint. Moises Keane? An extremely dubious replacement. Kaya Georges? Hm, let's not make anyone laugh, although the Brazilian has been described as extraordinarily talented and promising. That's why, nominally, Juventus are the weaker side, although they have the chance to be more robust in terms of cooperative play without Ronaldo. The start of the league season has shown that it is still very early for the Juventus to be staking a claim to the title, although even a crisis-ridden Juventus in Italy is always the No. 1 contender for the gold medal.
Donnarumma chose money over the example of Maldini or Baresi.
The departure of Gianluigi Donnarumma, the 22-year-old hero of the last European Championship, has been another major disappointment for fans of the Italian Serie A and Milan in particular. However, the goalkeeper, who made his Italian league debut for the Rossoneri at the age of 16, did agree to the arguments of his flamboyant agent, Mino Raiola, who had long urged Gianluigi to pick up a more prosperous and more generous football project than the current AC Milan side.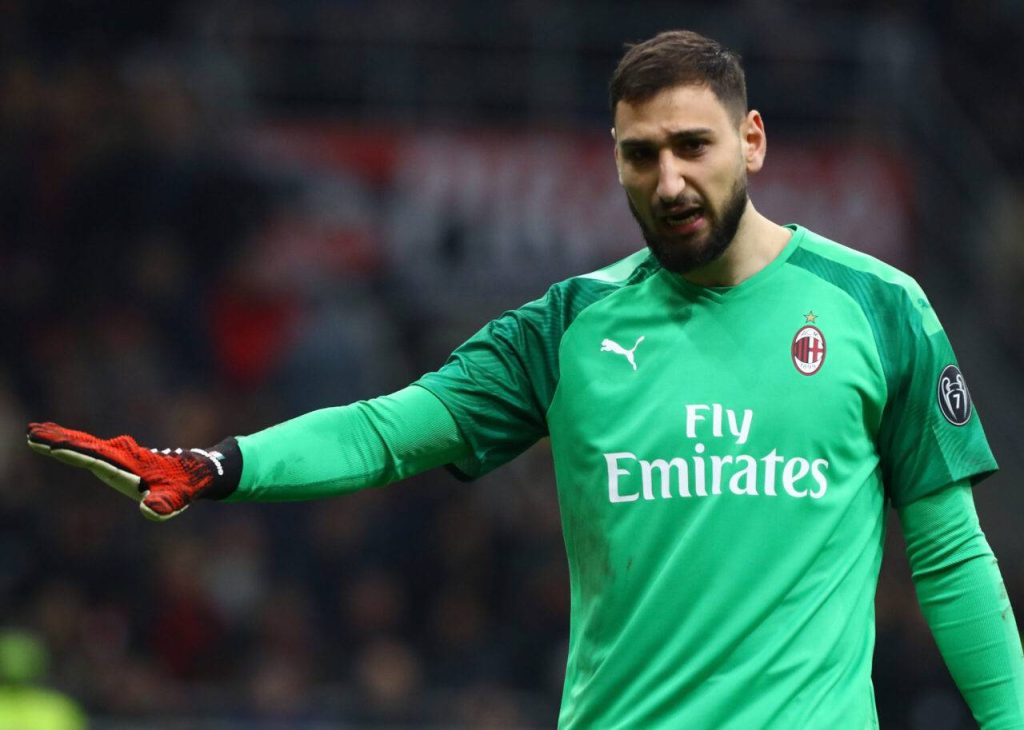 The fans of" Milan", it seems, did not believe that the subsequent contract blackmail of Donnarumma would still end with leaving, but in the end, the parties could not agree. On July 14, Paris Saint-Germain announced the signing of the keeper as a free agent, which right now, objectively speaking, does not need the Italian because of the presence of an experienced Costa Rican Keylor Navas in the squad. Therefore, it is possible to understand the Rossoneri fans – they mostly lost respect for Donnarumma because he made a frank choice in favour of money. However, he could have become a legend of Milan, following in the footsteps of Franco Baresi and Paolo Maldini.
Romero's departure is a sign that the economy is still more critical for Atalanta than trophies.
Many people call Atalanta Gian Piero Gasperini one of the most attractive teams of the current Serie A. And this is undoubtedly true, although in general, the club continues to work according to its system, where economic security and the opportunity to earn prevails over winning trophies. Once again, the club from Bergamo proved this thesis this summer when it released the centre back of the Argentine national team Christian Romero to Tottenham.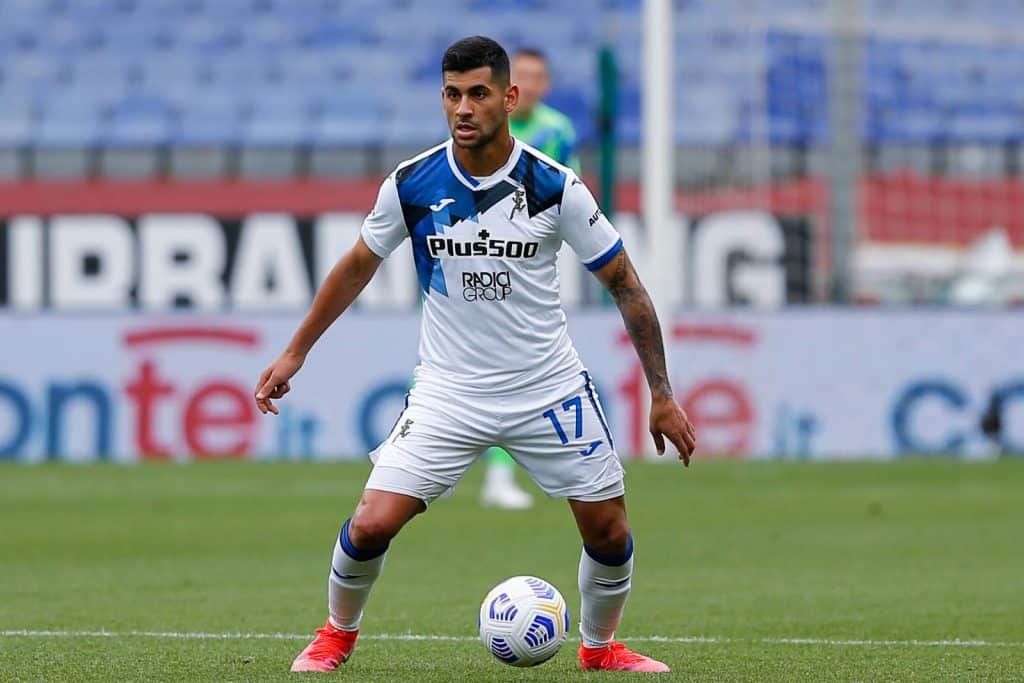 In September last year, Romero moved to Atalanta on loan from Juventus, has managed to prove himself ideally, and was bought out by the Bergamasques. However, in the summer of 2021, Atalanta agreed to let Christian go to England, where Tottenham leased beck for a year with an obligation to buy him out for 55 million euros. Thus, Gasperini again lost one of the key "bricks" of his team, which could already have been fighting for the championship if not for constant personnel losses.
There is nothing to blame Atalanta because it is not such a rich club, where a bet has always been placed on young players' upbringing and subsequent profitable sale. Still, it seems that the time has come for more decisive steps in development to move away from the previous principles a little. Gasperini has already earned enough for the bosses and the club in recent seasons for the management to allow the coach to work for two or three years with a relatively permanent squad, bringing Bergamo the first championship in history. But so far, these are just dreams, and reality suggests that "gold" may be near again, but again be out of reach for "Atalanta"…
Roberto De Derbi left Sassuolo but did not stay in Italy.
42-year-old Roberto De Derbi was called the creator of the success of "Sassuolo". The young and ambitious coach raised the "black-greens" to unprecedented heights in the table, as for this team, but then he realized that he could not climb higher with this project. Unfortunately, the bosses of Sassuolo were not able to offer something more to their coach. Still, the grandees of Italian football preferred not to make severe proposals to De Derbi for some reason.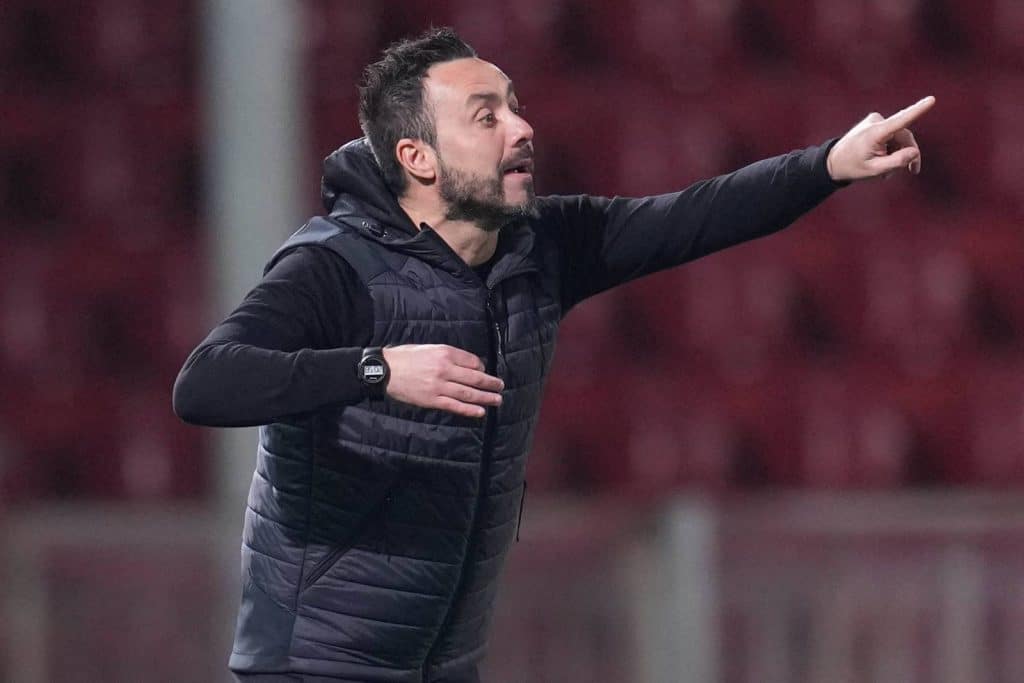 As a result, Roberto, who Guardiola once praised, decided to leave for Eastern Europe, signing a two-year contract with Shakhtar. The coach himself motivated his action by playing in the Champions League and competing for trophies in Ukraine, which he was deprived of in Italy with Sassuolo. Still, evil tongues have already linked De Derbi's move to Shakhtar with Rinat Akhmetov's big money.
Who knows how much finance has become a determining factor in De Derbi's move to Ukraine, but football Italy has lost with the departure of this young specialist from Sassuolo. At least, under the leadership of Roberto, Domenico Berardi and Manuel Locatelli made incredible progress, who managed to go from a modest team as part of the Italian national team to the European Championship and become the best on the continent there.