With so many goals scored by the Argentinian superstar, a few fans actually wonder how tall is Lionel Messi? Most of you would be surprised to know that the A‑star Barca striker is on the list of the shortest football players ever. However, it never prevented him from scoring a number of headers throughout his long and successful career featuring 628 all-time goals.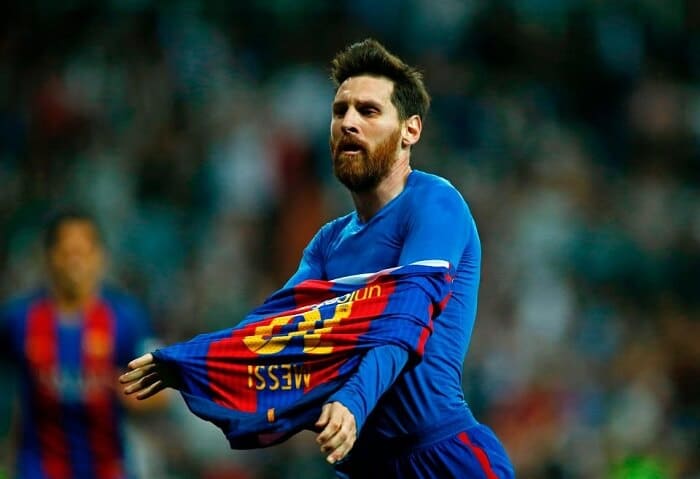 So, what are the current Messi height and weight? Lionel had some serious health problems at the beginning of his professional career. He needed urgent treatment to improve Messi height. Was it successful? How did it help one of the best players in the world to win numerous trophies and titles? Let's find it out.
What Is Lionel Messi Height?
Lionel Messi height is 170 cm. He is one of the shortest players in the world. For example, Cristiano Ronaldo height is 187 cm. However, being not very tall helps him to perform amazing dribbling skills. This is due to his ability to slide through defenders and find narrows spaces between players. Lionel is probably the best when it comes to using lower center gravity with a ball in his feet. Reuters The situation could be even worth for the Argentinian superstar. At a young age, Messi suffered from a serious disease that actually prevented his body from natural growth. The disease resulted in growth hormone deficiency. For this reason, Lionel was shorter than all his teammates in the early childhood. The future Barca striker was also extremely fragile. It could be the reason for the layer to be away from the pitch for the rest of his life. At the age of 11, Messi was diagnosed with GHD. The treatment was very expensive. Local clubs like River Plate or Old Boys could not afford it. Lionel was that close to forgetting about professional football career once and for all.
What Is the Reason for Messi low Height?
Growth hormone deficiency or GHD for short is the disease that acts as a blocker of growth hormone production. In other words, Lionel's body failed to develop in a natural way. It had a negative impact on player's bones density. For this reason, Messi was extremely fragile in his childhood. The slightest injury could turn into a disaster. We still do not know the exact reason for the disease occurrence. What we do know is that Messi eventually recovered thanks to his one and only team FC Barcelona.
Messi Height Treatment Process
As it was mentioned before, Messi childhood football clubs could not afford expensive treatment. He required a constant therapy that cost $900 for a single session. The treatment course considered handling such therapies throughout not less than 2 years. Lionel's family could not afford such treatment as well. On the other hand, the player's talent was out of the question. It let him join Barcelona and the La Masia academy where professional doctors examined his problem. Moreover, Lionel's father also joined the club as a part of the scouting system. It let him earn €42,000 per year, which was the enormous sum for that time.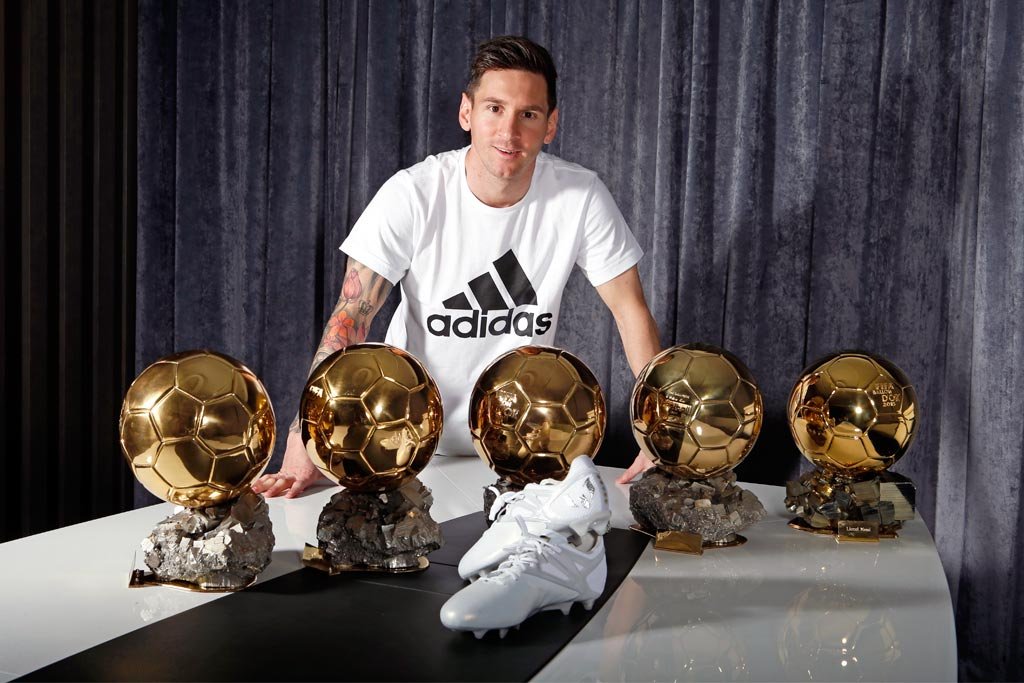 Most of the experts and teammates felt pretty skeptic about the potential of the new player. Most people thought that the entire idea of helping Lionel was nothing but a waste of time. They were sure the club would never bear fruit from this short and fragile striker. However, the situation changed and Messi started turning into the best player in the world rather quickly. A few team members supported him greatly including club management representatives such as Joan Lacueva and Charly Rexach. At the age of 14, Messi has successfully completed his GHD treatment and signed his first professional contract with Barca. The player made his way to the A team followed by the official
La Liga
appearance in 2014.