The LA Galaxy superstar Zlatan Ibrahimovic has broken his own record after scoring his 500th goal in the game against Toronto. It was a sensational moment for his football career. It seems like Zlatan will never grow old. He is ready to score more and more goals despite the age. What will be the next Zlatan Ibrahimovic team? What team is Zlatan Ibrahimovic on now? After 17 goals in LA Galaxy, the player is rumored to get back to the European football arena. The striker himself has not approved of any of those rumors. Nevertheless, he seems to be eager to return to English football grounds. Let's track Zlatan career and stats in different teams and clubs Ibrahimovic ever played for.
Where Is Zlatan Ibrahimovic From?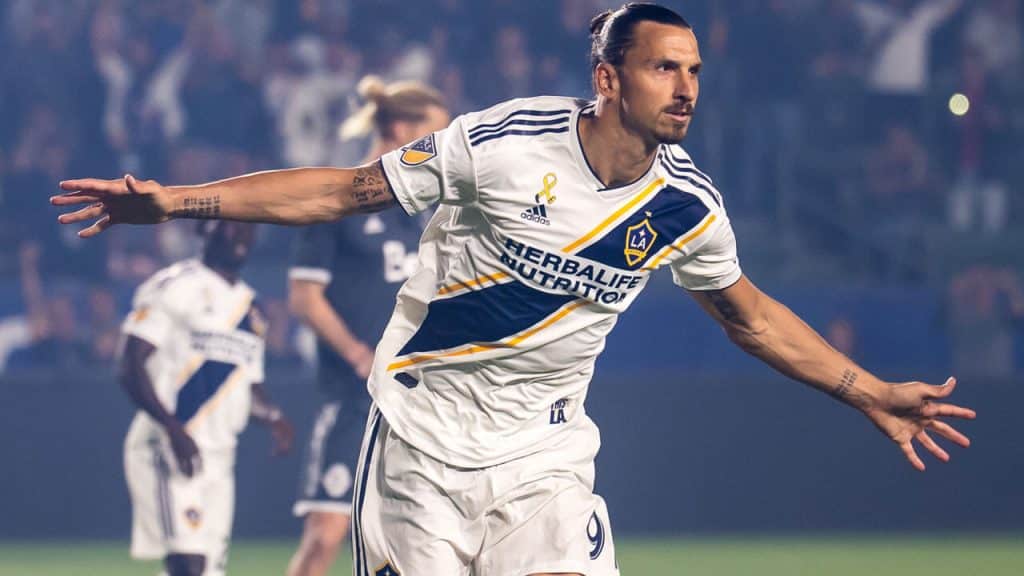 If you know the answer, you probably know the name of the first ever Zlatan Ibrahimovic team. His professional career started in Malmo. A former school bully and bicycle thief managed to score 18 goals during his first professional season. Good stats for a start. He played for various Swedish clubs during his childhood. However, in 2001 it was high time for him to move to a well-known European club and master his skills. FC Ajax was the first Zlatan Ibrahimovic team away from
Sweden
. Its debuted in Europe turned into a great success for the striker. He scored 48 goals during 3 seasons. In 2004, Zlatan moved to Seria A and started playing for Juve. The deal cost was €16 million. That was a lot of money back in 2004. Unfortunately, the Swedish striker failed to amaze Turin fans scoring only 26 goals during two seasons. Zlatan also played for
AC Milan
and Inter scoring 56 and 66 goals respectively. He has an experience of playing in English teams like
Manchester United
. The striker scored 22 goals for Barcelona in addition to his amazing track record in Paris (156 goals). The current Zlatan Ibrahimovic is LA Galaxy. He moved to
Los Angeles
in 2018 and already scored 17 goals. The last one appeared to be his 500
th
goal.
What Is Ibrahimovic New Team?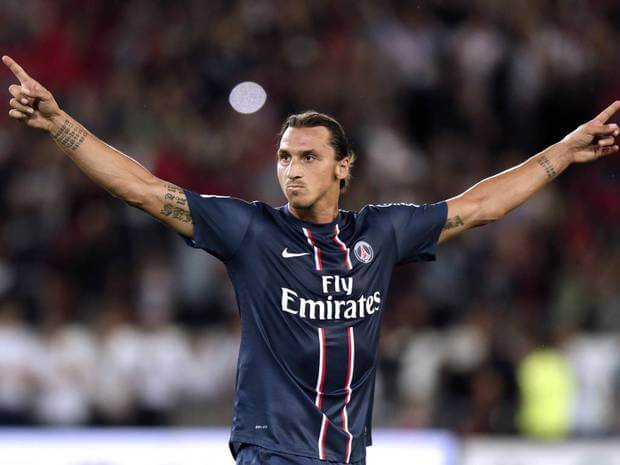 After being so successful on the United States, Zlatan is rumored to get back to Europe. Mourinho José Mourinho wants to have the striker back in Manchester United. Well, it might sound like a good idea. On the other hand, Jose is hardly able to predict his future in MU. He certainly faces a tremendous crisis together with his players despite the latest win against Chelsea in the Premier League. He might leave the team in the nearest future. Will it mean changing the club for Zlatan as well? Hope to see in the nearest future. Stay tuned and track the updates.